Alfa Romeo announce Guanyu Zhou as Valtteri Bottas's team mate for 2022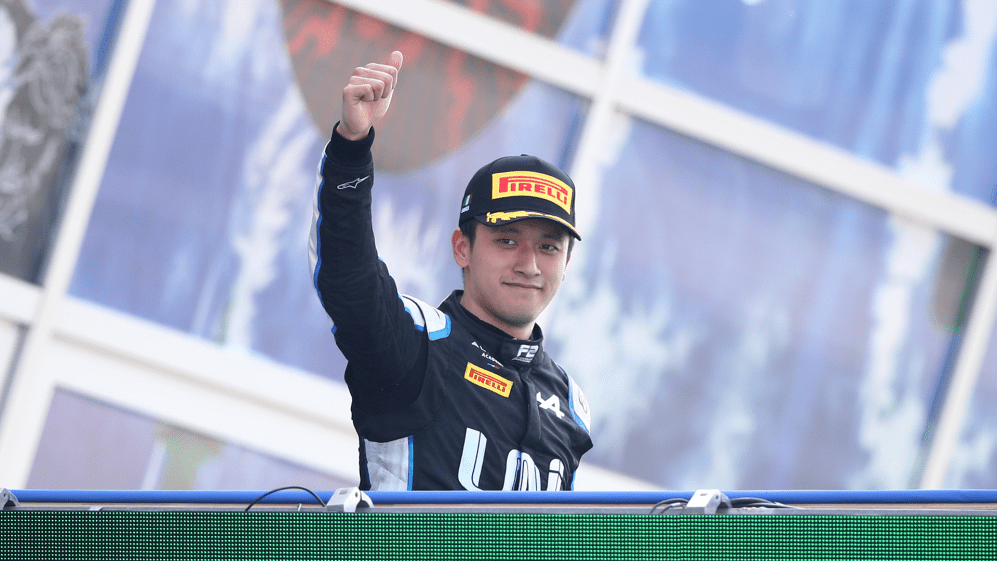 Guanyu Zhou will become China's first full-time F1 driver when he makes his debut with Alfa Romeo alongside Valtteri Bottas in 2022.
The 22-year-old, who is in contention for this season's F2 title, has had extensive testing in older F1 machinery through his role as test driver for Alpine.
ANALYSIS: Why Alfa Romeo went for Zhou, how the deal came together – and who else was in contention for the seat
He has been linked with a move to F1 with Alfa Romeo for several months and was given the nod ahead of incumbent Antonio Giovinazzi, who the team announced was leaving earlier on Tuesday.
His arrival continues the Hinwil-based team's strategy of dovetailing experience with youth, as F1 rookie Zhou joins Bottas who arrives from Mercedes with 10 Grand Prix victories under his belt.
It comes after he became only the second driver from mainland China to have turned a wheel in a practice session during a Grand Prix weekend earlier this year when he drove his hero Fernando Alonso's Alpine in Austria.
"It is a pleasure to welcome Guanyu Zhou to Alfa Romeo Racing," said Vasseur. "He is a very talented driver, as his results in F2 have shown, and we are looking forward to helping his talent flourish even more in Formula 1.
"We are proud of our line-up for 2022 and we are confident Zhou will form a very successful partnership with Valtteri. We are also looking forward to welcoming all the new Chinese fans who will join the team: Alfa Romeo Racing is a historical brand and one that embodies the spirit of Formula 1 and we will do our utmost to make the experience of our sport a great one in China."
READ MORE: Guanyu Zhou - Getting to know China's great F1 hope
Zhou added: "I dreamt from a young age of climbing as high as I can in a sport that I am passionate about and now the dream has come true. It is a privilege for me to start my Formula 1 career with an iconic team, a team that has introduced so much young talent into Formula 1 in the past. Now the dream is reality.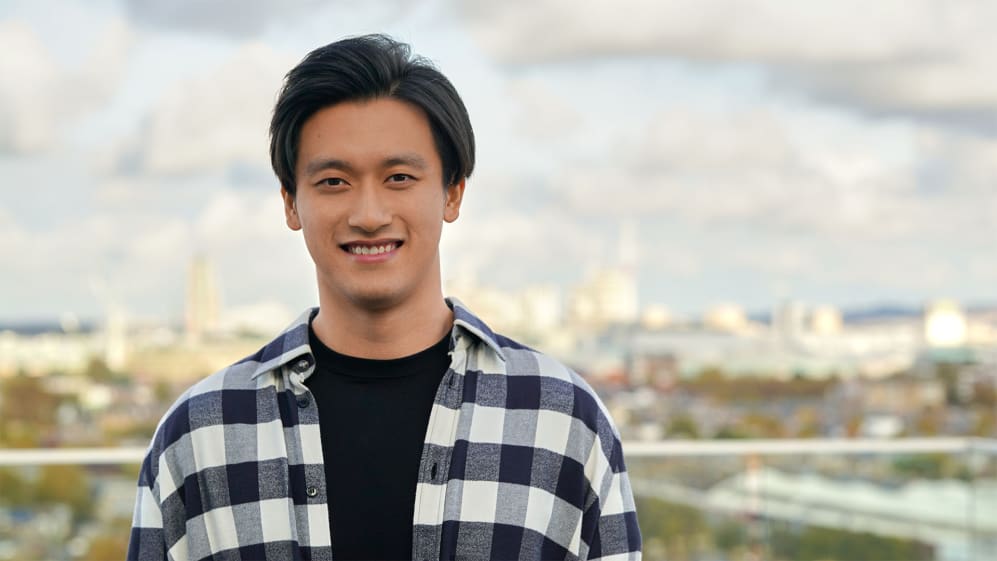 "I feel well prepared for the immense challenge of Formula 1, the pinnacle of my sport, alongside a proven, world-class talent in Valtteri Bottas. I wish to thank the Alfa Romeo Racing team for this opportunity. Next year the target will be to learn as much as possible and as quickly as possible.
"To be the first ever Chinese driver in Formula 1 is a breakthrough for Chinese motorsport history. I know a lot of hopes will be resting on me and, as ever, I will take this as motivation to become better and achieve more."
F1 President and CEO Stefano Domenicali added: "The news Guanyu Zhou will be in F1 next season is fantastic for the sport and the millions of passionate Chinese fans that now have a home hero to cheer all year long. The pyramid in F2 is working and promoting talent to the topflight of motorsport.
"Zhou is an incredible talent, who will be a fantastic addition to the amazing grid we have, and he will entertain and keep all our Chinese fans excited in 2022."