Perez to partner Verstappen at Red Bull in 2021, as Albon becomes reserve driver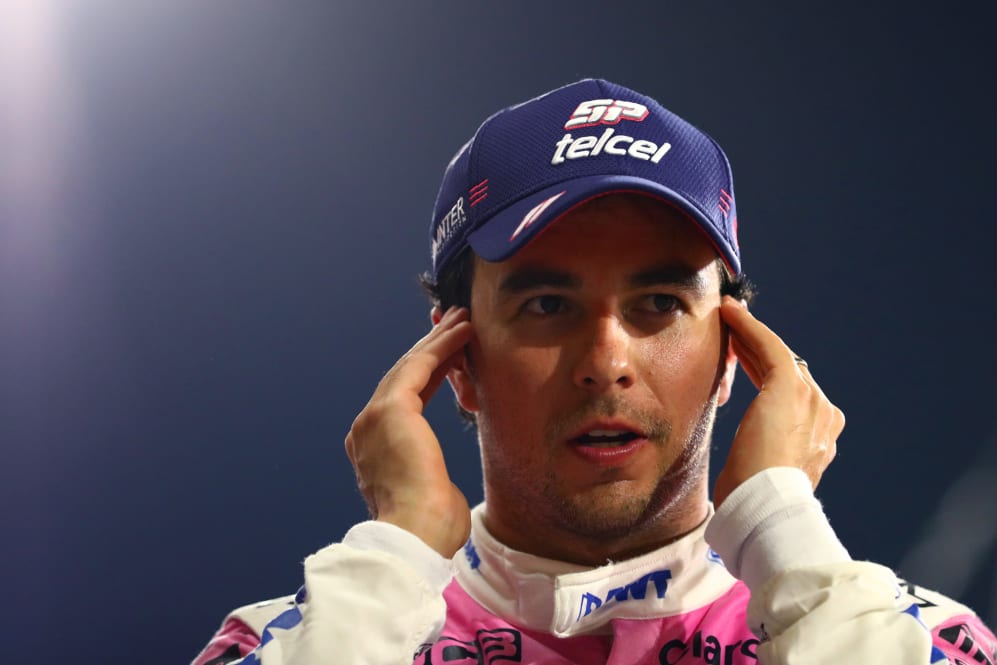 2020 has served up one final big driver market move, with the news that Sergio Perez will replace Alex Albon as Max Verstappen's Red Bull team mate in 2021. Albon, whose position had been under consideration for some time, will step back to become the team's test and reserve driver, with a particular focus on 2022.
Having lost his drive at Aston Martin (nee Racing Point) to Sebastian Vettel earlier in the year, it looked like Perez might have to spend 2021 on the side-lines, even after his spectacular maiden win in Sakhir.
But in a move that will likely cause more celebrations in the streets in Perez's native Mexico, Red Bull have opted to snap up the services of the 30-year-old on an initial one-year deal, as they bid to take the fight to Mercedes next year in machinery that will be largely similar to that used in 2020.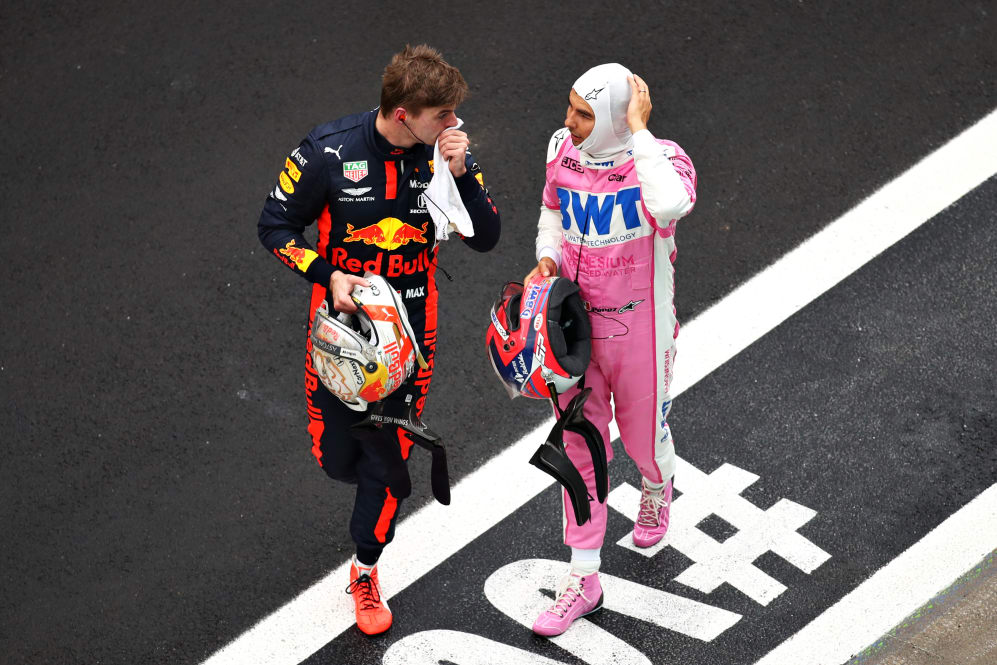 "Alex is a valued member of the Team and we thought long and hard about this decision," said Christian Horner. "Having taken our time to evaluate all the relevant data and performances we have decided that Sergio is the right driver to partner Max for 2021 and look forward to welcoming him to Red Bull Racing.
"Alex remains an important part of our Team as Test and Reserve Driver with a key focus on 2022 development and we would like to thank him for his hard work and contribution."
Perez has proved himself one of F1's fastest and most consistent performers during his 10-year stint in Grand Prix racing, scoring 10 podiums and one victory, despite never enjoying truly front-running equipment.
"The chance to race for a championship contending team is something I have been hoping for since I joined F1," said the Mexican, "and it will be a proud moment to step onto the grid in Red Bull colours."
A former Ferrari academy driver, Perez's career has taken him from Sauber to McLaren to Force India/Racing Point across 191 starts. The fourth place he achieved in this year's drivers' standings represents his best ever placing and was achieved despite missing two races due to contracting Covid-19.