Williams appoint Volkswagen's Demaison as new Technical Director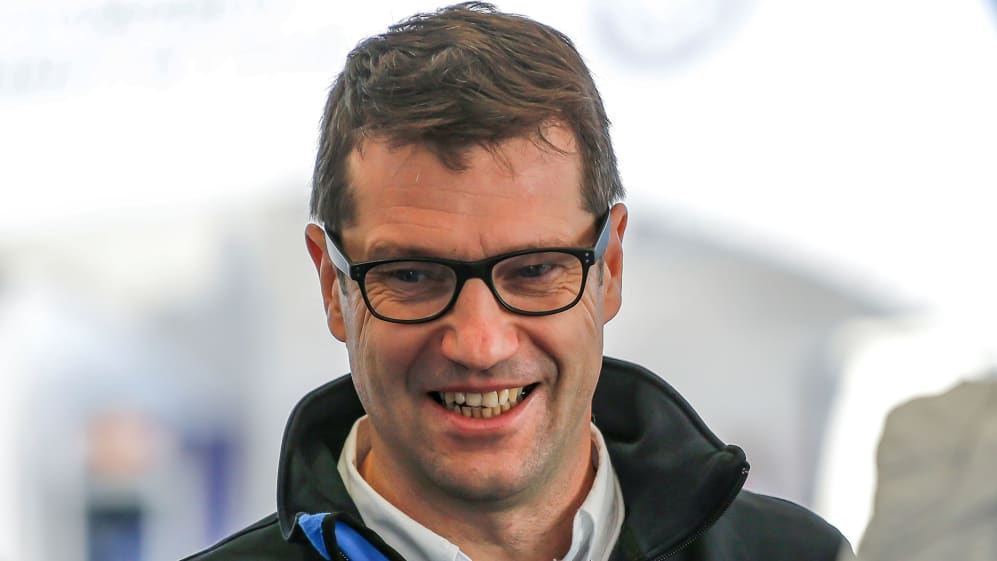 The Williams Racing rebuild under new owners Dorilton Capital has taken another step, with Francois-Xavier Demaison joining as Technical Director from Volkswagen.
Demaison, known as FX, has spent the last decade at Volkswagen Motorsport, heading up the technical department and previously working closely with Jost Capito, who this year joined Williams as CEO.
ANALYSIS: Who is FX Demaison – and why have Williams looked outside F1 for their new tech chief?
Demaison will report to Capito with overall responsibility for the technical operation of the business, including the design and aerodynamic functions, with his exact start date yet to be determined.
"We are delighted to welcome FX to the team. I have seen his technical capabilities first-hand, and his sporting successes speak for themselves," said Capito.
"Bringing in someone of his calibre to our already experienced technical team will help drive the future direction of our operation and strengthen our team," Capito added. "I have no doubt that his knowledge will contribute to us taking another important step towards our ambitions of winning again.
"At Williams, we have an exciting challenge ahead of us, and I look forward to seeing FX contribute as we continue on this journey."
SEASON PREVIEW: The hopes and fears for every Williams fan in 2021
Demaison added: "I am really looking forward to joining Williams Racing, as they begin an exciting journey to turn their performance around.
"It's going to be a great challenge, but one that I am eager to start. They have a great team of talented people, and I hope I can work with them and the senior management team to help carve out a direction for the future, to help the team achieve its ambitions."