Podcast
LISTEN: Jost Capito explains why he brought Jenson Button back as the pair plot Williams' resurgence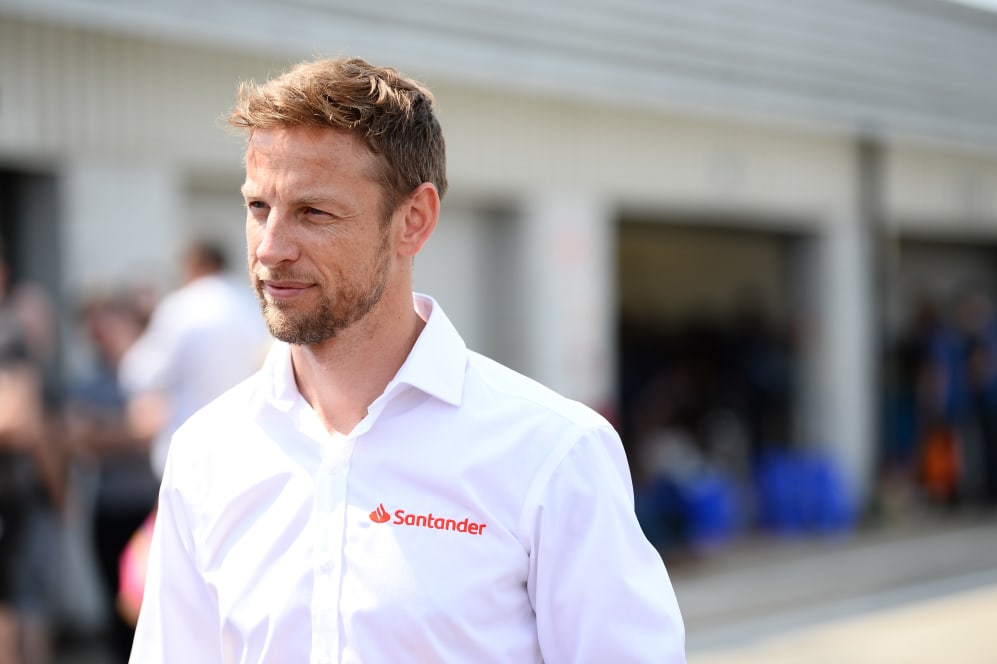 Jost Capito is the guest on this week's Beyond The Grid podcast and the new Williams CEO has explained his thinking behind bringing in Jenson Button as a senior advisor to the team, and what he hopes the 2009 World Champion will contribute to the legendary outfit's resurgence.
Capito is the man tasked to lead Williams' comeback to the front of the grid under new owners Dorilton Capital, who bought the team in August 2020 and took control from the founding Williams family.
READ MORE: 'There are no miracles, no silver bullets' – How Jost Capito plans to take Williams back to the front
Having worked with the likes of Porsche and Ford, Capito also found success in the World Rally Championship with Volkswagen – and the German appointed Button, who made his F1 debut with the team in 2000, to try to help Williams recapture their place at the top end of the sport. On the latest episode of Beyond The Grid, Capito explained how he and the former McLaren driver are quite similar in their approach.
Capito began: "I'm talking to him quite often. It's just his general experience, his general approach – he's loved by the team. For me, it's so good to have somebody I can talk to with that kind of experience and if I have an issue... 'where do you go, this way, that way?' – to have somebody with that experience to talk to is fantastic.
"And also when he is around – not yet – he will go in the factory and he's a great motivator as well. We are also, from the personality [side], we are quite similar, so we benefit from each other and we both see a great chance to get the team back to the top together. And him being involved is fantastic for me," he concluded.
The new Williams boss also explains why his Dakar Rally background will help him in his new role, and why George Russell reminds him of a young Kimi Raikkonen… all in the podcast above, which you can also listen to on Spotify or Apple Podcasts.
READ MORE: Ross Brawn on the Russell-Bottas crash, Hamilton vs Verstappen, and who impressed him most in Imola