Wolff to continue as Mercedes team principal for further three years, as Ineos become one-third equal shareholder of team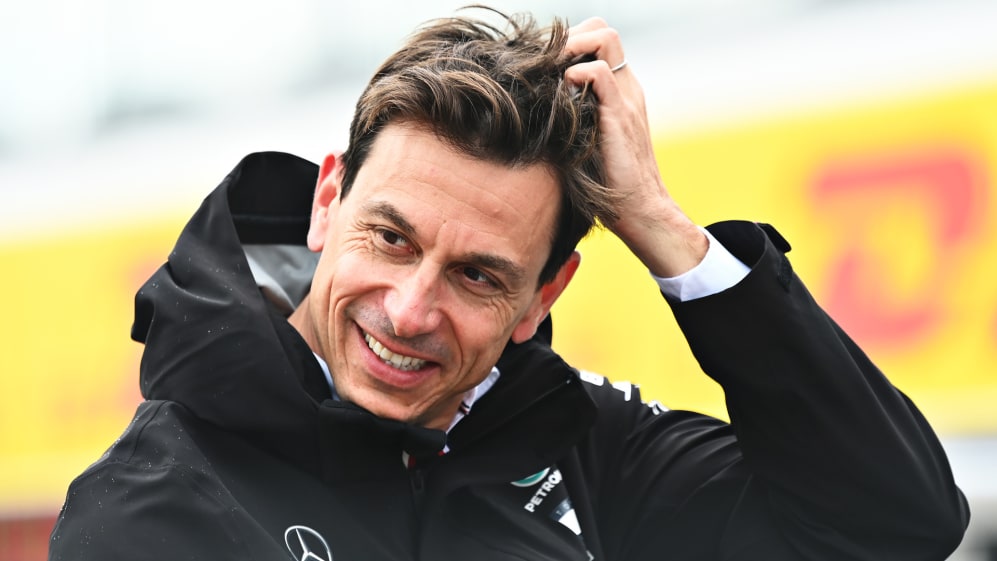 Mercedes have announced that Toto Wolff is set to continue in his role as Team Principal and CEO for a further three years.
The Silver Arrows add that Wolff will have the subsequent opportunity to transition to a new executive function within the organisation when he decides it is the right time to do so.
The news comes as Mercedes confirmed that that team partner Ineos is taking a one-third stake in the team, becoming equal shareholders with Daimler and Wolff himself.
To create three equal partners, Daimler will reduce its current 60% shareholding and Wolff will increase his current 30%.
The news that Wolff will continue to lead the executive operations of the company and racing team is sure to be welcomed by Lewis Hamilton, who makes no secret of his admiration for the Austrian and how much he's enjoyed working with him, as together, they've won seven straight contructors' titles.
Hamilton is, of course, yet to sign a new contract with Mercedes, though he has said he hopes to get a deal 'tied up by Christmas'.
Speaking on Friday, however, Wolff indicated it was likely to be later than that, saying: "We are not putting a special date to it because we don't want to be put under pressure from [media] why it's not signed yet. So sooner or later it needs to be done but the latest is before we go testing."