Hamilton hoping to begin Mercedes contract talks 'this week' with aim of getting deal 'tied up by Christmas'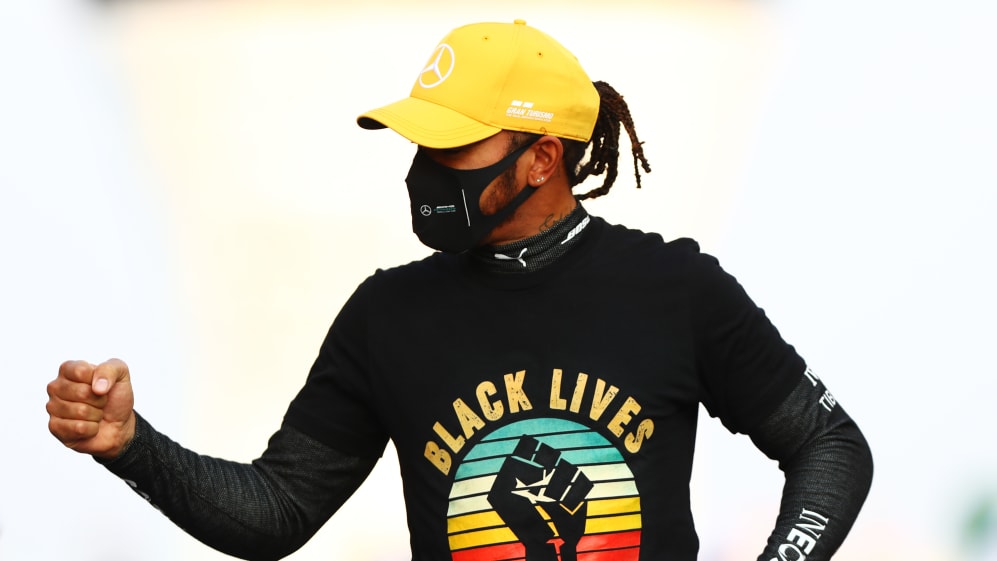 "I plan to be here next year, I want to be here next year. I think us as a team have more to do together, more to achieve both in the sport and even more outside the sport.
"So yeah, I hope we can begin this week discussions and hopefully get it tied up before Christmas."
READ MORE: Silverstone renames pit straight in honour of seven-time champion Hamilton
Hamilton has been with Mercedes since 2013. During his time with the team he's won six titles and 74 races, becoming the all-time record holder for victories.
He's spent his entire career with Mercedes power under his right foot, having driven for Mercedes-powered McLaren before switching to the Silver Arrows.