Button says there's a 'new sense of optimism' at Williams as he prepares for new role with the team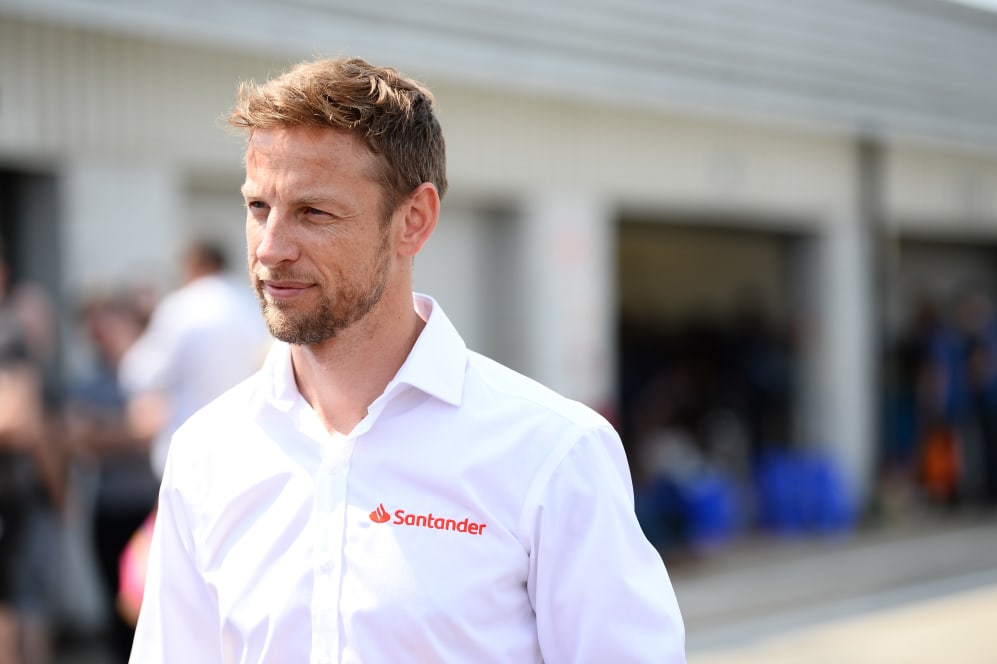 On Friday Williams announced that Jenson Button was rejoining the team where he made his F1 debut in a new senior advisor role, and the 2009 World Champion says he can't wait to get started and help propel the iconic British squad back to the front of the grid.
It hasn't been the easiest time for the once mighty team, as they have finished last in the standings for the past three years, but new owners Dorilton Capital have been working behind the scenes to turn things around, investing in infrastructure at the factory, and hiring ex-McLaren boss Jost Capito as CEO - and bringing in Button, who made his F1 debut with Williams back in 2000.
WATCH: Top 10 moments of Jenson Button brilliance
"I've really enjoyed getting back into F1 and seeing it change over the last few years. So this felt like the perfect moment to rejoin Williams – a team that gave me so many opportunities when I started my career in F1 – they gave me the drive, they nurtured me through that year, and it really was a very special year for me," Button told Sky Sports F1.
"So this feels the right time to rejoin the team, and I'm excited about working with them to help this team back to the front. I think there's a new sense of optimism, there's a lot of changes, I think a lot of positive changes for the future."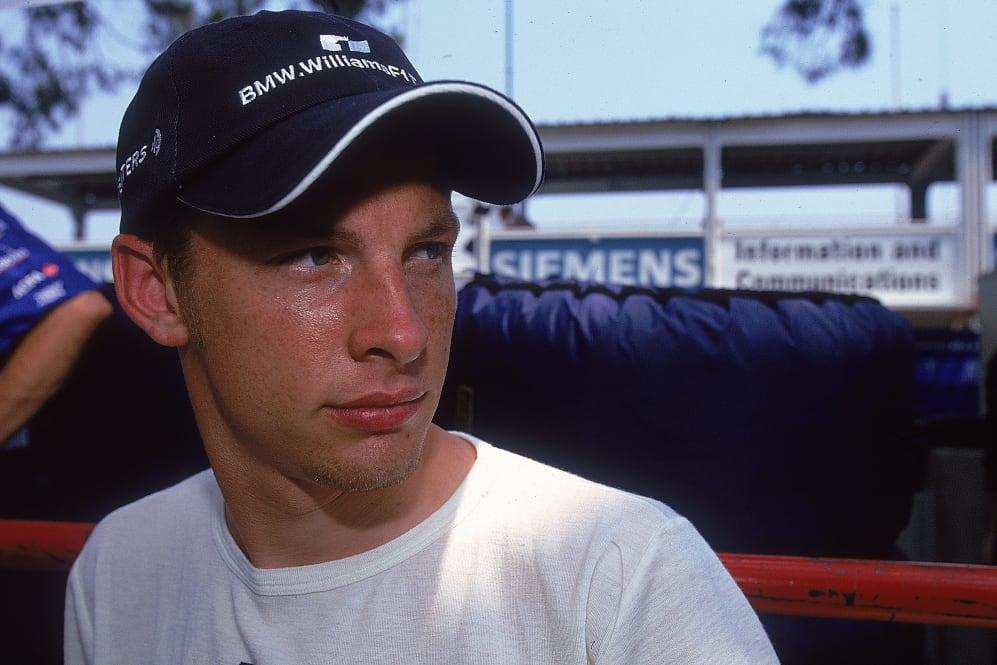 It was that "optimism" that drew him to Williams, he explained.
"I think that they're not afraid to change. I think in Formula 1 all the teams that have won have things [have] the way that they work and they go about it," he said.
READ MORE: New boss Domenicali says new manufacturers and alternative race format talks on the agenda for F1
"They're trying to change that and they're trying to change the sport up a little bit; [they are] not afraid to try new things. But they also have a lot of [experience]. The people that are running the team are very experienced, have some great ideas, and as I said there's definitely a good atmosphere in the team.
"This team has won multiple World Championships. Obviously things change all the time and people come and go, but the core of the team is still there.
"I look forward to working with them and however much I can help, I will. It's one of those things that everyone needs to be pulling their weight, everyone needs to give 100% and the team needs to be passionate. Every person that works there, it can't be just the job, it needs to be the passion and the love for the sport [that motivates them] and that's the only way we're going to fight at the front for them," Button said.
His role won't see him get behind the wheel of Williams' 2021 challenger, but Button said he will drive some of their historic cars – and perhaps demonstrate the 2000 Williams FW22, in which he made his debut.
READ MORE: 10 unforgettable F1 moments from the month of January, from driver shootouts to surprise tests
"I'll be working with the current drivers, I'll also be working with the academy drivers. In terms of driving the current car, that's probably a no," he said.
"There are definitely some opportunities for me to drive some heritage cars – and I raced for Williams, so maybe I'll get the chance to race that one or drive that one, which would be lovely," he concluded.