Carlos Sainz reveals mind-expanding plan to pass the time in coronavirus lockdown
Everyone is doing their best to cope during the coronavirus lockdown, some by binging Netflix shows, some by treating themselves to their favourite foods, while others have decided to try to learn a new skill or improve their mind – and Carlos Sainz is no different.
The Spanish racer says he wants to learn more about the inner workings of his F1 car while the season is on hold – and he has already decided on the perfect teacher: his own McLaren race engineer.
READ MORE: Sainz reveals 'essential' routine during coronavirus outbreak
He said: "I had an idea recently that I would like to take an online engineering class with my engineer Tom Stallard. I would like to know a bit better how some parts of a Formula 1 car work a bit more specifically, a bit more technically."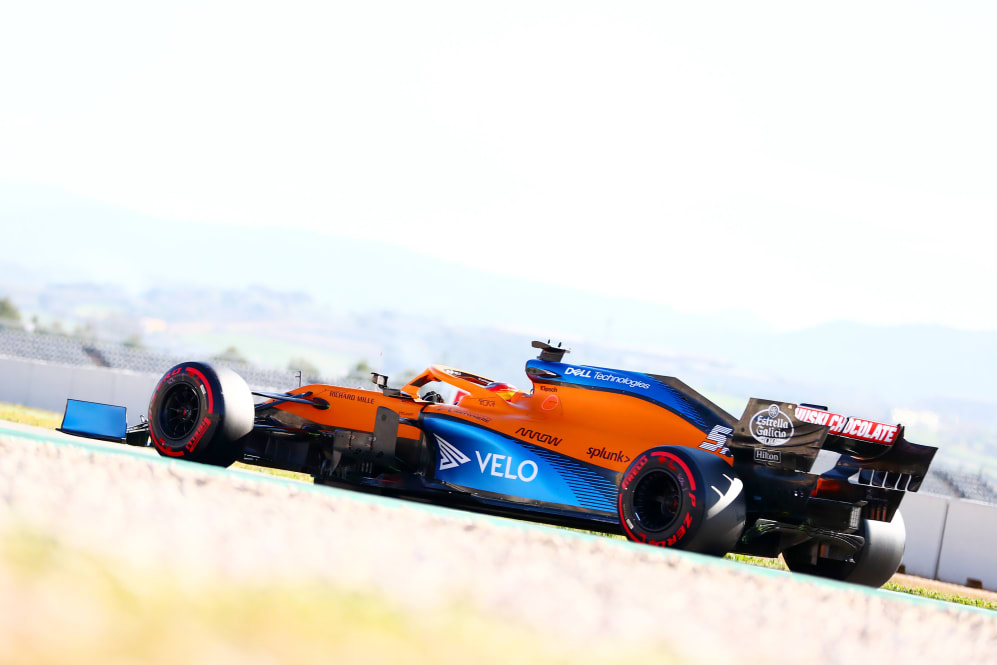 "I don't know how it would work online but I think it would work well, at least it will keep me busy and I will use it as something to improve my understanding of a Formula 1 car."
But Sainz's thirst for knowledge doesn't stop there – he says he also wants to learn more about economics, something his rallying legend father has been helping with.
READ MORE: An ode to my father, The Matador – By Carlos Sainz
"I want to start understanding economics better, and the stock market, and I've been having chats with my dad and the people who help him out with his investments," he continued.
And there's nothing like a bit of spring cleaning to keep those hands busy.