Sainz reveals 'essential' routine during coronavirus outbreak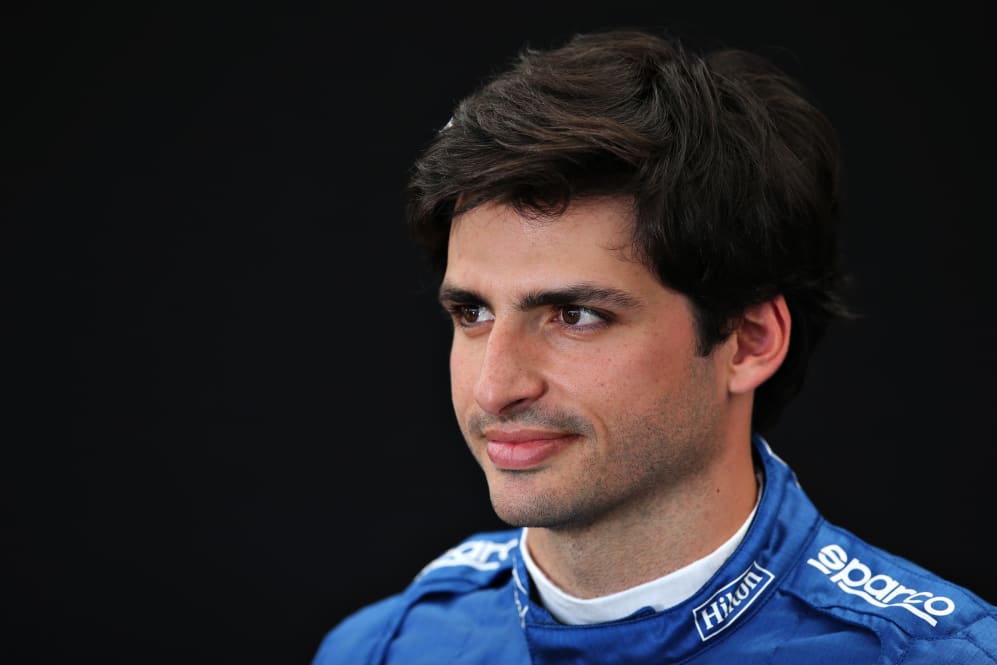 McLaren's Carlos Sainz has revealed his three "daily essentials" – Physical training, nutrition and mental health – to keep himself fit, healthy and prepared during the coronavirus break.
The Spaniard managed to finish a stellar sixth in 2019's campaign with a maiden podium, and there's no doubt that he's pushing for the same this season – so he's got a solid routine with three keys to preparation.
READ MORE: F1 shutdown extended by two weeks amid coronavirus pandemic
As he explained to McLaren's official website: "For cardio, I do a mixture of intensities depending on the day and how fresh I am feeling - using a treadmill, bike and cross-trainer.
"However, sometimes my [personal] trainer and I will include... a series of bodyweight exercises in a circuit format, and this is also a great cardio workout if you have no equipment.
It is crucial to recharge mentally and you must allow time for it to happen
His strength training revolves around the whole body with a focus on his neck and shoulders for the strenuous G-force demands of F1.
"A lot of it [strength training] can be done with limited equipment, even bodyweight, but resistance bands are really versatile.
READ MORE: Verstappen staying sharp and 'ready to race whenever' during coronavirus lockdown
"With all this, it is essential to do plenty of mobility to stay flexible and keep the body healthy. I do these as separate exercises before and after sessions or just on their own sometimes, with an extra focus on relaxation and deep breathing."
As for nutrition, Sainz varies his carbohydrate intake depending on his training schedule.
"On tougher training days," he explained, "I need to eat more and can eat simpler forms of carbohydrate to make sure I am fuelled for those sessions. But on rest days or easier days, I will eat much less as I do not need as much energy. This makes sure I keep lean during this period!"
Then there are the supplements, which include probiotics, fish oils and, pivotally, Vitamin D.
"Vitamin D is probably even more crucial at the moment considering we have to stay at home, and it plays a key role in the immune system," he said, adding that he limits his coffee intake to ensure a good night's sleep.