Championship lead 'no reason to celebrate' insists Verstappen ahead of British Grand Prix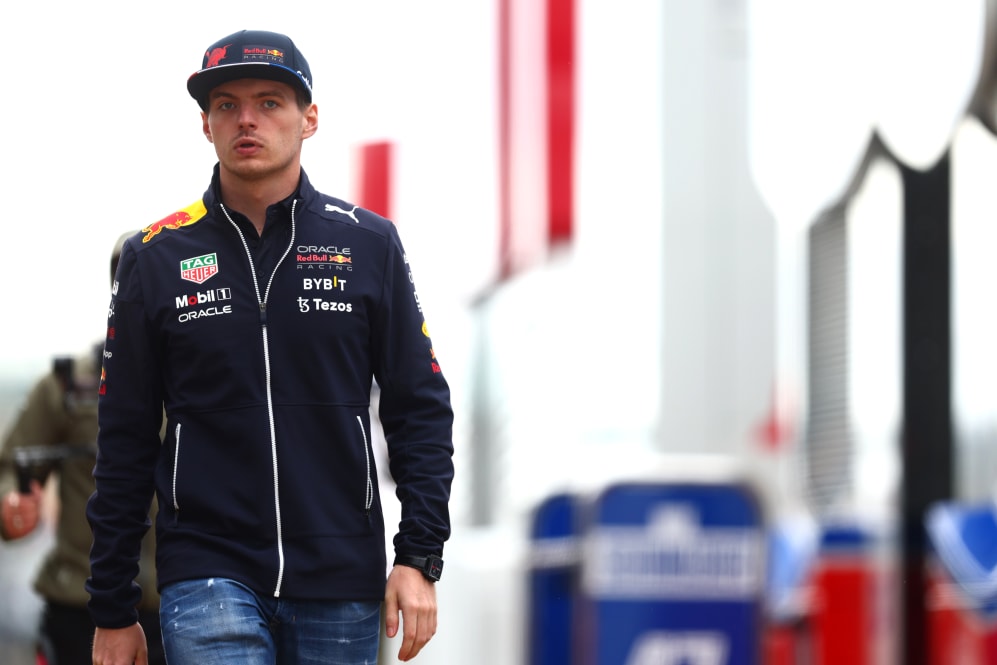 Max Verstappen currently has a healthy 46-point lead at the top of the drivers' championship – but the Dutchman insists that's nothing to celebrate as he prepares for this weekend's British Grand Prix.
Last year, Verstappen won his first championship title in the last moments of the very last race of the year. This time around he's built up a lead equivalent to almost two race victories, after six wins in nine Grands Prix so far this season.
FORM GUIDE: Is Verstappen's stellar run set to continue in the 2022 British Grand Prix?
He has never won a British Grand Prix – although he did win the 2020 70th Anniversary Grand Prix at Silverstone – and crashed out of last year's race in controversial circumstances after a coming together with title rival Lewis Hamilton. But if he can win this weekend, it will be his third consecutive victory, and will extend his title lead even further.
But the Red Bull star says he isn't focusing on his points lead this early in the season.
"There's no real reason to celebrate that because I prefer to be there – you know, where I'm standing right now – at the end of the season as well!" he said ahead of this weekend's race.
"So there's still a lot of work to be done and we can improve, so that's what we are focusing on."
With Mercedes bringing a big update to this race, and with Ferrari pushing as hard as ever to get back on terms with Red Bull, Verstappen was asked if he was worried about his rivals making significant gains.
"It's a bit too early to say at the moment, and also every single race weekend has been a bit different in terms of gaps between certain teams. From our side, we'll just try to do the best we can here," he said.
READ MORE: Leclerc 'still believes' 2022 title possible – but says next four races will be crucial as he looks to end win-less run
"We know what we have with the car and [we will] just try to optimise everything. But also this is one track layout – there are so many different layouts you have to be good at."
Meanwhile Verstappen's team mate Sergio Perez – second in the standings with one victory so far this year – is targeting a first ever top-three finish at Silverstone.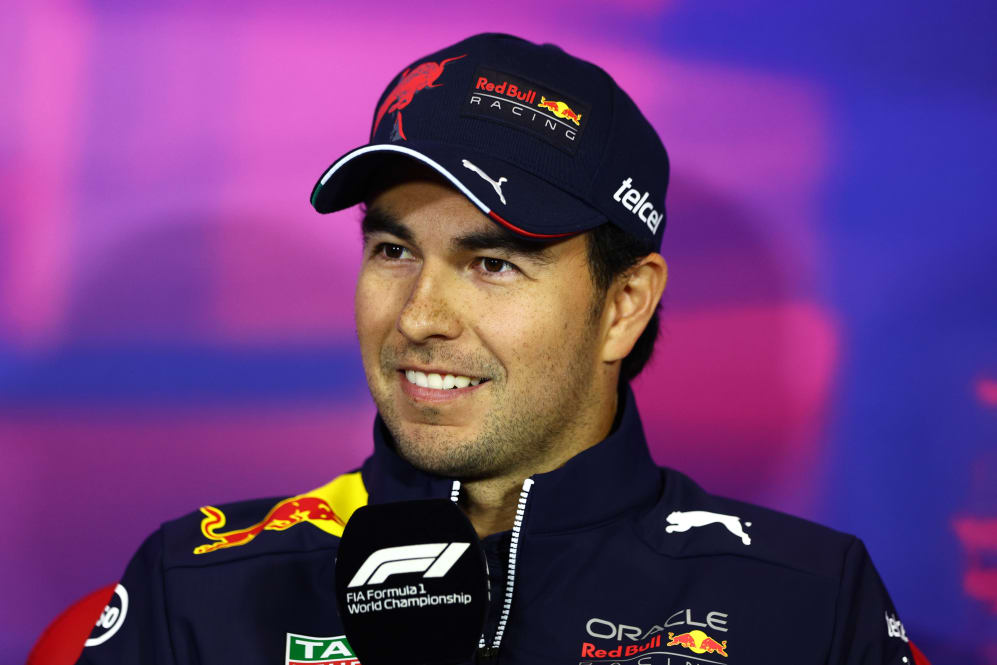 "This track hasn't been nice to me," the Mexican racer said, "so I really hope that I'm able to put it together this weekend and get to know the podium here.
"We should be in a good place but we'll see, I think definitely the competition will be close... and always with the weather here, it can play a big part!"
READ MORE: An all-British Mercedes line-up and Leclerc on the attack – 5 storylines we're excited about ahead of the 2022 British GP
But Perez is hoping an increased understanding of the Red Bull team will help, now he's well into his second season with the outfit.
"Certainly, it always helps, the longer you spend with the team the better it gets in many regards – your confidence in the team, knowing the procedures, knowing how a team operates, how they think in terms of strategies, how they see the big picture.
"I think it's all about understanding the big picture as a group and as a team and that has helped me a lot – and guiding the direction of the car on my set-up and doing my own thing has helped me a lot."