Leclerc 'still believes' 2022 title possible – but says next four races will be crucial as he looks to end win-less run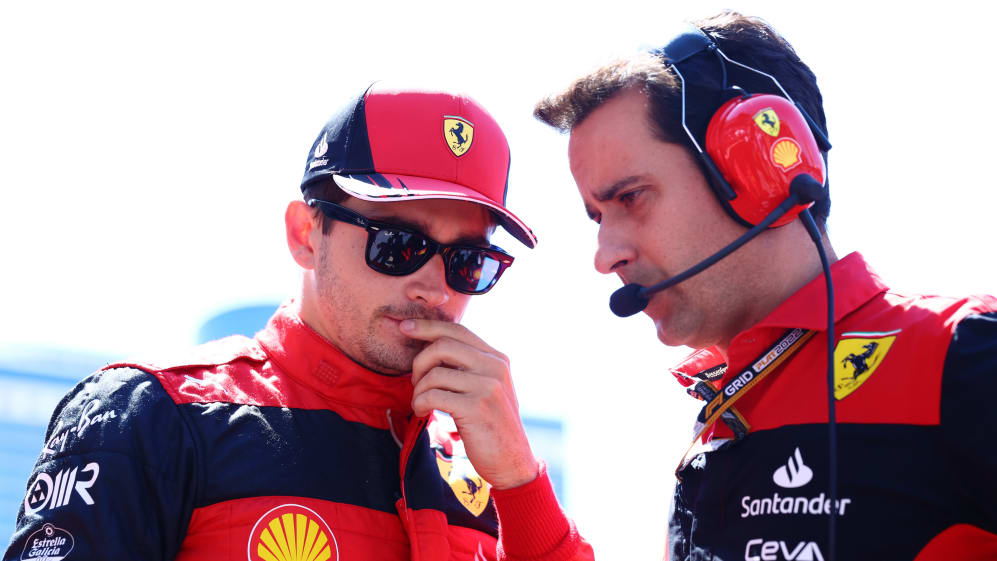 Engine penalties, strategy missteps and retirements have all conspired to mean that Ferrari's Charles Leclerc now hasn't taken victory since the Australian Grand Prix back in April. But the former championship leader said ahead of the British Grand Prix weekend that he still believed a title tilt was possible in 2022.
While Leclerc headed the standings by 34 points following his Melbourne win – his second victory in the opening three Grands Prix of the year – a stunning fightback from Red Bull has seen them win every race since, Verstappen taking five of those, while power unit issues in Spain and Azerbaijan took Leclerc out of race-leading positions.
FORM GUIDE: Is Verstappen's stellar run set to continue in the 2022 British Grand Prix?
But asked ahead of the British Grand Prix whether he still believed he could win the title with Ferrari in 2022, Leclerc replied: "Obviously we're not in the best situation with the last few races. We are always pushing to the limit, at the end, that's what we need to do if we want to win this championship.
"So on that, I'm pretty sure that the team will push 100%, I will push 100% and everybody is extremely motivated to have... cleaner races and get the rhythm and get back the points that we've lost in the last three races.
"Overall, it's been a tough time for the team," Leclerc added. "But I think the way we have worked since the beginning of the season has been extremely good, so this we don't have to change. But then of course, there have been some reliability problems that we need to fix as quickly as possible, so on that, again, I trust fully the team to get on top of these things as quickly as it can be done.
READ MORE: Horner predicts Silverstone will be 'a strong race' for Ferrari, as he plans to 'put right what happened last year'
"It will take time. But in the meantime, we just need to focus on the job we have to do on track and again, very confident that if we do everything perfect on track, we have the car and we have the people inside the team for us to win races and to win the championship, because ultimately, that's the goal.
"In the last four, five races, it became much more difficult," he conceded. "But that doesn't mean it's impossible. I still believe in it as much as I believed five races ago. It's going to be more difficult, but anything is possible."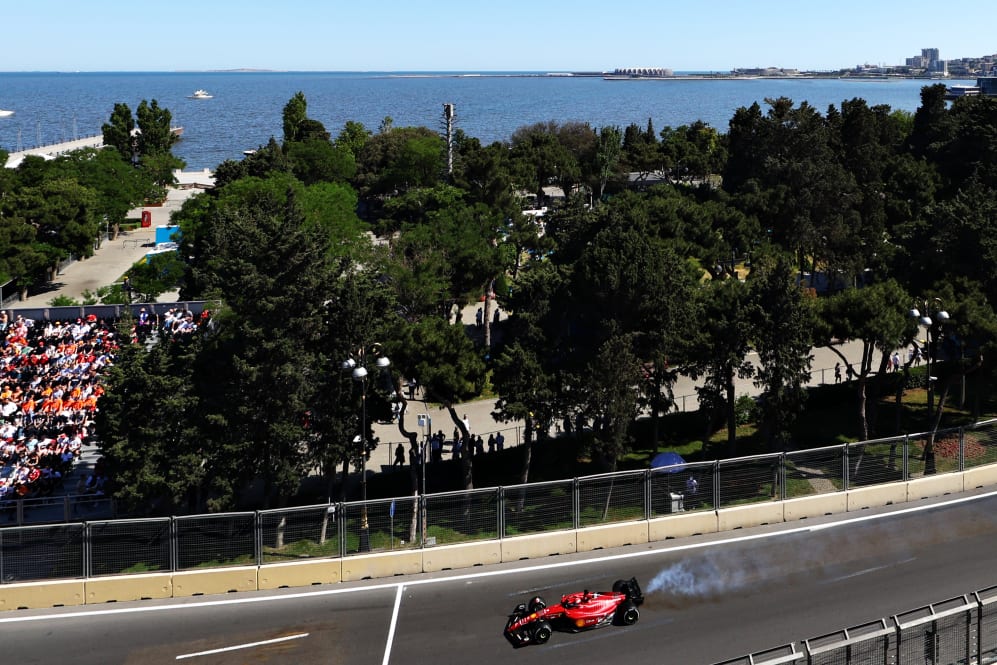 Leclerc now looks ahead to a tight schedule of four races – a pair of back-to-backs in Silverstone and Austria then France and Hungary – to get himself back on terms with the Red Bulls of title leader Verstappen and second-placed Sergio Perez.
And Leclerc – who sits 49 points adrift of Verstappen in the drivers' standings in P3 – said that the upcoming quartet of Grands Prix would be "very important" to his title hopes.
READ MORE: Why Leclerc's slimline Montreal wing wasn't just about helping him make progress from the back
"It's obviously important," said Leclerc, who finished second at Silverstone to Lewis Hamilton last year. "I think the next four races will be very important, just before the summer break; to go [into the] holidays with four good races would be great.
"Now we need to focus on ourselves. I think the performance is there, and if we've got clean weekends, I'm pretty sure the results will follow. But again, we just need to focus on ourselves and then the rest will come."