Charles Leclerc volunteering with the Monaco Red Cross to help coronavirus effort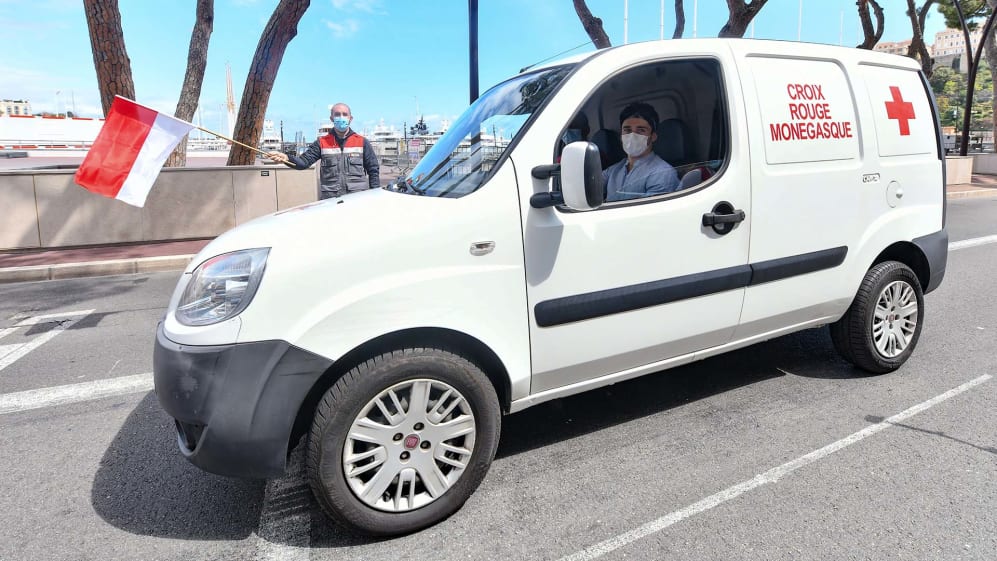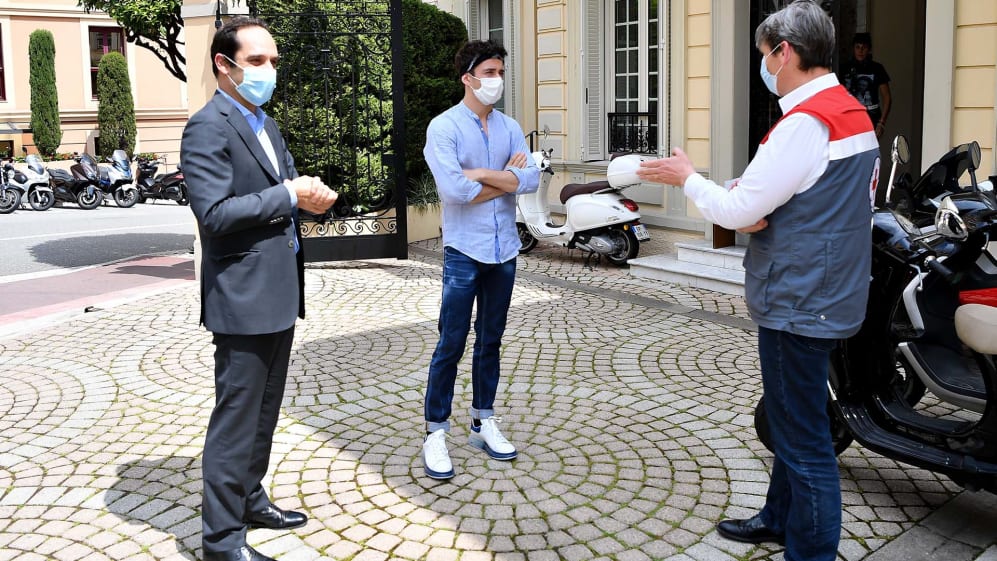 It means Leclerc and his colleagues are having to find other ways to fill the time they would normally spend jetting around the world for races.
Aside from his volunteer work Leclerc has also taken up sim racing, and has taken to it with charcateristic aplomb, winning the first two Virtual Grands Prix he has entered.
"There's a lot of fun, but then there are some races where we take it quite seriously," he says. "The official [virtual] F1 races are actually quite serious – and we all want to win." He adds: "This is good way to stay sharp and practise with pressure. Even on a virtual game like this, I have pressure. When Alex [Albon] was second and very close to me [in the fight for the lead in China], I absolutely wanted to finish first."
And he will be back in action in Sunday's Virtual GP gunning for a third victory in a row. We'll be streaming the race live here on F1.com – so don't forget to tune in to find out how he gets on.
READ MORE: Football, cricket and rally stars to join F1 drivers for Sunday's Virtual Grand Prix