Chinese rising star Guanyu Zhou targeting F1 seat in 2022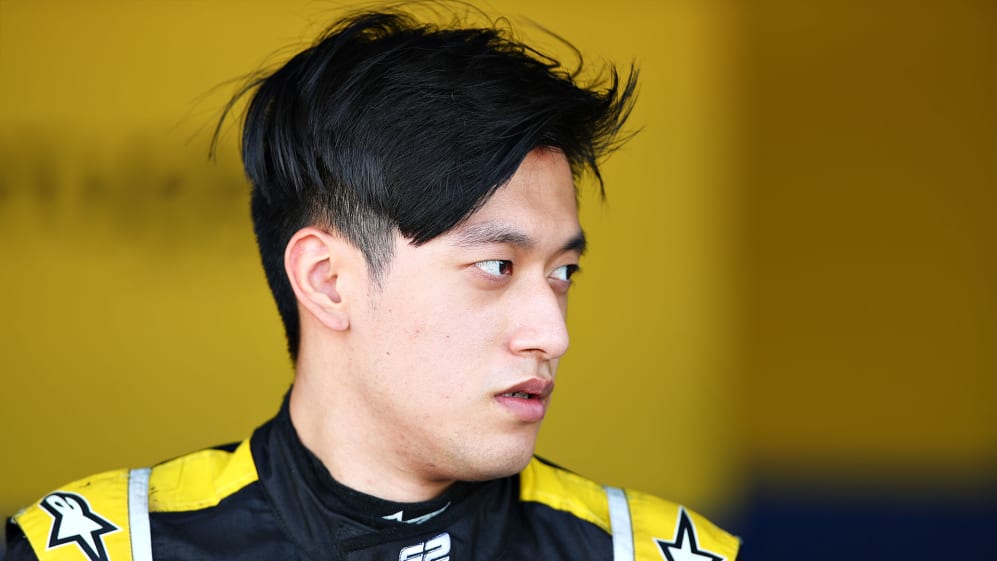 Chinese racer and Alpine Academy member Guanyu Zhou will enter his third season of Formula 2 in 2021. But he plans to make it his last, with Zhou hoping that a proper title bid this season will provide a launchpad to becoming the first Chinese driver to start a Grand Prix in 2022.
Zhou endured a difficult sophomore season in Formula 2 last year, taking his first win in the series but failing to be a true title threat, as he wound up sixth in the standings. But speaking at the launch of the 2021 Alpine Academy – formerly the Renault Sport Academy, of which he's been a member since 2019 – Zhou said he was confident that a strong year in F2 could lead to Formula 1 being on the cards for 2022.
READ MORE: Guanyu Zhou spearheads five-driver Alpine Academy line-up for 2021
"If I can get the title, it's definitely [a sign that] I can be an F1 driver, that I'm ready to be driving an F1 car," said Zhou, "and that's exactly the target for this year, to try to win the title or be a title contender.
"We saw in the past that drivers finishing top three in the Formula 2 championship, they're in Formula 1 the following year," he added. "It's a high-level championship to show your potential, to be fighting for the title and if [I'm capable of doing that], I think I will have the chance to be stepping up."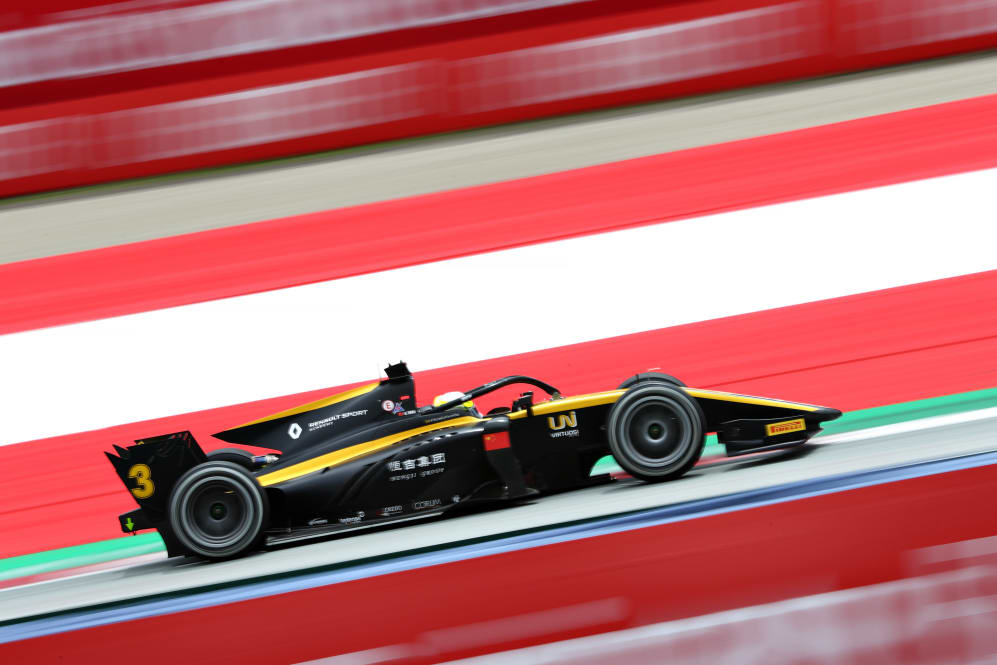 Zhou will require a top-five finish in the F2 standings this year if he's to secure enough of the all-important Super Licence points to allow him to progress into Formula 1. But assuming he does, Zhou said he was "pretty confident" that a drive in F1 could be a possibility – with Alpine already said to be exploring tie-ups with other F1 teams to provide race seats for their Academy drivers, assuming a space doesn't become available at the Alpine F1 Team.
READ MORE: Alpine already in talks about placing junior drivers with other F1 teams, Academy boss reveals
"The Super Licence points are definitely the target this year, as well as trying to win the title," said Zhou, "and to be finishing top three will be enough for my Super Licence points. Once I have that, we will saw what door is open and I'm pretty confident that if I can do a great season, or show my full potential of what I'm capable of doing, I think I will have a good chance [to graduate to F1].
"But obviously F1 seats, we don't have many spare seats per year, so you have to really have a look at what door is open. But right now, I'm just really focused on myself. I'm trying to show everyone that I'm available, that I'm good enough to be going up."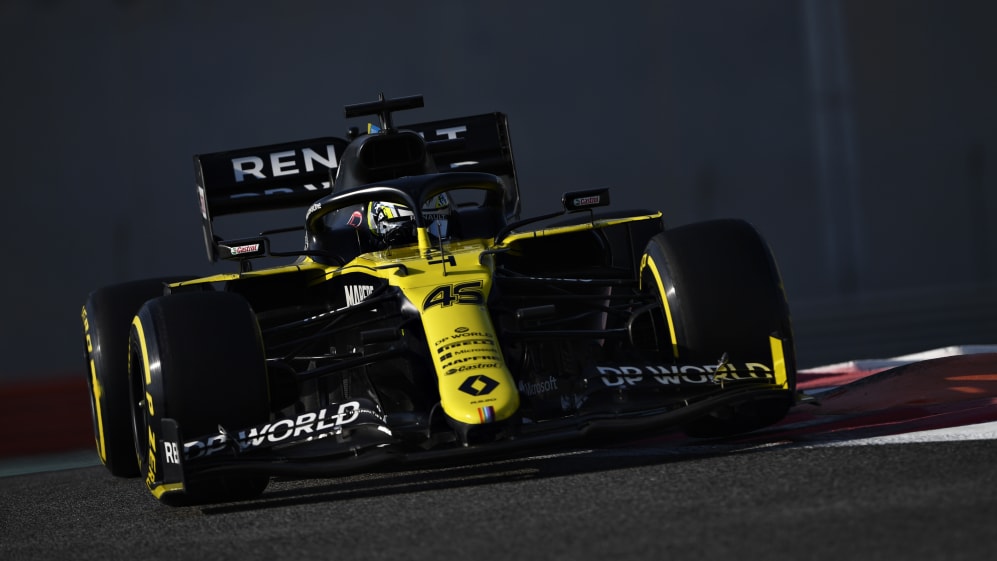 Zhou, meanwhile, also revealed that he would maintain an active role within the Alpine F1 Team in 2021, having been promoted to the role of Renault's test driver last year – and with more outings in F1 machinery for the Chinese driver on the horizon.
LISTEN: Guanyu Zhou on his quest to become China's first F1 driver
"To be honest, I can't tell you exactly what's the role," said Zhou, when asked about his F1 programme for 2021. "But I can say that I will be continuing my F1 team role with Alpine F1 Team, and you will find out definitely more at the Formula 1 car launch.
"But what I can say is that definitely there will be F1 programmes for me to be testing the two-year-old car, to continue learning with the F1 team."