Coming February 28 – Formula 1: Drive to Survive Season 2 on Netflix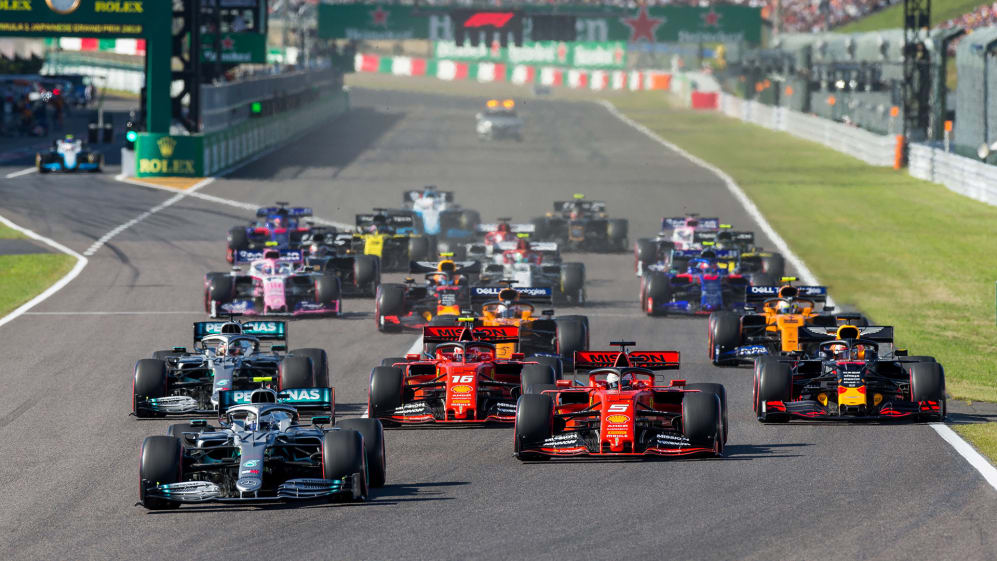 F1 fans' excitement levels are already mounting ahead of the start of the 2020 season – and to whet your appetite even more, Season 2 of Netflix's stunning Formula 1: Drive to Survive launches on Netflix from February 28.
Building on the success of Season 1, which opened up the pinnacle of motorsport to a whole new audience, Season 2 will see the cameras go behind the scenes once again for the 2019 F1 season, which saw Lewis Hamilton claim his sixth drivers' title, as his Mercedes team claimed their own sixth consecutive championship.
READ MORE: 5 of our favourite moments from Season 1 of Formula 1: Drive to Survive
Tune in from February 28 to get a no-holds-barred look at what it's really like for the drivers and team personnel to live and work in the F1 circus, as the key storylines of the 2019 season – including that dramatic German Grand Prix, which F1 fans recently voted the Race Of The Decade – are re-opened and explored in glorious HD.