Feature
DATA DEEP DIVE: Would pitting Leclerc under the Safety Car have given him victory in Miami?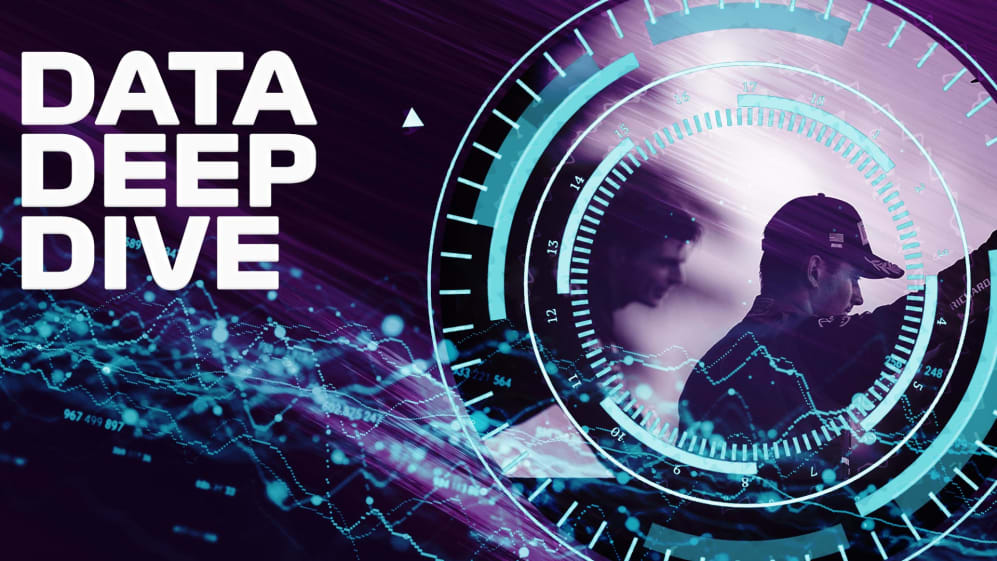 The Lap 41 Virtual Safety Car opened up a world of possibilities in Miami, but Ferrari chose not to pit Charles Leclerc late on and, as Christian Horner said, let eventual winner Max Verstappen "off the hook". But does the data back up the Red Bull Team Principal's statement? Plus, we look at the sensor issue that cost Sergio Perez.
Leclerc lost the lead of the Miami Grand Prix on Lap 9, and, from then on, Verstappen led 48 laps, weathering the Lap 41 VSC-turned-Safety Car on his way to victory. Horner said Ferrari "would have had a free stop" – while Binotto reasoned that a lack of tyre warm-up would have compromised Leclerc's ability to attack Verstappen at the end.
PALMER: Did Ferrari let Red Bull off the hook in Miami?
At the time of the VSC, Leclerc had a gap of around 23 seconds to team mate Carlos Sainz behind, and, assuming the pit stop under VSC/SC conditions would have seen him lose 15 seconds in the pit lane, Leclerc would have had enough time to pit for a new set of tyres.
Well, not exactly a new set; Ferrari had no new mediums or softs available – but they did have a set of brand-new hard compounds. The graph below shows a projected trace of Leclerc's pace had he swapped for those hards.
The caveat here is that even though Leclerc's pace would have been just about good enough to pass Verstappen, Red Bull's straight-line speed advantage would have given Leclerc quite a task to pass Verstappen on track and keep that lead.
POWER RANKINGS: Who tops the charts after the 2022 Miami Grand Prix?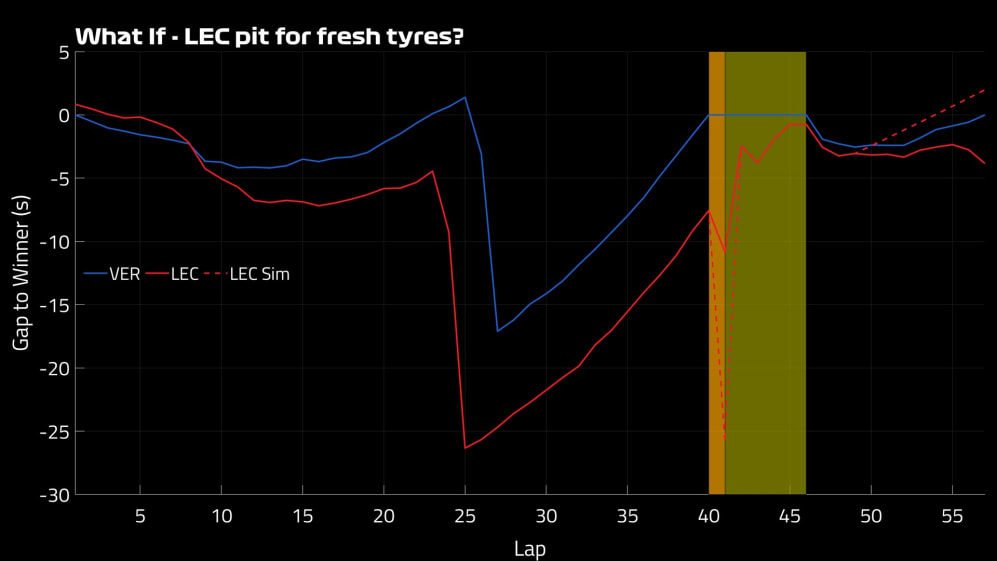 Could Perez have taken P2 without his sensor issues?
The other big question, catalysed by Sergio Perez's comments about his sensor issue – which lost him what Horner called up to 30 horsepower – was whether that cost Red Bull a one-two finish on Sunday.
The problem that arose on Lap 19 did cost Perez speed on the main straight and down to Turn 4 – as shown by the below speed trace comparison between his 18th lap (blue line) and his 20th lap (red line).
READ MORE: 'We lost another 1-2' says Perez after engine issue drops him out of podium fight at Miami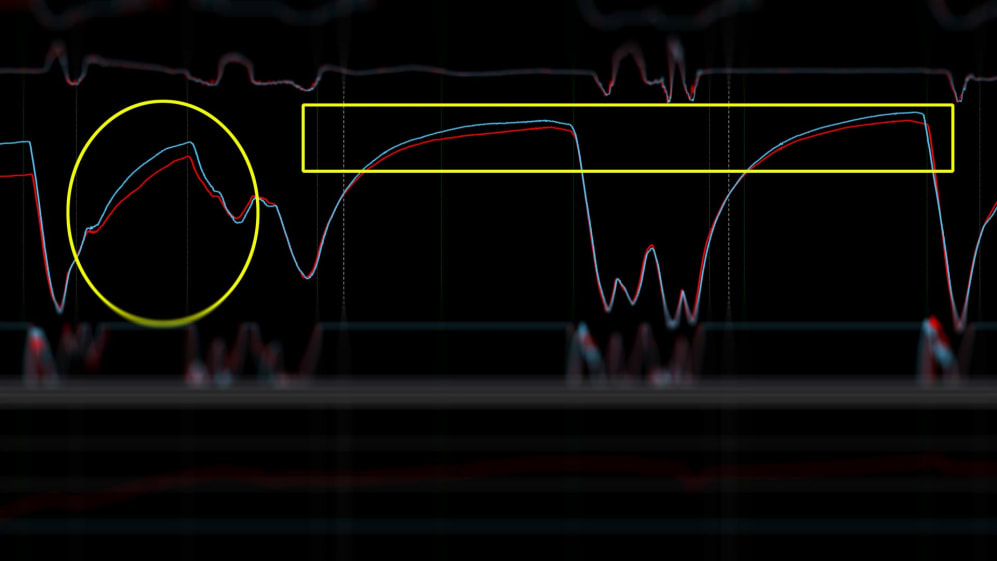 However, Perez's higher top speed on Lap 18 was also due to the fact that he had a tow from Sainz ahead – something he lost by Lap 19 after the sensor issue had come to light. The graph above shows that the issue was resolved by Lap 20 and, while Perez's issue was resolved, he had lost the tow.
If Perez didn't have sensor issues, we can assume that he wouldn't have lost 6.5 seconds and been right behind Sainz after both had completed their pit stops – bearing in mind that Sainz also lost time with a slow pit stop.
READ MORE: 'We need to respond' – Binotto urges Ferrari to hit back after second straight Verstappen win
Our simulated race pace suggests that had Perez continued as before, he and Sainz would have emerged side-by-side out of the pits. Perhaps P2 would have been a bit difficult as our race pace trace shows that Perez and Sainz would have been battling throughout...