Data suggests Ferrari have 'recovered quite a lot of speed on the straights' says Binotto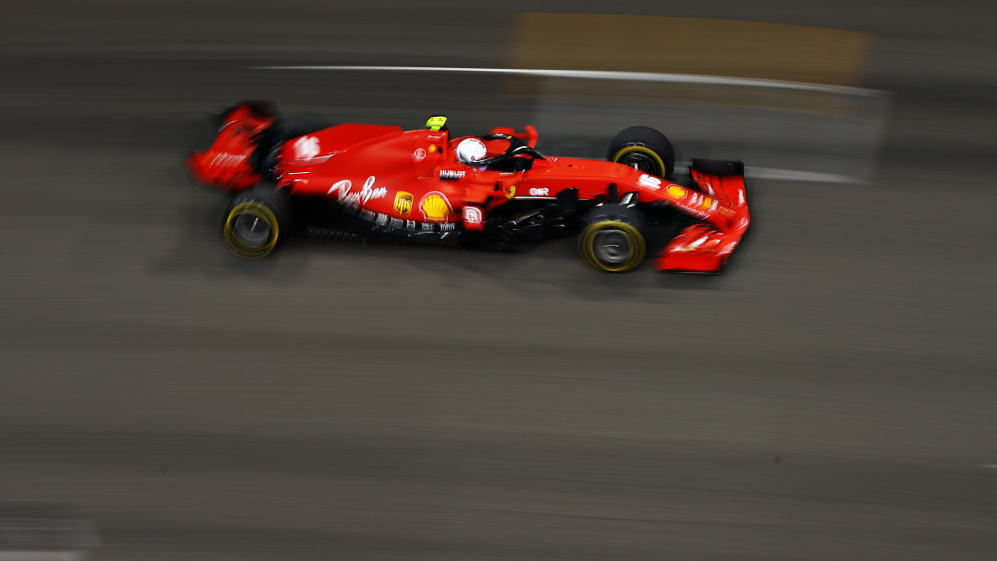 "Last year the main issue was the speed on the straight lines, not on the power, but power and drag," said Binotto at the first of Ferrari's two season launch events. "We've worked a lot on both sides, the power unit and the car's aerodynamics, to reduce the drag of the car.
"According to our simulations today, based on what we are seeing in terms of power output from the dynos, from the wind tunnel data too, I think we have recovered quite a lot of speed on the straights.
READ MORE: Ferrari complete technical reorganisation ahead of 2021 season
"So I'm expecting the speed not to be such an issue as it was. We hope to be competitive, but we'll know it only when we are in Bahrain because I think it's always relative to what the others are doing.
"But we believe our car is certainly more efficient compared to the one we had last year and when I'm saying efficient, again, it's both from the aerodynamic point of view and from the power unit point of view."
Ferrari's SF21 will break cover at a second launch event on Wednesday 10 March, with pre-season testing commencing two days later. Much of the F1 fraternity will remain in Bahrain, as the season begins at the same venue on March 28.