2020 disappointments 'cannot be repeated' says Binotto as Ferrari launch 2021 season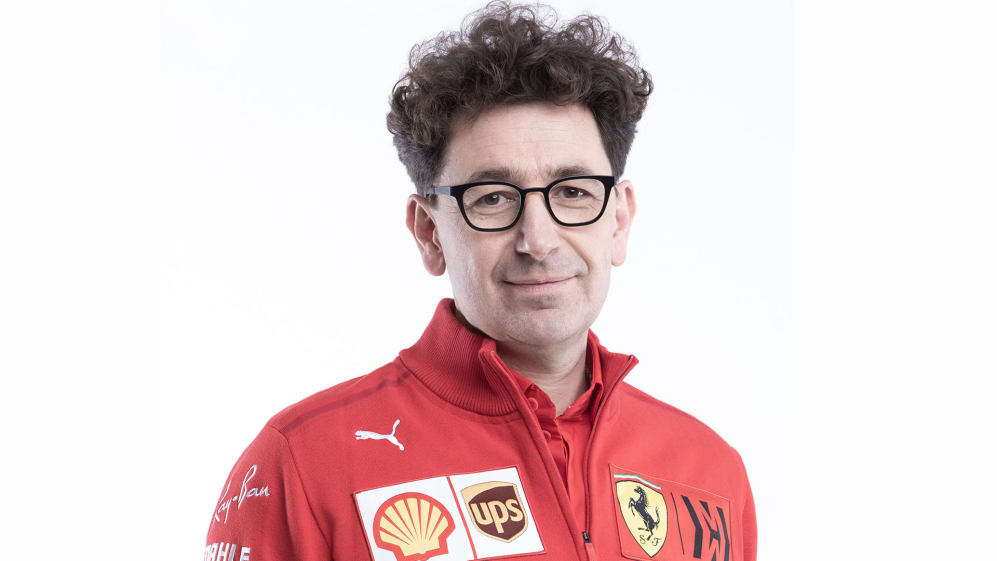 After Ferrari's worst season since 1980 last year, Team Principal Mattia Binotto sounded a stern note as the Scuderia launched their 2021 campaign, underlining that he didn't expect to see a second consecutive year of struggle from F1's most iconic team.
Ferrari's online 'Team Launch' on Friday saw the squad present their refreshed line-up of Charles Leclerc and Carlos Sainz – the Spaniard having been drafted in to replace Sebastian Vettel for 2021 – along with Binotto himself.
READ MORE: Ferrari complete technical reorganisation ahead of 2021 season
And asked about his expectations for the season ahead – after a 2020 that saw Ferrari score just 131 points compared to the 504 claimed in 2019, as they limped to sixth in the constructors' championship – Binotto replied: "Certainly last year was a big, big disappointment. We know that we cannot repeat such a bad result; we know that we need somehow to do better in 2021.
"That is what I'm expecting," he added, "so I think it's really a matter of mentality: team mentality, drivers' mentality, and as Team Principal, no doubt I'm fully aware of the responsibility I've got, being part of such a team. I feel… not pressure, but I feel the responsibility, as well the pride, and I know that, as I said, initially we simply need to do better, and that's part of my first responsibility."
READ MORE: Ferrari to return to top-class sportscar racing alongside F1 from 2023
Ferrari's 2021 car, the SF21, will be launched on March 10, two days before the start of pre-season testing, with the car due to feature an all-new power unit that will also see service in the Alfa Romeo C41 and Haas VF-21 this year.
But despite the creation of the new unit – which Binotto has previously said was showing promising figures on Maranello's engine test benches – Binotto distanced himself from the notion that Ferrari could return to winning ways in 2021, with their last victory having come at the 2019 Singapore Grand Prix with Sebastian Vettel.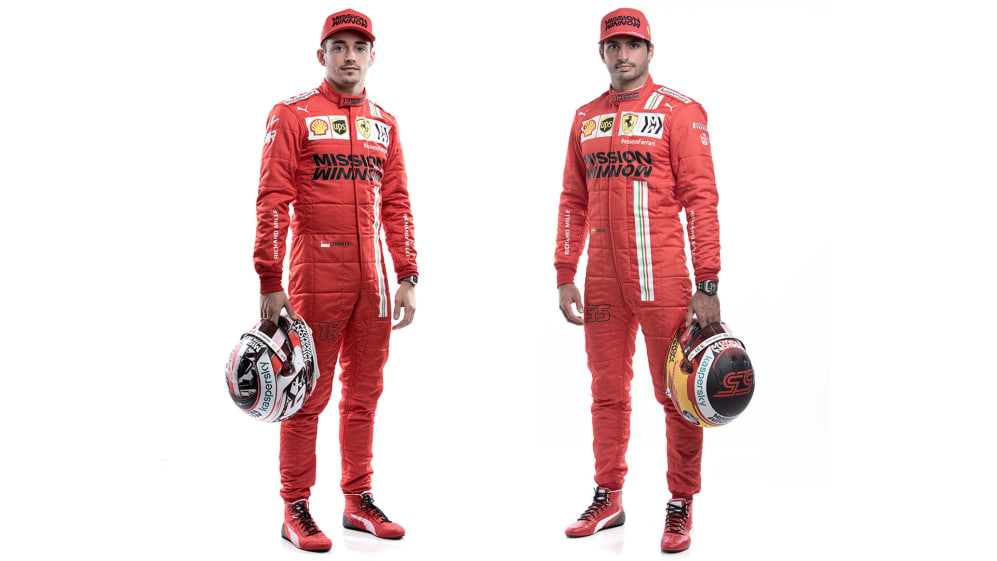 "What I think will [help us recover in 2021] is our will to win," said Binotto. "I'm not saying that we will win – I think that we need to be realistic. There are cars that have been very, very strong last year, and with the car [development] being partially frozen, they will be certainly very strong again in 2021.
READ MORE: Vasseur expecting new Ferrari engine to claw back 'a large part' of performance for Alfa Romeo
"But I think 'will to win' is our commitment, our intention, our focus, being aware that each single detail counts, and I think determination will be again important, and [making] progress."
The new Ferrari SF21 will hit the track at the Bahrain International Circuit for pre-season testing on March 12-14, with Sainz and Leclerc then set to go head to head with the rest of the F1 field when the season commences at the Bahrain Grand Prix on March 28.