Feature
DO SAY, DON'T SAY: Your quickfire guide to Ferrari for 2020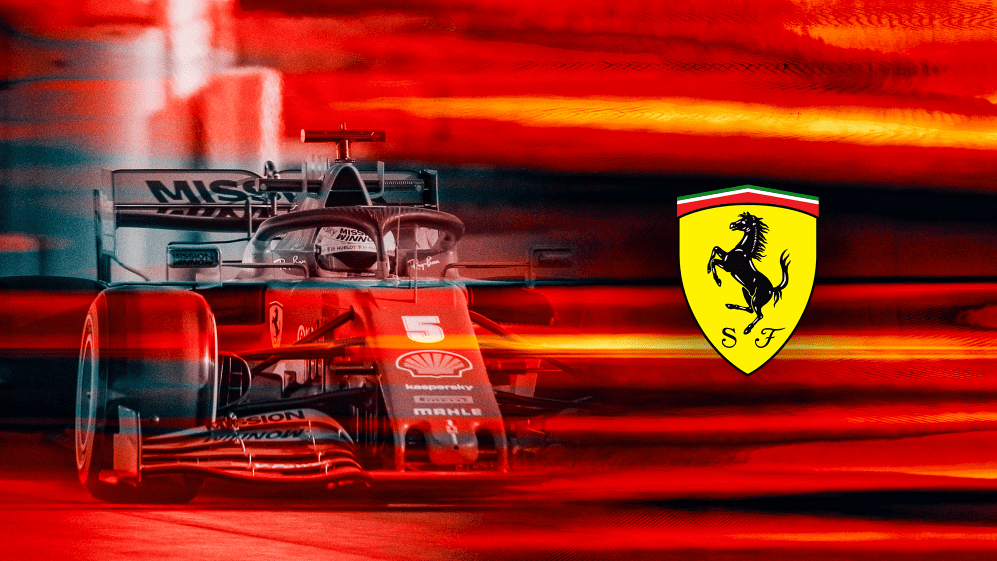 Your hopes for Ferrari in 2020 undoubtedly depend on whether you see them as the romantic leads of Formula 1's story or its moustachioed-twirling pantomime villains. They've won the constructors' championship 16 times – but the statistic that gets everyone in Maranello a little bit twitchy is that they've come second 19 times, including the last three years. Are the perennial bridesmaids going to get to finally walk down the aisle this year?
Last year's ranking: 2nd
Driver line-up (2019 ranking): Charles Leclerc (4th) Sebastian Vettel (5th)
2020 F1 Car: Ferrari SF1000
DO SAY: You can't trust testing
For a variety of reasons, it's been a tough pre-season for Ferrari. They weren't a team exuding championship-winning vibes in Barcelona, and paddock opinion suggested they're more likely to be falling behind Red Bull than challenging Mercedes. But… it's testing.
READ MORE: Who are the favourites for Australia?
Last year Ferrari looked so far ahead of the field in pre-season it hardly seemed worth anyone else turning up in Melbourne – and then Mercedes went out to calmly win eight on the bounce. There isn't a law of duality which demands a bad pre-season be followed by a triumphant start to the racing calendar – but there isn't an absolute case to have the opposite either.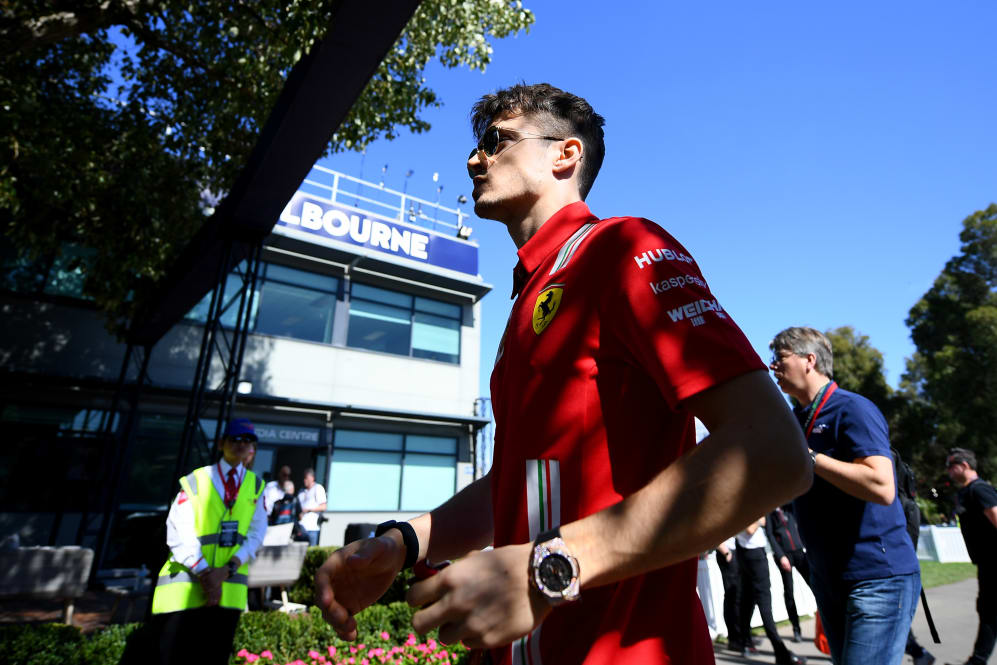 DON'T SAY: The numbers don't lie
Of course testing doesn't provide an accurate picture: it's more like a crayon drawing done by a six-year-old – but even in those you can tell what's a rocket ship and what's a donkey (usually). It doesn't matter whether Ferrari have slipped behind Red Bull Racing, all that matters is that it seems they haven't overhauled Mercedes. F1's most successful team are often said to exist in one of two absolute states: They're either dominating or in crisis. At the moment, they aren't dominating.
READ MORE: Will Hamilton beat Schumacher's record – and 9 other burning questions for 2020
DO SAY: Charles in Charge
With hindsight, Ferrari's decision to promote Charles Leclerc last season now looks very straightforward – but at the time it was a gamble. The young Monegasque made a few more mistakes than Kimi Raikkonen but he also delivered more points, poles, victories and complete sentences.
More significantly, Sebastian Vettel actually had to worry about how to beat his team-mate at something other than badminton for the first time in years. With his feet now firmly under the Scuderia's table, it's going to be a more assured Leclerc this time around, with a contract lasting forever and greater ability to bend the team to his will. That's going to be very significant.
DON'T SAY: Horse Fight!
Ferrari made some strategic choices that seemed odd to outsiders last year, many of which were informed by the dynamic between the drivers. Leclerc had an edge on one-lap pace but Vettel – at least in the first half of the season – often had a bit more life left in the tyres at the end of a stint. That made it difficult for the team to choose which horse to back in a complicated situation – with the default often being to go with experience over youth.
If it's that tight again between the drivers, Ferrari might have issues – because they're never been a team particularly keen to let the drivers work out that sort of thing for themselves, preferring to not indulge in the type of internecine blood-letting that turns F1 into a prime time soap opera. On the other hand, if one driver quite clearly has the upper hand, then that problem goes away – but is replaced with a very different problem.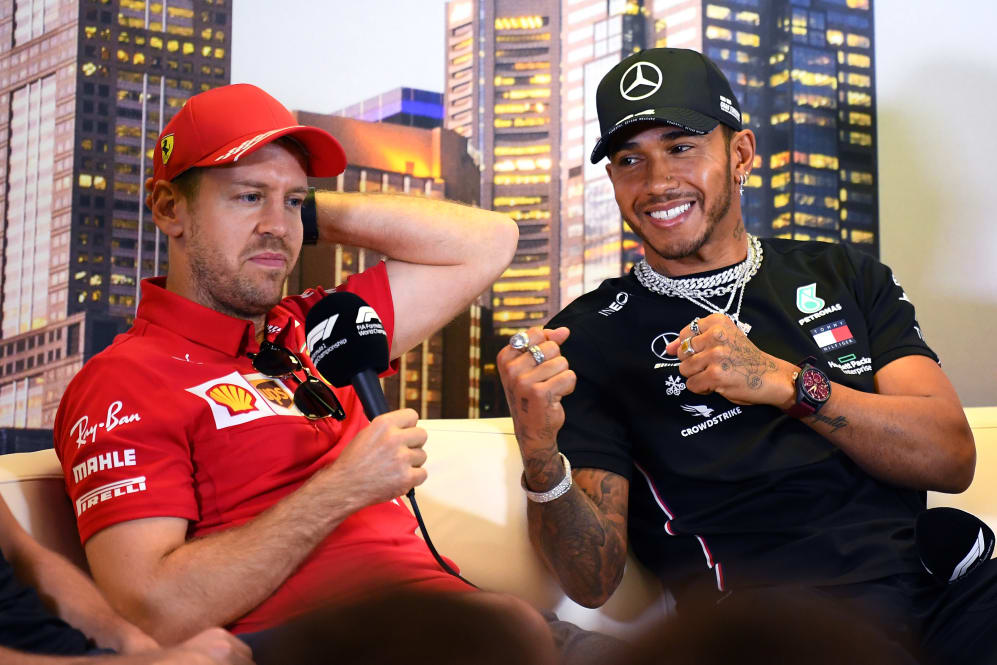 What else you need to know
Ins and Outs:
Oblivious (or possibly not) to the stony expression on the faces of Toto Wolff, Cyril Abiteboul and Christian Horner either side of him, Mattia Binotto explained last year that his focus would remain largely on technical matters in Maranello – because team principalling really isn't that difficult. That's still how it's officially working at Ferrari, though following a short sabbatical at Sauber, Simone Resta returned last September to head up the chassis department.
Stat Bomb:
Ferrari's SF1000 is so named because the Scuderia will take part in its 1000th grand prix somewhere around the middle of this season. Ferrari decided to skip the first ever race in the World Championship, the 1950 British Grand Prix at Silverstone, and missed most of the Indy 500s when that race was officially part of the World Championship. They've also skipped races because of strikes, tragedy and sporting politics – but remain the only team present in all of Formula 1's 70 World Championship seasons. They are F1's most successful team – but no longer the oldest on the grid: that title has reverted to Alfa Romeo – sort of – who took a clean sweep of podium places at that inaugural Silverstone race.