Feature
Vettel's future, Hamilton's record chances and more: 10 key questions for the 2020 season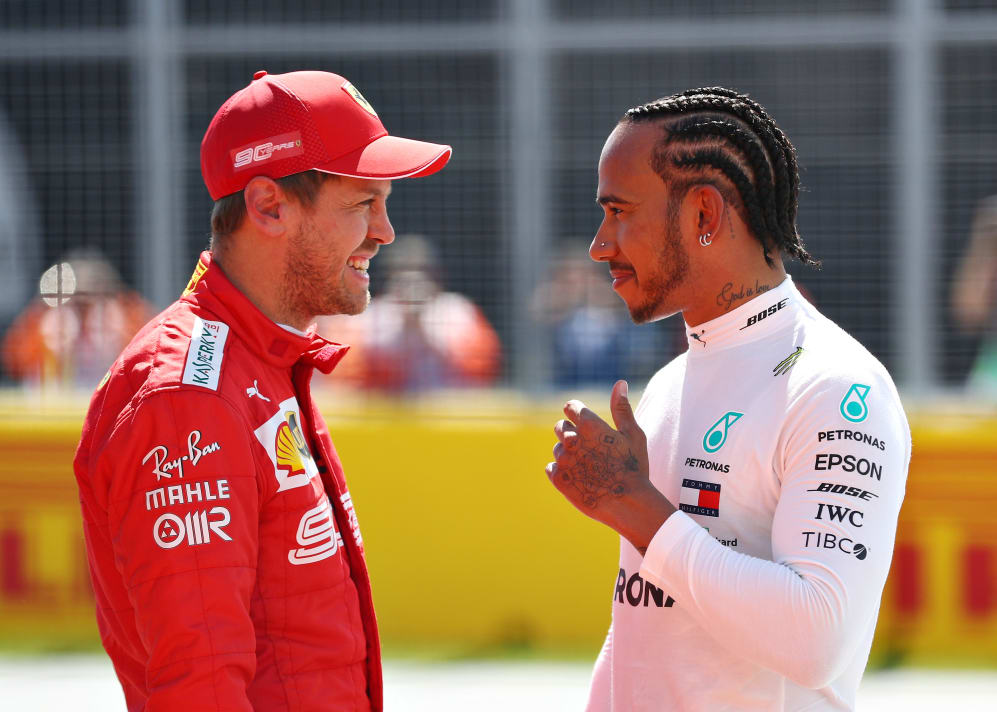 It's taken a long time to get here, but we finally stand on the brink of some Formula 1 racing action in 2020 after an unprecedented delay. So, before the lights go out in Austria on July 5, we look at 10 of the burning questions we can't wait to find out the answers to as the revised 2020 season unfolds…
1. How will F1 teams cope with the 'new normal'?
No question, F1 circuits are going to look very different when racing resumes from July 5. No fans in the grandstands. Strict social distancing measures in the paddock, with much of the media kept separate. There will even be the weirdness of racing at the same venue on consecutive weekends, as we will at the Red Bull Ring and Silverstone in the early part of the season.
READ MORE: F1's racing restart – How will events differ and 14 other key questions answered
The changes lead to their own questions too: will we see reserve drivers called into action, should one of the 20 race drivers test positive for the virus? How will teams and drivers cope with the new safety measures in the garages? Will Kimi Raikkonen be able to contain his joy at not having to deal with hordes of journalists? (Just kidding...)
We're stepping into the unknown people – are you ready to embrace the 'new normal'?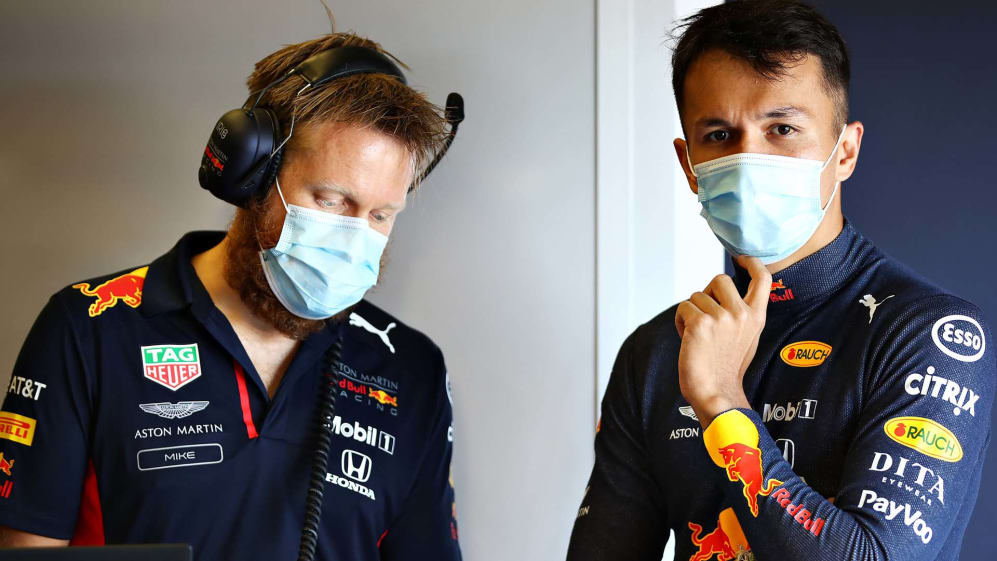 2. Who can take the best advantage of the revised season?
2020's been weird for so many reasons, but perhaps one of the weirdest in F1 terms is being on the cusp of a season where we don't know how many races are actually going to be held. Despite that, the first eight Grands Prix have been announced, with an Austrian double header for starters, followed by a trip to the Hungaroring.
All of which will be sweet music to the ears of Max Verstappen, who's won at the Red Bull Ring for the last two years, and who took his first pole position in Hungary last year. As he bids to become F1's youngest world champion this season (as does Ferrari's Charles Leclerc) will Verstappen be the driver to have benefitted most from F1's delayed start? And who else can spin the disruption to their advantage in 2020?
READ MORE: Verstappen vs Leclerc – A storied rivalry now on the biggest stage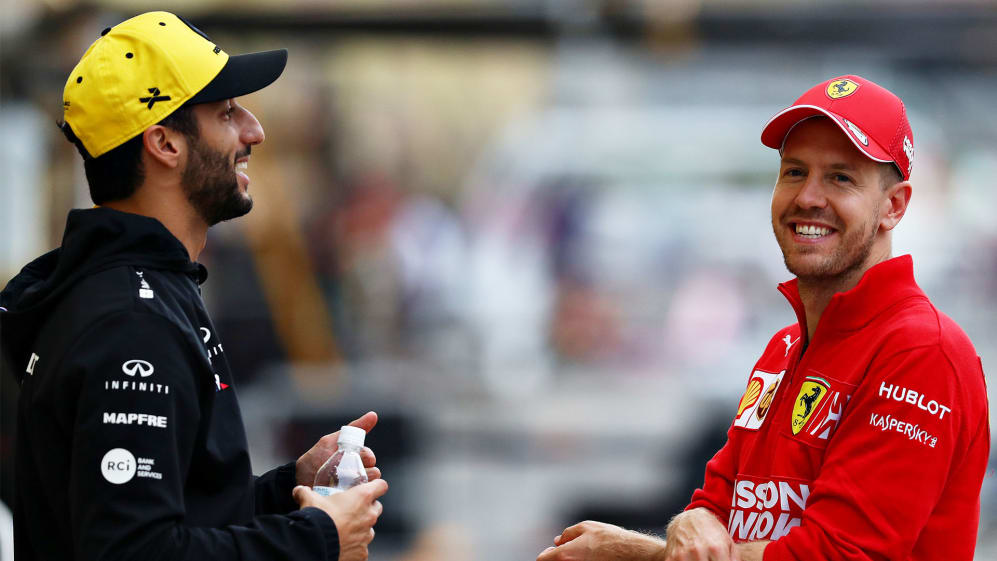 4. Will Lewis Hamilton break Michael Schumacher's major records?
Despite the delay to the season, Lewis Hamilton still stands on the brink of statistical immortality in 2020.
Just eight more wins will see him surpass Michael Schumacher's 91 F1 victories, while he could draw equal with the great man on titles if he wins this year's championship.
Considering Hamilton has averaged over 10 wins a season since 2014, and claimed all-but-one of the championships in the same period, the chances of him becoming F1's statistical G.O.A.T. are looking high – although they'd have undoubtedly been higher had Hamilton had a full 22 races to play with...
5. Will Fernando Alonso come back to F1 in 2021?
Here's one that's had journalists and fans frothing since… well, since Fernando Alonso cryptically left the sport in 2018 really.
Daniel Ricciardo's departure from Renault has left a nice superstar-sized opening at the team. The Australian has also simultaneously stopped up the hole left by Carlos Sainz at McLaren, the team Alonso last drove for in F1, and who, if you recall, he said he'd like to go back to some day if their performance improved – an avenue which is now shut to Alonso until at least 2022, when he'll be 40.
READ MORE: Alonso? Vettel? Who is really on Renault's driver shopping list for 2021?
So, on paper, if Alonso really wants to come back to F1 in 2021, returning for a third stint with the Renault team with whom he won his two titles makes a lot of sense. But as with the Vettel-to-Renault caveat, do they want to pay an Alonso-grade salary? Would mixing Fernando Alonso and Esteban Ocon be like squirting lighter fluid onto your summer barbeque?
Would Alonso want to come back to the team, given Renault's slide from fourth to fifth in 2019? And are there similarly good, potentially cheaper options out there for Renault – making a pitch for Valtteri Bottas, say, or promoting Guanyu Zhou from within? Or maybe even calling their ex, Nico Hulkenberg...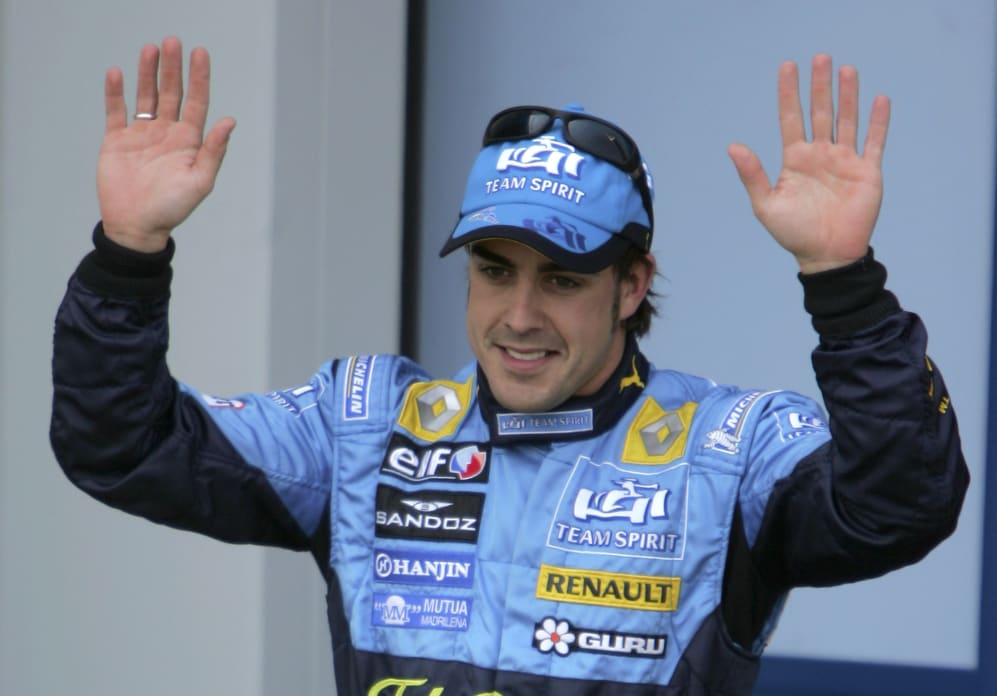 6. Can Bottas finally defeat Hamilton?
If the Bottas that romped to an emphatic victory at the 2019 Australian Grand Prix was Bottas 2.0, can the Finn turn it up to 3.0 in 2020? He didn't appear to enjoy getting asked that particular question at 2020 pre-season testing, growling to the assembled media "you don't get much points for talking."
READ MORE: Bottas wants 'smoother, earlier' 2021 contract talks with Mercedes
But he did outline one key area he has to improve if he's going to finally overcome Hamilton this year. "Consistency," he said. "On a good day, when I get 100% out of myself, I feel I can… beat anyone. But how to be there at every race weekend – that's the tricky thing."
Indeed it is – but Bottas will need to get a handle on it pretty sharpish, with the likes of Virtual Grand Prix series winner George Russell lurking on the sidelines and desperate to step into a race-winning seat at Mercedes should one become available.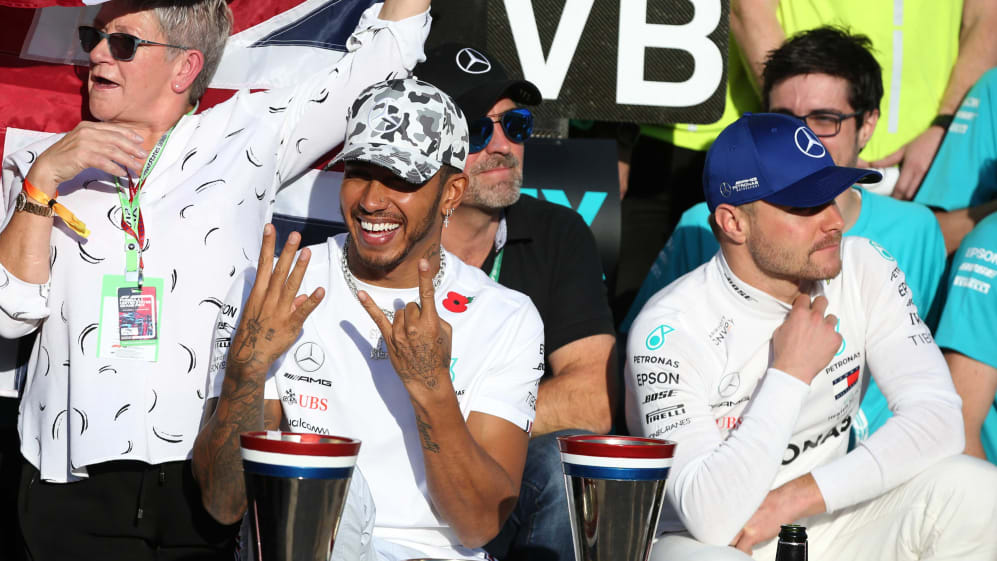 7. Does Albon have the right stuff?
While Max Verstappen generates column inches agogo, his Red Bull team mate Alex Albon rarely enjoys the same level of attention. That's at odds with how highly his fellow drivers rate him though. "As soon as he got his F1 chance, I knew he was going to be super-fast," his old F2 team mate Charles Leclerc once said. "I know how good Alex is."
And while there were some stand-out moments in his rookie year in 2019 – both with Toro Rosso and then Red Bull – it's going to be interesting to see if and how Albon kicks on in 2020, and whether he can take the fight to Verstappen week-in, week-out – and maybe even settle a score with Lewis Hamilton, left over from their Brazil clash last year, for good measure.
READ MORE: Red Bull get back on track with 2020 car at Silverstone ahead of season opener
9. Can Williams mix it in the midfield?
For a racing driver, the only thing worse than fighting with others at the back of the field is being so far behind the field that there's no one, except maybe your team mate, to fight with at all – and it was the latter experience that Williams had to endure for most of 2019.
George Russell was clear at pre-season testing that the team had reduced the gap for 2020 with their new FW43 – "but realistically," he'd added, "we are still the slowest car, and I'm not going to get carried away."
Nonetheless, if Williams can take the fight to their lower midfield rivals consistently in 2020, that will be a good building block for the former champs.
READ MORE: Williams could sell F1 team as board announces £13m loss in 2019 and split from title sponsor
10. Who will win the all-important 2020 development race?
Despite the general strangeness of the 2020 season, the fight on track between the drivers and teams will be no less fierce than any other season, with each place in the constructors' championship worth a significant cash bonus for each team – something that's always a big factor in budgets, but especially so this year after the financial hardships many will have weathered during the coronavirus-enforced delay.
READ MORE: James Allison on why the 2020 season will set the agenda for 2022
But there is a silver lining for any teams who don't have a good time of it in 2020, thanks to F1's newly announced 'sliding scale' aerodynamic testing regulations – where the team with the fewest points in 2020 is afforded the most aero testing time in 2021 and vice versa – coming into play for 2021.
That means that the worst-performing teams from 2020 will have the most time in 2021 to refine their all-important, all-new 2022 cars. But the teams who do best in 2020 should also be happy, because with everyone having to use the same basic chassis in both 2020 and 2021 because of the pandemic, those top performing teams in 2020 should expect to carry their advantage though into next season too.
So who's got it right this year? We'll find out the answer very soon...
READ MORE: No more delays for new era of F1: 'It's definitely coming in 2022,' says Brawn