Feature
FORM GUIDE: Who are the favourites for Australia?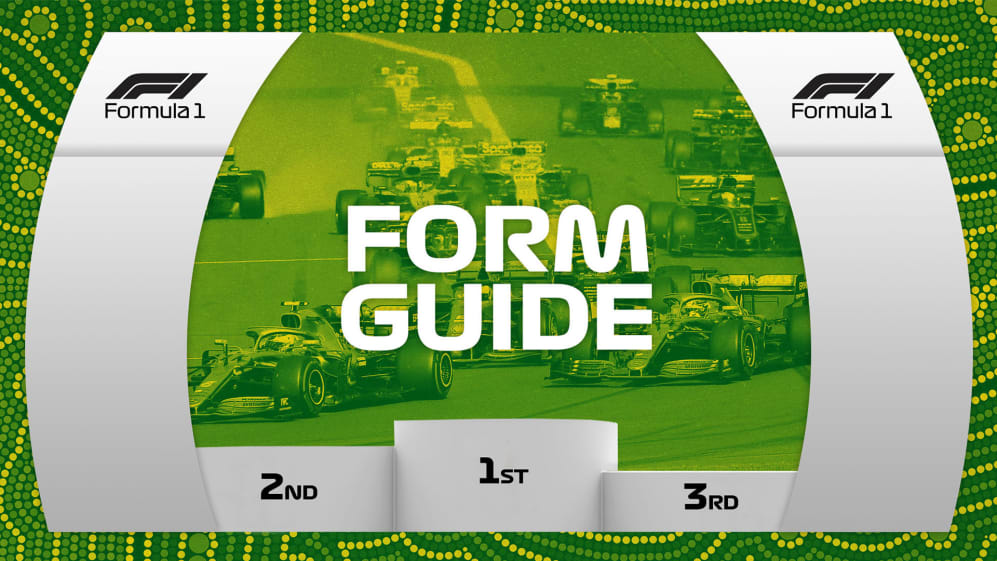 Winter's over, race fans, and it's time to blow off the cobwebs and get stuck into the 2020 F1 action proper. So, ahead of the Australian Grand Prix season opener, which drivers are looking set to deliver the thunder Down Under? Here's our run-down of the favourites for Melbourne.
Vying for pole
Here's a factette that will make your brain hurt: the last time Lewis Hamilton failed to score a pole position at Melbourne was 2013. It is hard, therefore, to look past the eight-time Aussie GP pole-winner – that's the highest number of poles he's scored at any circuit ever, by the way – for P1 honours once more this year, especially given Mercedes' imperious pre-season testing form. For the same reason, team mate Valtteri Bottas must also be considered a threat for top slot on the grid.
Ferrari, however, were suspiciously subdued during testing, while happily drip-feeding negative headlines to the press. But their SF1000 is understood to produce more downforce than its SF90 predecessor – useful at a twisty Albert Park street circuit that always takes a while to rubber in – so if all that Ferrari hand-wringing was just bluster, they might just be the surprise package.
Charles Leclerc's never outqualified a team mate here in two years, though, so if there is a Ferrari pole in the offing, we'd call it for Sebastian Vettel – the last driver to take a pole position in Australia before Hamilton's six-year streak began.
Then there's Red Bull's Max Verstappen, who was fastest in two of the final four qualifying sessions of 2019, even if he only was credited with one pole...
ANALYSIS: Why Ferrari might be quicker than they looked at testing
In the mix for victory
Considering his pole record in Melbourne, Hamilton's win rate here is actually pretty poor, with just two victories to his name, in 2008 and 2015. But again, given how formidable the Mercs looked in testing you'd be very brave to bet against the reigning champ.
Having said that, Hamilton took pole last year, only for Bottas to shock everyone by seizing the lead from his team-mate to seal a punchy victory. Can he repeat the trick in 2020 and herald in the dawn of Bottas 3.0, in the Dual Axis Steering-assisted Mercedes W11?
While Ferrari may not have set the world alight at testing in Barcelona, Vettel has to be in the mix given he has won two of the past three Australian Grands Prix (and three in total). On top of that, since 2011, he has never finished lower than fourth in Australia, barring his 2014 retirement. Ergo, if the new Ferrari is actually half-decent after all, Vettel could be set to start his season with a bang, which would help nicely with his Ferrari contract negotiations for 2021…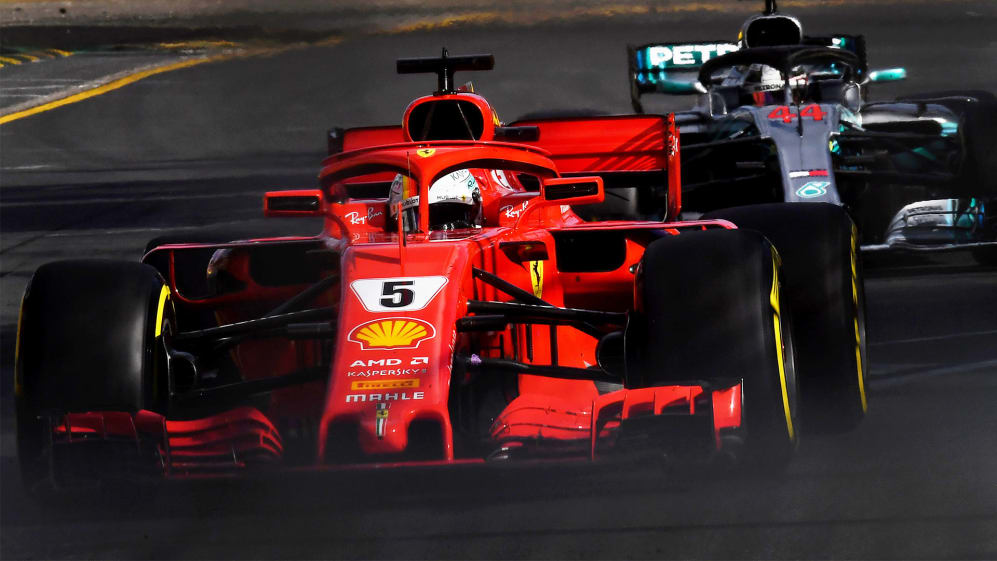 Leclerc and Max Verstappen meanwhile will be waiting to pounce, should the engine reliability concerns expressed by Mercedes at testing cause the Silver Arrows to fail to make the finish – though Hamilton's current run of 33 consecutive points finishes shows how bullet-proof his car was last season.
We actually had Red Bull marginally ahead of Ferrari after testing, though Verstappen has not always had the smoothest ride in Australia, with 2019 marking his first ever podium appearance at Albert Park – though he finished last season with three top three finishes in a row so is on a hot streak of form right now.
Charles Leclerc, meanwhile, has never finished higher than fifth in Australia (albeit that he was hobbled by team orders last year, on his maiden outing for Ferrari) so the Monegasque is something of an unknown quantity for Sunday's race.
READ MORE: Mercedes ready to deploy new DAS system in Melbourne, says Bottas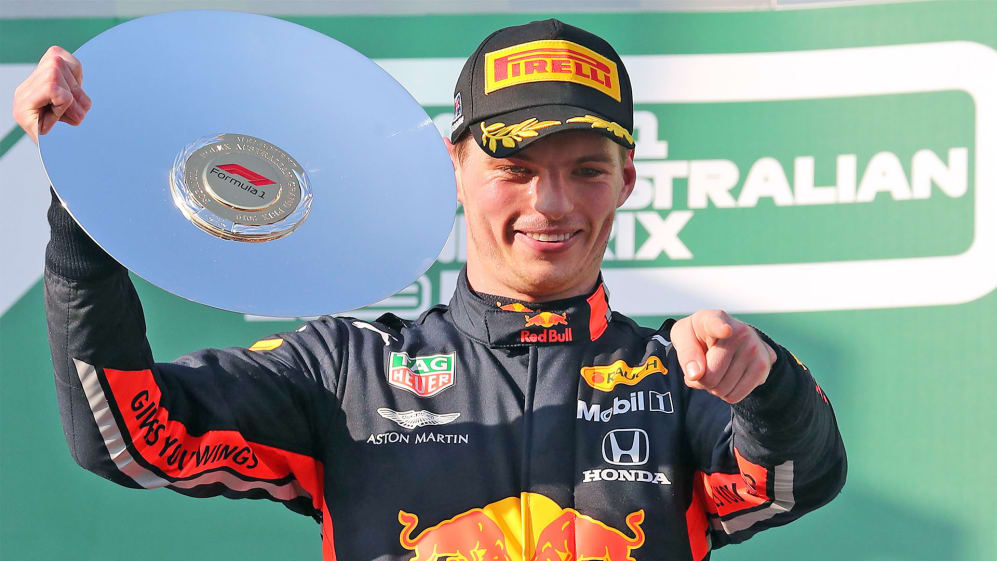 Podium outsiders
Who else could mount a podium challenge?
Red Bull's other driver Alex Albon has never had a podium in F1 anywhere – and after coming so close in Brazil last year, he would be a surprise (but very welcome) addition to the rostrum in Australia.
We have to mention Sergio Perez here as well. Based on their performance at testing – and the new car's marked similarities to last year's Mercedes – there was chatter at Barcelona that Racing Point might even have the speed to get amongst the top three in the early part of the season. And if there's ever a cheeky podium finish to be had for a midfield driver, Perez is the man who usually hoovers them up. The Mexican is also on a six-race points-scoring run, so could this weekend see him go one better and make the podium?
READ MORE: Exploring the suspension layouts that could give Mercedes and Red Bull the edge in 2020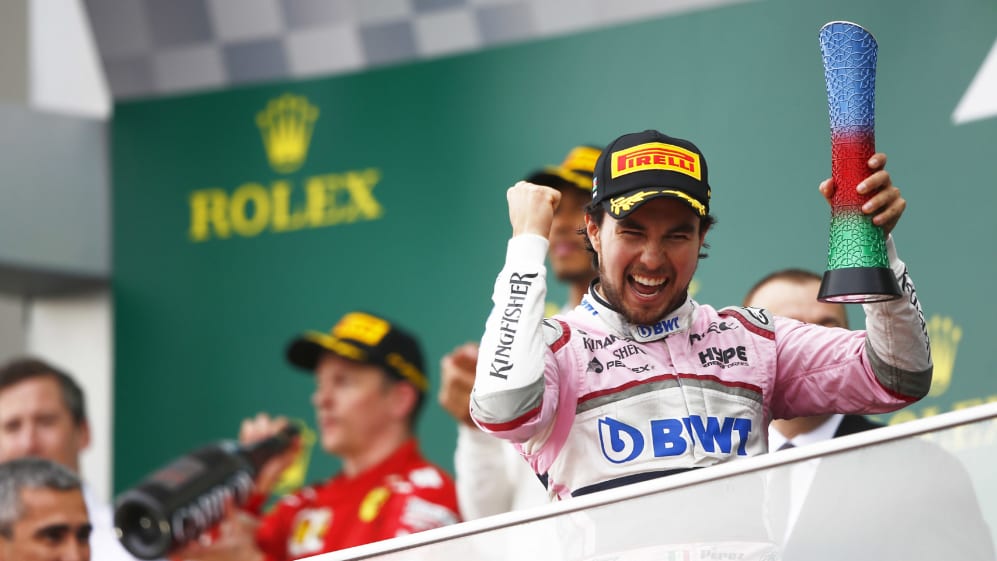 Points potential
Not every driver can realistically hope for a win or even really a podium at Albert Park this weekend, but with points available for the top 10 finishers, who could be taking an early lead in the midfield battle we expect to be super close in 2020?
Daniel Ricciardo's race here last year couldn't have gone much worse after he lost his front wing within yards of the start and was later forced to retire the car. But Renault's quietly impressive speed at testing suggests he could well have the machinery to bring home a decent points haul this time around - even if his record on home soil isn't much to shout about.
Carlos Sainz is a safe bet too, we reckon. The McLaren MCL35 will likely be there or thereabouts in the midfield battle this season, while prior to his retirement from the 2019 race, Sainz had finished every Australian Grand Prix in the points – a fine record at a race known for its high attrition rate.
READ MORE: Our writers' predictions and hot takes on the 2020 season ahead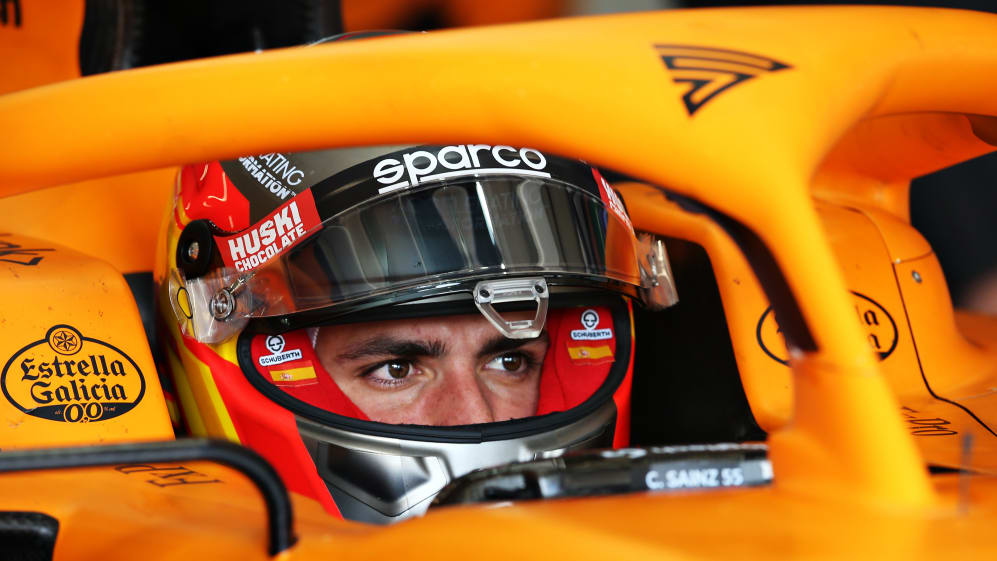 We've already mentioned Sergio Perez, but if Racing Point really are as good as expected, Lance Stroll may occupy one of those top 10 slots - though with overtaking difficult in Australia, he'll need to improve on his poor qualifying performances of last season, which often saw him exit in Q1.
Two-time Australian Grand Prix winner Kimi Raikkonen is worth watching out for too, having gone well at the track ever since his sixth-placed Sauber debut back in 2001 – and after finishing a strong P8 last year for the same team, now re-branded as Alfa Romeo, though the teams' performance in testing wasn't all that encouraging so Kimi may have his work cut out this year.
Elsewhere, Haas' cars have always lapped up Melbourne for some reason, so providing they can get their wheel guns working properly (cough), and their car looks better at Albert Park than it did in testing, the American team could start the year with some points, with a wholly bewheeled Kevin Magnussen having finished a fighting sixth last season.
Reckon you can call the weekend better than us? Sign up for F1 Fantasy and choose your team for the 2020 Australian Grand Prix.