We need to improve in all areas, say Ferrari after unspectacular test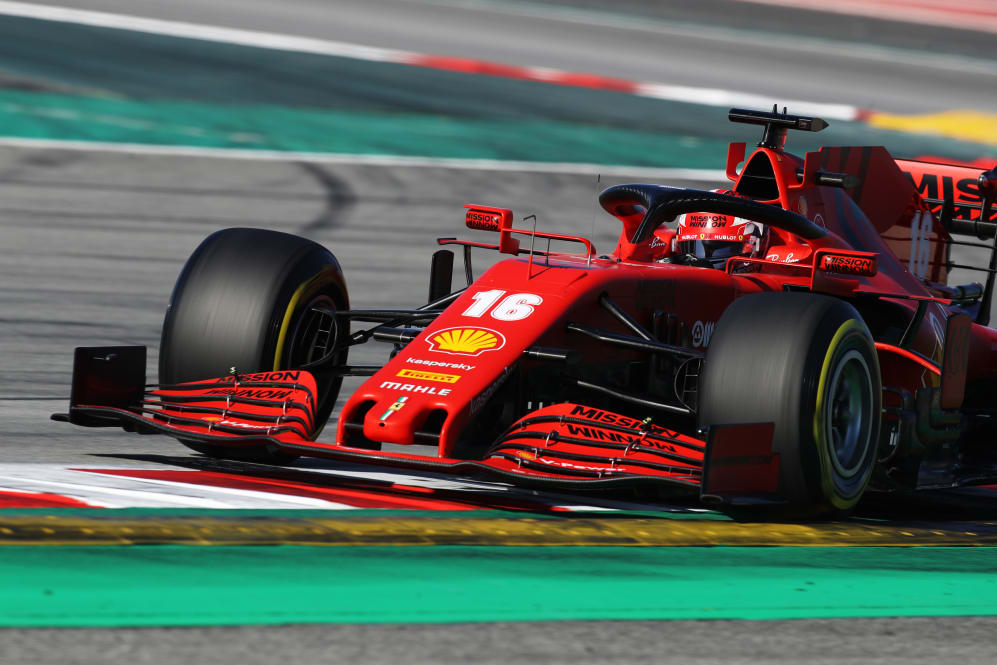 Ferrari have not sparkled across pre-season testing and earlier this week they denied they were sandbagging. Speaking on the final day of testing, team boss Mattia Binotto admitted their form is the reality – and that it's a case of the whole package, rather than a single area, that needs improving ahead of the season…
Sebastian Vettel set the pace on the penultimate day of testing, but headline times are largely meaningless, given teams are running different tyre compounds, aero configurations and fuel loads – 10kg of fuel can account for three or four-tenths of time.
READ MORE: Advantage Mercedes as Bottas finishes final day on top
The general perception is Ferrari are off the impressive pace set by Mercedes. When asked which areas of the car are causing the most concern, Binotto said: "The overall performance needs to be improved –power unit, even set-up – so I don't think there is a single area where we need to focus but all the areas."
Throughout the test, Ferrari have been downplaying their expectations – having impressed so much in testing last year and then disappointing when the season got going – but Binotto says they have not been doing that as a ploy.
"I don't think it is to relieve pressure," he said. "When you're not going as fast as you would like or you should, you get the pressure. As Ferrari, we only have one objective. If you are not reaching it, you cannot be relieved.
F1 FANTASY: 6 reasons why you should play in 2020
"We're not playing games, this is our true performance at the moment. How good or bad it is, it's only after the first three races we will have a clearer picture. The pressure is there. The pressure should be seen as a motivation, not a drama."