Feature
DO SAY, DON'T SAY: Your quickfire guide to Red Bull for 2020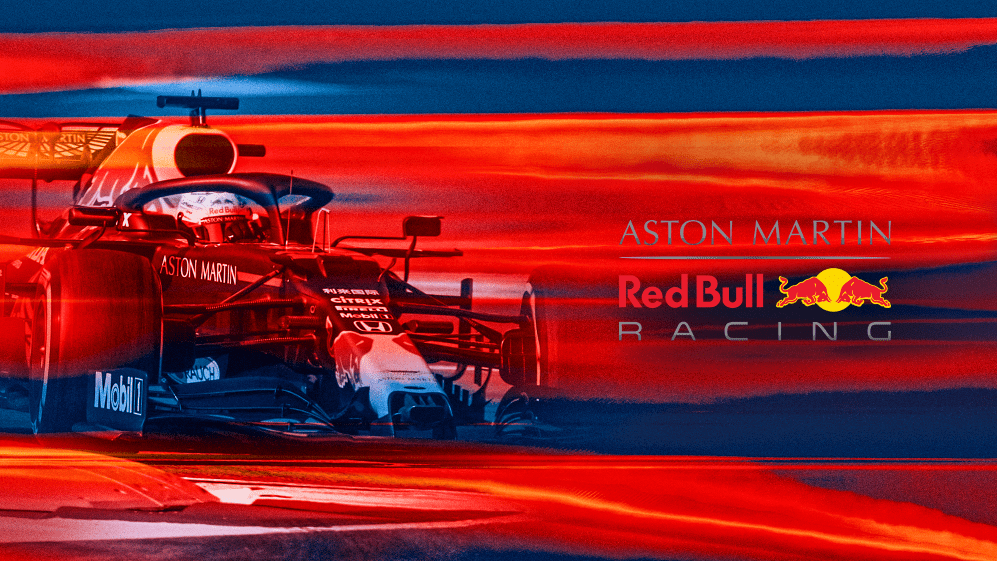 Winter testing seemed to suggest Red Bull Racing have edged ahead of Ferrari but, ultimately, second or third isn't going to make much difference to a team that's really only interested in winning. There's a large, silver elephant in the room, and after six years of not quite having the speed to best it, Red Bull are determined to finish this era of F1 with a bang. But can they?
Last year's ranking: 3rd

Driver line-up (2019 ranking): Max Verstappen (3rd) Alex Albon (8th)

2020 F1 Car: Red Bull Racing-Honda RB16
DO SAY: Progress is progress!
Patience doesn't tend to be a Red Bull strong suit but last year the team from Milton Keynes went to new lengths to help their new engine supplier feel comfortable. The Barcelona testing auguries say that's paid off, and this year we could see a Honda power unit that's made progress, mated to a Red Bull chassis that's going to be pared back to its uncompromising best.
Whatever happens, they're going to be judged on whether they take a first title of the hybrid era – but there's a bigger picture, and even if they only move up one place, that's the sort of progress that's going to put them in good position to establish another dynasty in F1's next era. And they'll pick up a bunch of trophies along the way and make a lot of noise, which is still what RBR are all about.
TECH TUESDAY: Exploring the suspension layouts that could give Mercedes and Red Bull the edge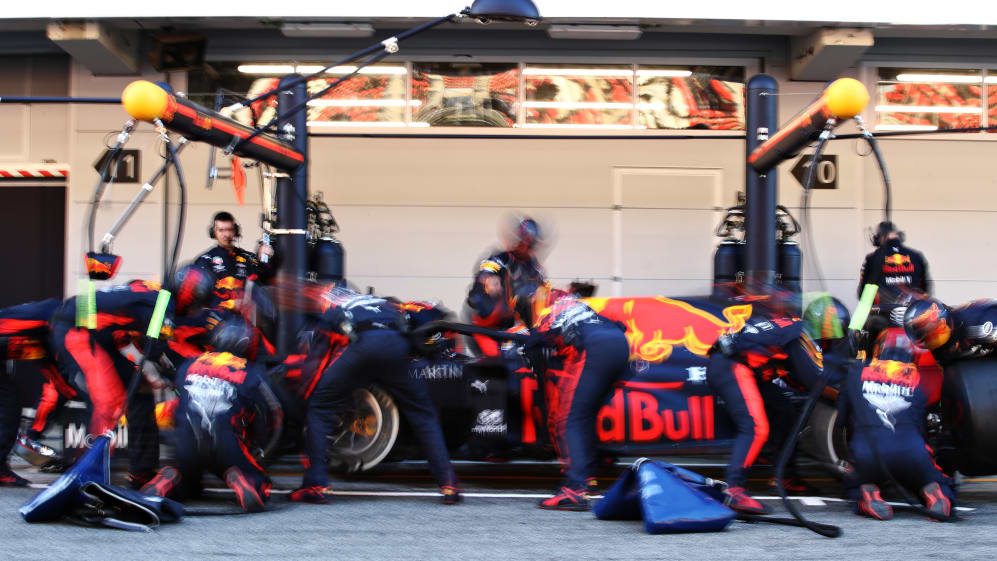 DON'T SAY: If not now, when?
Red Bull Racing might be a little bit off the ultimate pace at the start of the season, but they'll hope to make up ground and be a contender as the season progresses. Sound familiar? That's largely been the pattern for them every year from 2014 onwards.
Most years, they've actually delivered and got a lot closer to the front-running Mercedes by the end of the season – but never quite enough to make a serious dent in the Silver Arrows' dominance. If they don't make the leap this year, then that's an entire epoch of F1 consigned to being an also-ran for the team that couldn't stop winning between 2010 and 2013.
POWER RANKINGS: From 10 to 1 – where do the teams stand ahead of Australia?
DO SAY: Verstappen is approaching his prime
It just doesn't feel natural using a phrase like 'grown-up' anywhere close to the name 'Max Verstappen' given he's still just 22 years old, but the evidence is pretty hard to ignore. For the last 18 months, Max's driving has been absolutely immaculate.
As befits a man with 100+ Grands Prix to his name, he's added guile and race-craft to his underlying talent – but there's also been a change in attitude. He may still coldly loathe finishing fourth – but these days he'll take that if it's the best realistically on offer, rather than going in all tyres blazing in a desperate grab for more.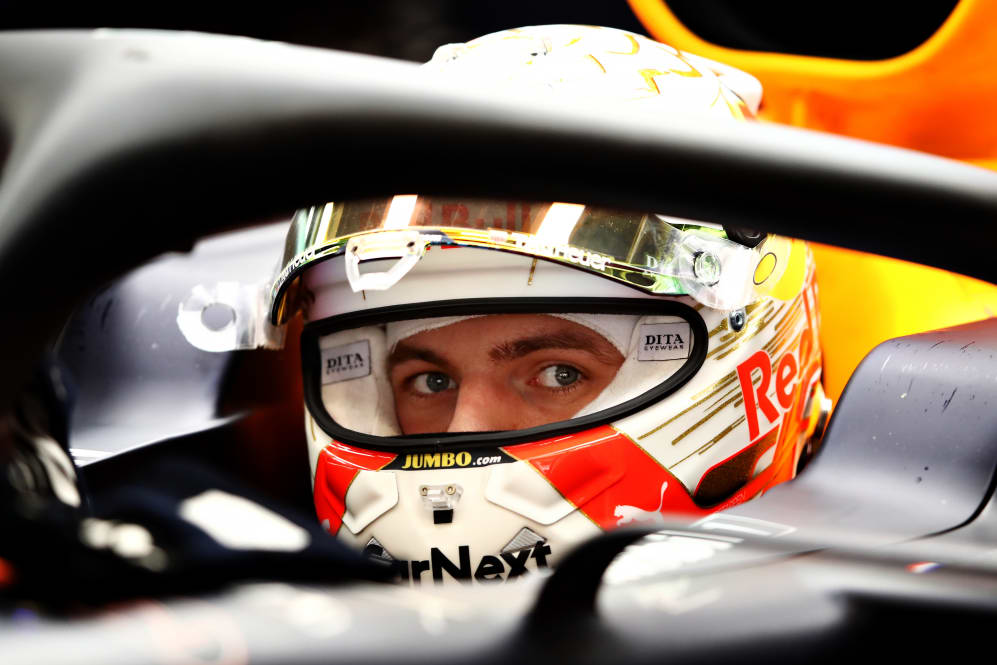 For fans of the underpants-on-fire school of motorsport, that's perhaps something of a loss – but the version of Max Verstappen that's firmly focussed on the big prize and willing to demonstrate restraint in the pursuit of it is a very serious contender indeed. He may still secretly believe maturity is something you only need in cheese, but the modern Max wants to win the title, rather than simply beat everyone else.
DON'T SAY: Not bad for a Number Two driver…
Alex Albon had a very good nine Grands Prix for Red Bull Racing at the back end of 2019 – but if the team are going to get stuck into title fights, more will be expected from their second driver.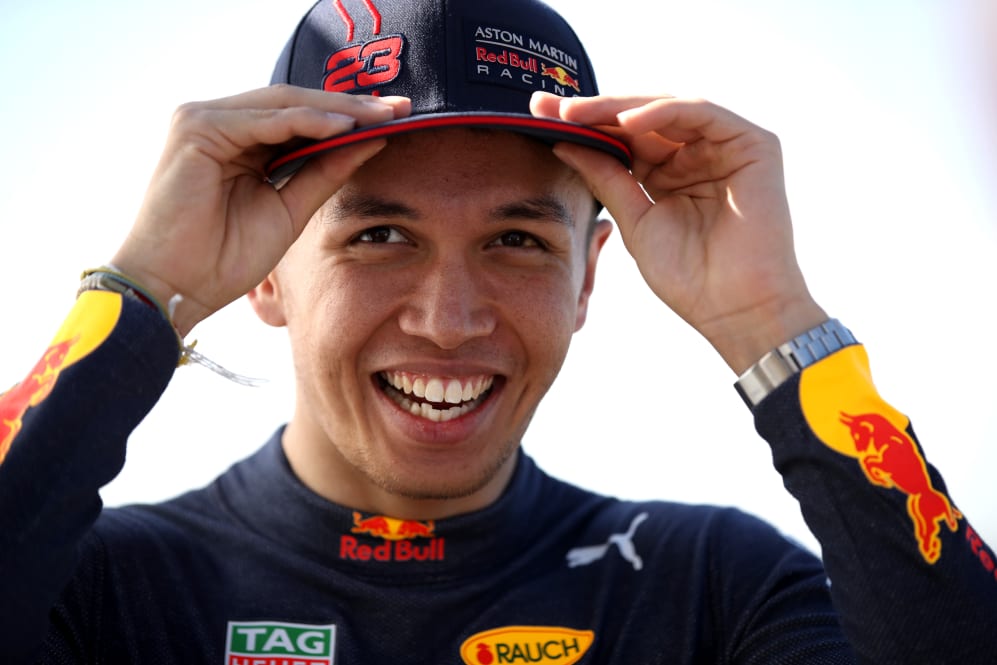 Whether it's delivering in a tilt at the constructors' championship, or taking points off the Mercs and Ferraris as Max's tail-gunner, he's going to need to be banging wheels, rather than delivering the sturdy, dependable performances of 2019.
There's nothing to suggest Alex can't step it up – but until he does, the question mark will remain.
What else you need to know
Ins and Outs:
Deputy Chief Designer David Worner has departed for Williams but, that aside, Red Bull continue with the technical team it has had in place for the last few years, led by Adrian Newey. On the driving front, the team have announced the return of another ex-Red Bull Junior Team member, with Sergio Sette Camara joining from McLaren as test and reserve driver.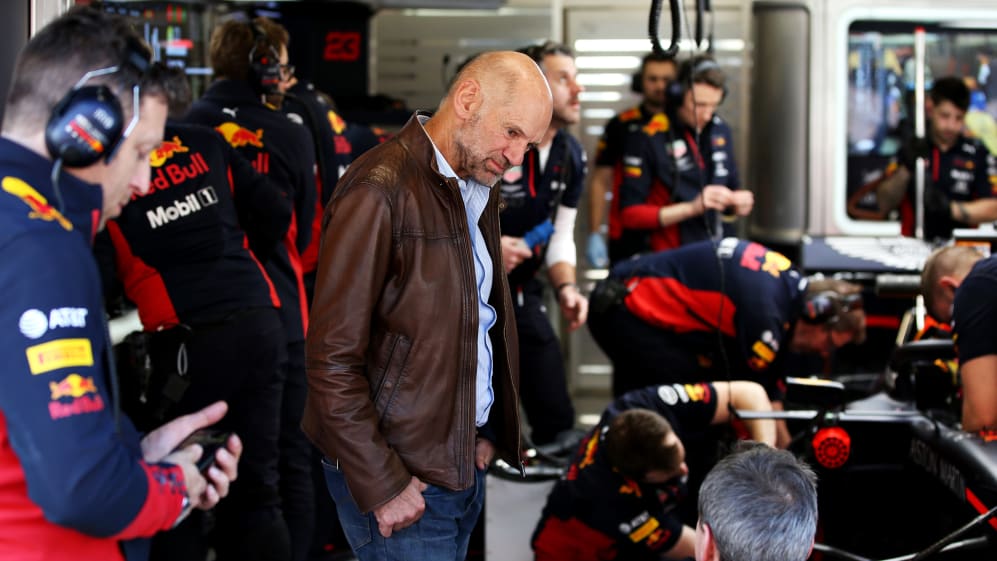 Stat Bomb:
Sebastian Vettel was just 23 years and 134 days old when he won the World Championship in 2010, making him the youngest driver ever to achieve the feat. Red Bull's long-stated aspiration is to ensure Max Verstappen beats that record, and this year is their last chance.
Charles Leclerc, who turns 23 in October, may point out he's also in with a shout, unless this season goes spectacularly sideways. 22-year-old George Russell probably isn't. Lance Stroll, 21, and Lando Norris, 20, have the luxury of watching the old boys duke it out, with time on their side.
READ MORE: Our writers' predictions and hot takes on the 2020 season