DRIVER MARKET: Albon 'not focused' on 2020 as Gasly says he has 'unfinished business' at Red Bull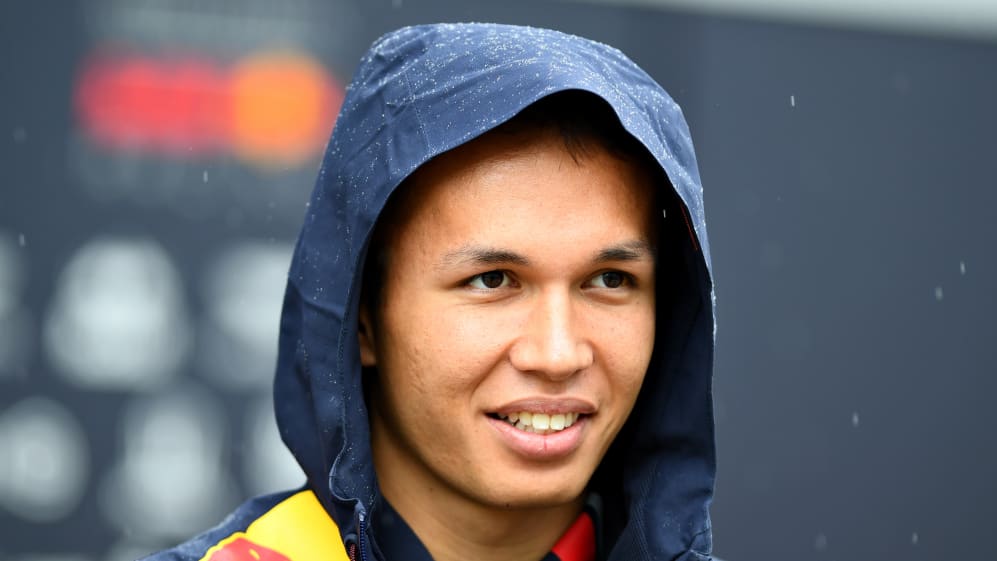 The drivers in contention for the 2020 Red Bull seat alongside Max Verstappen have weighed in to how they're approaching the rest of the season, while the Dutchman himself has sung the praises of both of those vying to be his team mate: Alex Albon and Pierre Gasly.
Albon was handed nine races to prove himself after Red Bull drafted him in to replace Gasly during the summer break, and the British-born Thai says he isn't letting the pressure get to him with six of those races remaining.
"It's all been good," said Albon on his three-race run with Red Bull so far. "I'd say there's a lot of support, they've been letting me find my feet and learn from the team and they're very open to me asking questions and that kind of thing. It's been very open.
"I know [it seems like] there's a lot of pressure, but there really isn't for me. It's just learning and seeing how it goes. Not really focused on next year and that kind of talk, it's just focused on this right now, the present time, trying to maximise it. Obviously I know results are going to matter at the end of the day.
"I mean in the end there's no targets for me right now. It's just doing the races – quite a few races to go – so there's not really any kind of… [the team] haven't been pushing me," he explained.
READ MORE: Singapore a 'wake-up call' for Red Bull says Verstappen
Albon comes to Russia off the back of a disappointing Singapore Grand Prix for Red Bull, in which their hoped-for victory bid failed to materialise.
The 23-year-old has previous at Sochi, having taken victory here for DAMS in the 2018 Formula 2 Championship. He has a five-place grid penalty to contend with this weekend, though that won't change his approach.
I don't feel like I had the full chance to show my full potential in these first 6 months, so I feel there is unfinished business
"From my side it's still just doing my job, [the team will] know if it's a good job or not. They'll have enough data and they'll see how it's been going. I don't see it as frustrating at all," Albon said.
Verstappen's view
As for the sole Red Bull driver confirmed for 2020, Verstappen's clearly noted Albon's calm manner, but praised both hopefuls as they aim to get the seat next to him in 2020.
"He's good, I enjoy working with him, he's very relaxed," said Verstappen on Albon.
READ MORE: Marko suggests second Red Bull seat between Albon and Gasly
"It's no different to Pierre [Gasly], I also really like working with Pierre. He's also a really nice guy, I'm actually very happy with Pierre now at Toro Rosso. He had a good performance at Singapore. For sure, that makes him also more comfortable.
"Coming back to Alex, so far I think we drive the car in pretty similar ways… but I think we are both looking for the same thing, so that is important to the team."
But Verstappen was keen to stress that he will be having no input into Red Bull's final choice.
"It's up to them. I am not the deciding factor, and I also don't want to be at the end of the day. I don't mind who's sitting next to me and they are the bosses, so they decide. I am not the deciding factor in that," he said.
Unfinished business
And what of Gasly? The Frenchman has his head down and his chin up as he pushes himself for the final few races in an effort to show the Red Bull bosses why he deserves to return to the big team.
Engine penalty 'doesn't change a lot' says bullish Verstappen
"I don't feel like I had the full chance to show my full potential in these first six months, so I feel there is unfinished business," said the 23-year-old.
"At Toro Rosso I feel like I have everything I need to deliver the best performance, and that's why it's important for me – if I was giving 100% before – to now give 120% to make sure I have got everything I need to deliver the best performances.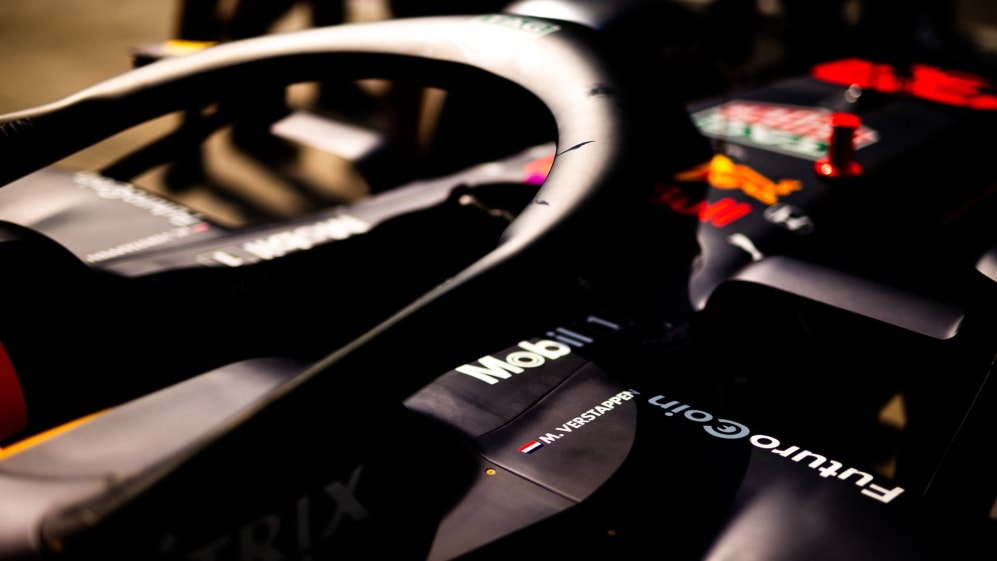 "It does feel at Toro Rosso they are giving me everything I need, we didn't have enough time for me to adapt. It's important for the team based on where they are in the championship and also for me to perform straight away and that's what the team is trying to give me right now and it's going in the right direction," he continued.
Gasly goes into Russia still ahead of Carlos Sainz in the drivers' standings as the McLaren driver hasn't scored in the last three races. Furthermore, the Toro Rosso driver is ahead of Albon in the standings too – but Red Bull will be looking at much more than that when they decide who gets the second seat for 2020...