DRIVER MARKET: Giovinazzi admits it's 'not easy' to race with doubts over his F1 future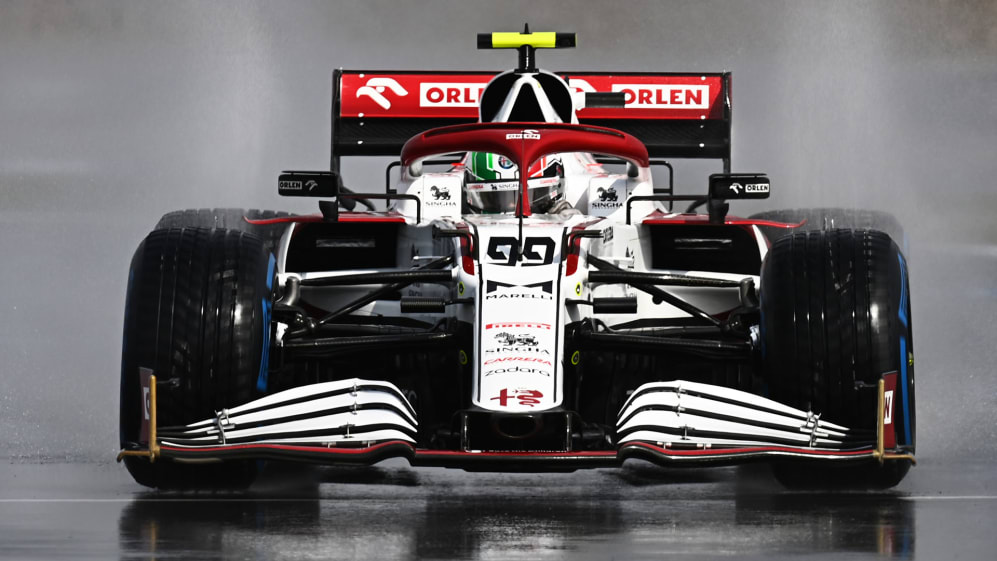 There's just one seat yet to be filled on the 2022 F1 grid, at the Alfa Romeo squad alongside incoming Mercedes racer Valtteri Bottas. And that seat's current occupier Antonio Giovinazzi has admitted that it's "not easy" to race not knowing whether it will be him, or another driver, who fills the spot next year.
Following a handful of outings for Sauber in 2017, Giovinazzi joined the Alfa Romeo team full-time in 2019, but has faced questions every year about continuing on with the squad – something he admitted, when asked about the situation at the Circuit of The Americas, had hardened him against the hardships of having an uncertain future in F1.
DRIVER MARKET: Vasseur says Alfa Romeo 'not in a rush' to name Bottas team mate for 2022
"For sure, it's not easy," admitted Giovinazzi. "If you ask this question to all of the drivers, they will answer that it's not easy; you want to know what you will do next year, if you're here or not.
"So it's not ideal, but the situation is this now for me, and I will try to do my best as well with this pressure on me.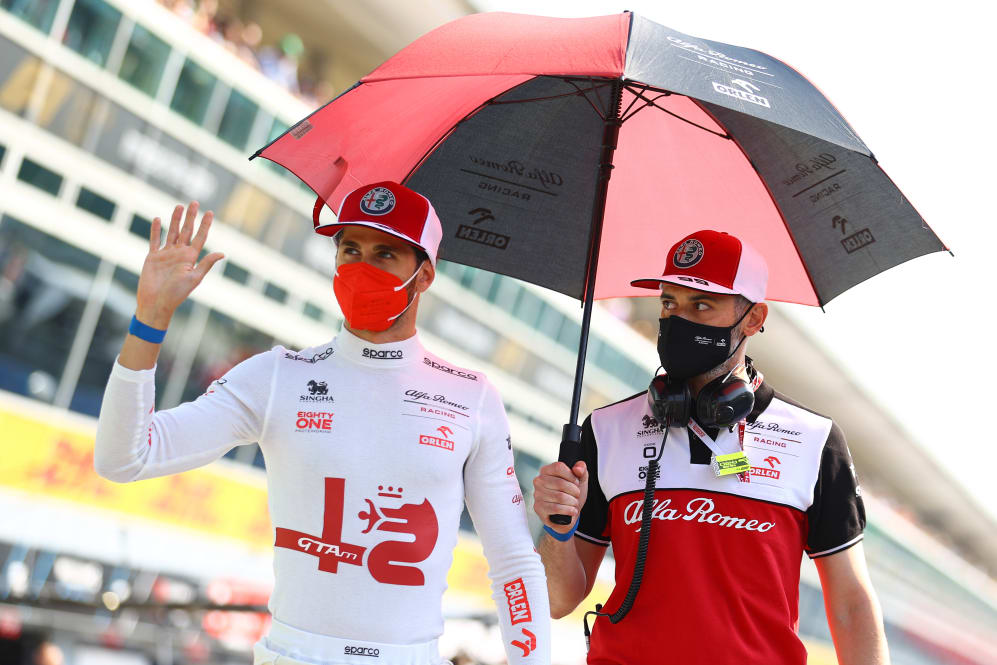 "But I like I mentioned already many times, for me, September, October, it's been always like this," added Giovinazzi. "I always had some issues with what I will do the next season, and this is happening also this year. The problem is not in my hands, so it's not my decision. What I can do is just bring the results, be fast, and then see what [Alfa Romeo] will decide."
READ MORE: Binotto in favour of Alfa Romeo keeping Giovinazzi – but Vasseur tight-lipped on shortlist
Giovinazzi certainly didn't endear himself to Alfa Romeo at the previous race in Istanbul, when he appeared to disobey team orders to swap positions with his soon-to-be-retiring team mate Kimi Raikkonen, eventually coming home just out of the points in P11.
But Giovinazzi said that any rift had been healed between him and the team.
"I think it's an issue that sometimes comes, and it came already in the past, but I don't like, to be honest, to comment on this here, I just like to discuss this with the team, inside of the team. But it's not the first time, and the important thing is that we're okay now, all fine.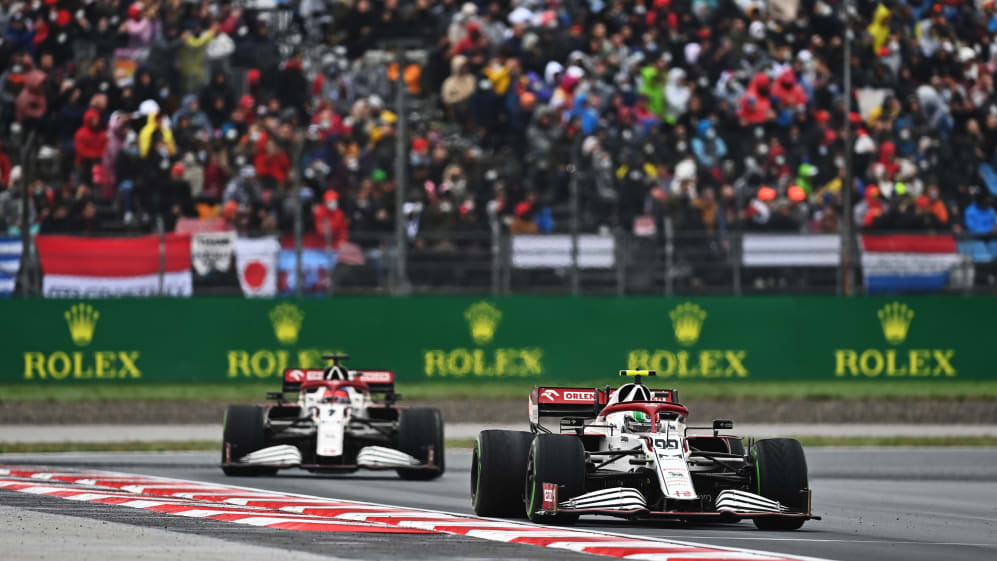 "I believe in my team, they believe in me, so the only thing that is [important] now is that we score points. This is what we want, all of us, and we will try to do our best already from here in Austin."
READ MORE: Alfa Romeo frustrated after Giovinazzi ignores team orders – but Italian says he was one lap short of points finish
Meanwhile, a hot rumour doing the rounds currently is that Andretti Autosport are lining up a bid to take over the running of the Alfa Romeo team. But Giovinazzi said that that, like his own future at the squad, was a matter that was out of his hands.
"You need to ask this to Fred [Vasseur, Alfa Romeo Team Principal]," said Giovinazzi when asked about the rumours. "For sure, it's a big name, a great name, but I don't know more than this. We'll see what will happen, but it's not in my hands."