Feature
DRIVER MARKET: Sainz reveals new McLaren contract talks already underway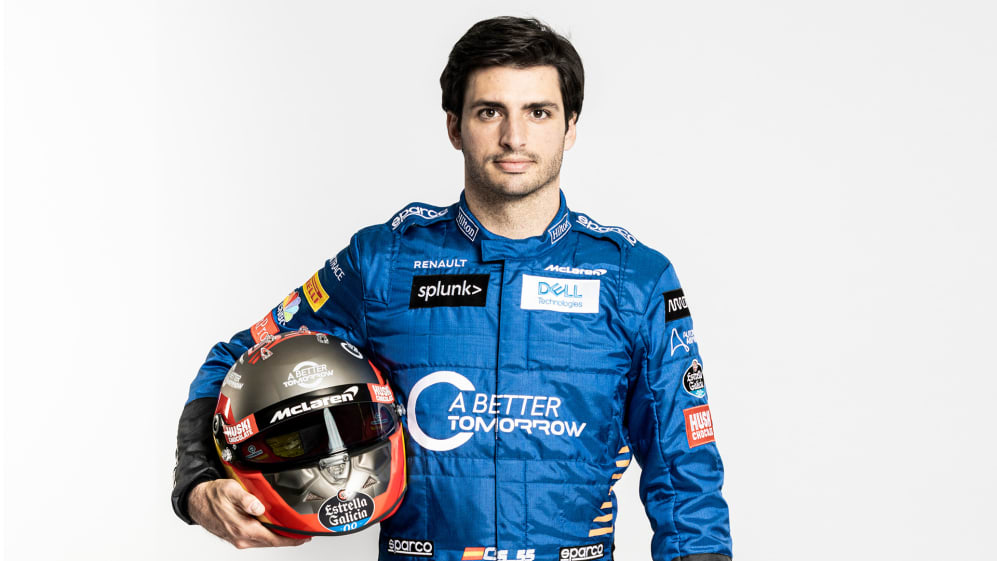 When Carlos Sainz signed for McLaren, it meant he would be racing for his third different team in as many years. But that deal was different. It was his first multi-year contract, giving stability that ultimately delivered the platform for his most impressive season in F1. So it's perhaps unsurprising the two parties are already talking about their potential future together beyond the end of this campaign…
The Spaniard failed to score in the first three races of 2019, but bounced back with 13 points finishes in the next 18 races, including that superb (albeit somewhat fortunate) podium in Brazil. It led to a brilliant sixth place in the drivers' championship – and that haul, added to team mate Lando Norris' tally, helped McLaren finish fourth in the constructors' – their best finish since 2012.
READ MORE: How far can McLaren go in 2020? 5 key talking points from their launch
He spends a lot of time at the Woking factory, having set up a base around 15 minutes away, which has allowed him to integrate himself quickly, share more time with the engineers and have face time with management.
"Obviously it's not a secret that I'm very happy here at McLaren," said Sainz when asked about his future at McLaren's launch of the MCL35. "There's obviously been some things going on in the background. We started to talk already.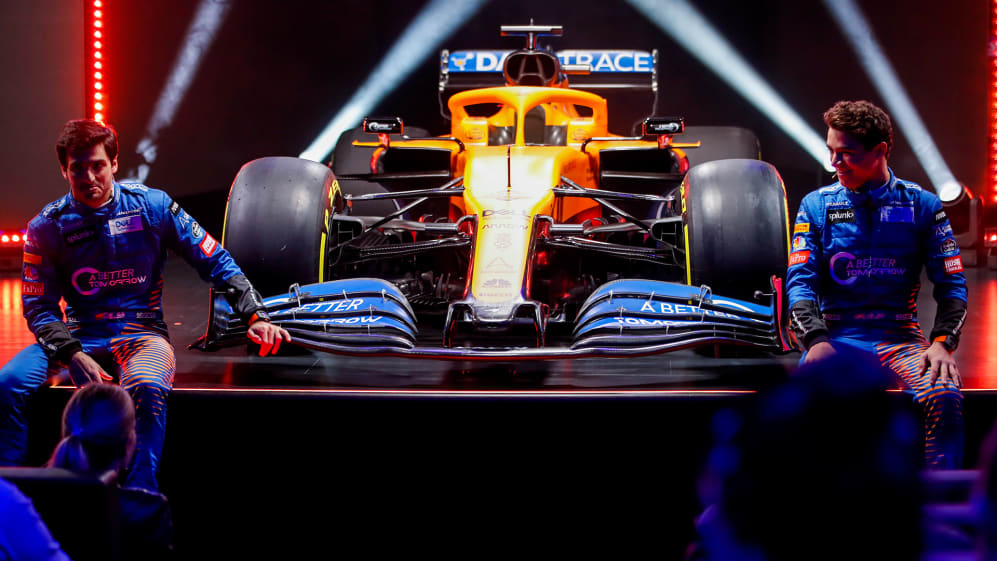 "We're going to take it easy as we're in February, so there's no rush at all. But I'm not going to hide that I'm very happy here, I have a lot of faith in this project and the way it's panning out at the minute."
Team Principal Andreas Seidl has consistently been impressed by Sainz and Norris, who have developed something of a bromance, and sees no reason to change things up as things stand.
READ MORE: 'It's my baby' – Norris and Sainz on how they helped shape the new McLaren
"First of all we would always like clarity as soon as possible," he said.
"Especially on this topic, there's no rush to make any decisions or announcements. We're just going into 2020, we are very happy with Carlos and Lando, with what they've done last year.