Drivers to have lap times set under double waved yellows deleted from US Grand Prix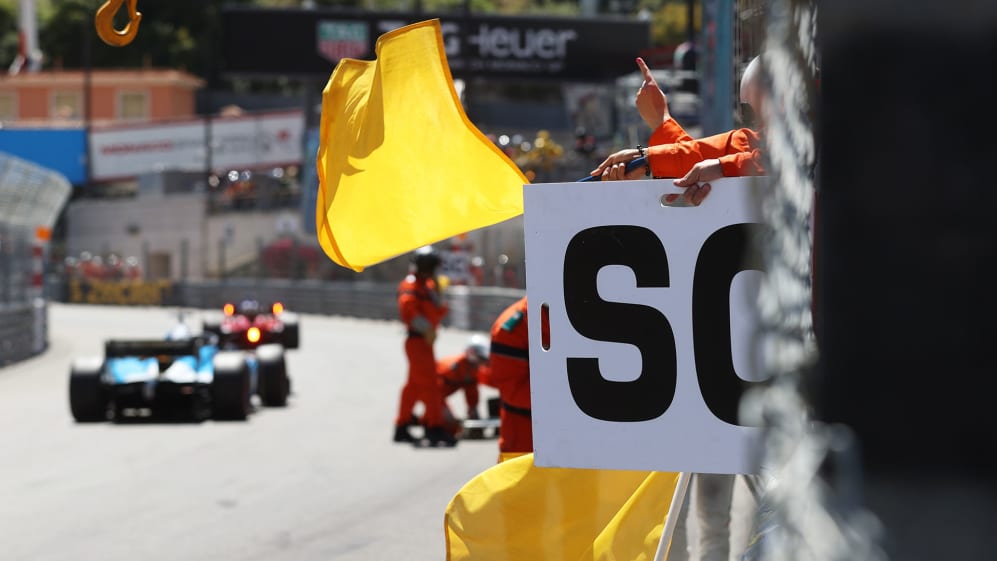 Lap times set by drivers who run through a double waved yellow flag sector of a track will be automatically deleted starting from this weekend's United States Grand Prix race meeting, in a move designed to ensure that drivers don't attempt to set meaningful lap times while double waved yellows are shown.
FIA Race Director Michael Masi confirmed the move in his event notes for the United States Grand Prix at the Circuit of The Americas. Previously the stewards were left to judge whether or not the drivers had slowed sufficiently, or whether they had gained an advantage.
"Any driver passing through a double waved yellow marshalling sector must reduce speed significantly and be prepared to change direction or stop," wrote Masi.
READ MORE: 'We just have to focus on our side' says Verstappen as he brushes off worries about improved Mercedes pace
"In order for the stewards to be satisfied that any such driver has complied with these requirements it must be clear that he has not attempted to set a meaningful lap time, for practical purposes any driver in a double yellow sector will have that lap time deleted."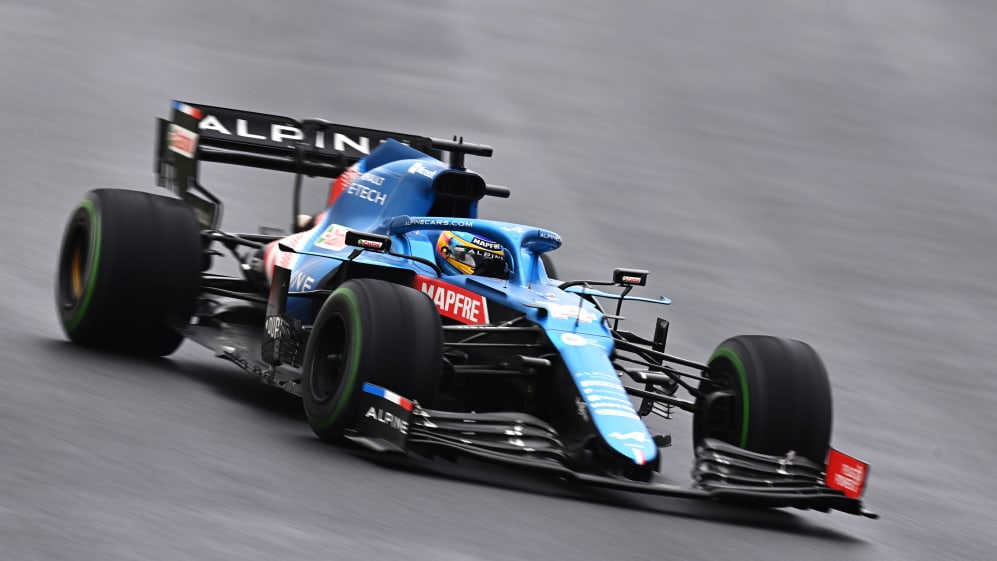 The move comes one race after Fernando Alonso escaped a grid penalty in the Turkish Grand Prix, when he triggered an automatic investigation in the Q1 segment of qualifying by setting his fastest sector time despite running through a double waved yellow flag sector.
READ MORE: Alonso says IndyCar star Colton Herta would be 'a good fit for Formula 1'
However, the stewards ruled that no further action was required, given that it was Alonso's first lap of the session, with his sector time subsequently bettered on ensuing laps, while they also judged that the Spaniard had "fulfilled the requirement of reducing speed significantly after the double yellow flags were displayed".