Ericsson not giving up on F1 race return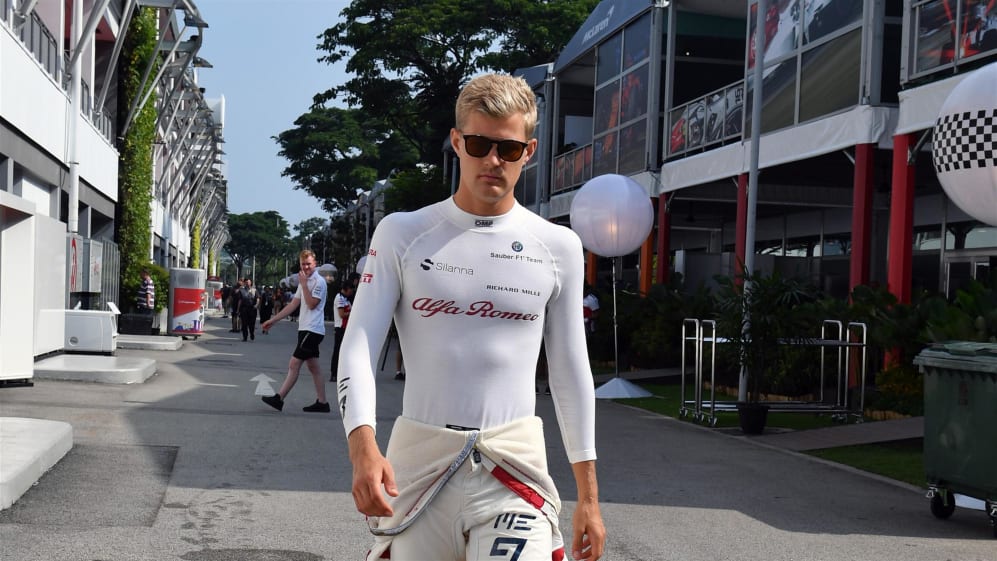 Marcus Ericsson will be on the bench for Sauber in 2019 as the team's third driver, following the news that the Swiss squad will field Kimi Raikkonen and Antonio Giovinazzi next season. But as the Swede revealed in Sochi on Friday, he's not given up on the F1 dream just yet.
Raikkonen was confirmed at Sauber on a two-year deal following the Italian Grand Prix, with current Sauber driver Charles Leclerc promoted to the Finn's seat at Ferrari for 2019. Leclerc's departure left Ericsson hoping he could stay on for what would have been a fifth season with the team. But ahead of the Russian Grand Prix, it was confirmed that Giovinazzi, the 2016 GP2 runner-up and Ferrari's current third driver, would make his full-time debut with Sauber in 2019.
Instead, Ericsson was announced as Sauber's third driver for next season – but he has admitted that he has already been looking at other possibilities that would allow him to race on in other series in 2019 while fulfilling his duties for the team.
"I want to race still," he said, "so I'm looking at different options on how to keep doing that. Looking at everything really, what I can do in what series and what it could be. But it's still a bit early – it's quite fresh this news, so I need to look at my options. But overall of course, I would have liked to stay."
Asked to clarify what those potential other series might be, Ericsson replied: "I think IndyCar looks fun, so that's something I'll definitely look at. But there are also other series that look interesting. But at the moment, I don't want to close any doors. I'll keep all options open, and to combine that with my role at Sauber is what I'm looking at at the moment"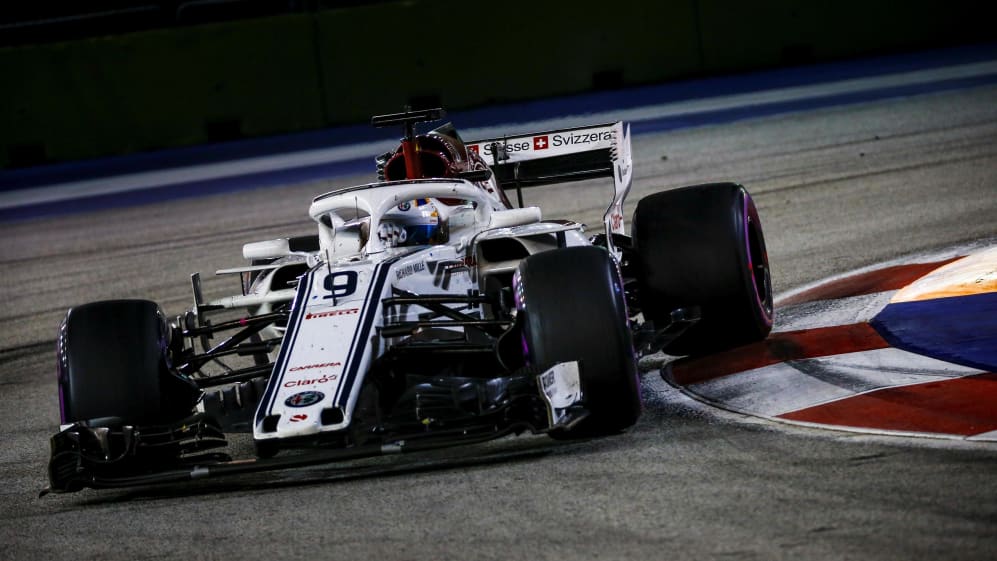 Ericsson revealed that he'd been largely kept in the dark about the Giovinazzi announcement, only finding out that he'd effectively lost his seat a few days before the Italian was confirmed at Sauber. That left him with little time to engineer his way into another team for 2019 – but he insisted that he hadn't given up hope of making a Formula 1 return in the future.
"When Kimi signed, I think that was bad news for me, and I was still hoping," he said. "But then obviously over the weekend, I got the information that Antonio had signed in the other car. Me and my manager were looking around a little bit, but we decided to continue with Sauber and the relationship there, which we think is important.
"I think one month ago I was quite confident that I was going to be racing in F1 next year. But that's the thing with this paddock, that things change very quickly, and unfortunately things changed for the bad for me.
"My goal is still to come back to Formula 1. I think for 2019, that's not going to happen but hopefully after that, there will be possibilities to come back. That's still the goal, to come back to Formula 1."