Feature
Everything you need to know about 2020 F1 pre-season testing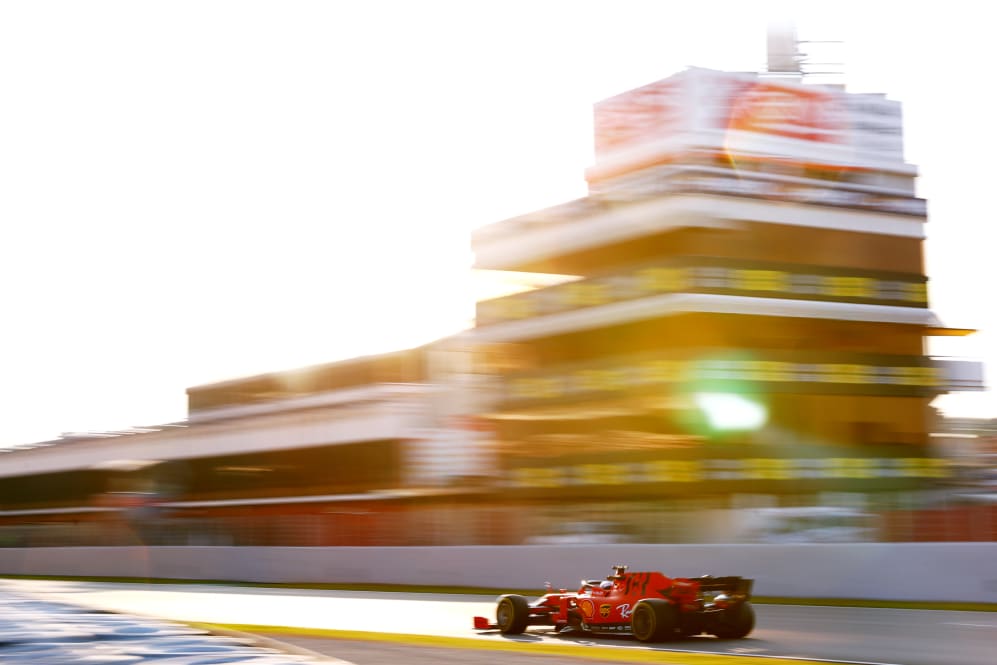 It feels like we've been an age without seeing an F1 car on track but the wait is nearly over as pre-season testing begins on February 19 with six sweet days of running in total. Not only does Barcelona herald the launch of Haas and Alfa Romeo's 2020 challengers, but it'll give us a rough idea of where the teams stand ahead of the Australian Grand Prix on March 15. Here's everything you need to know before it all gets started.
How many days will testing last?
The big change for 2020 is that the length of testing has been cut by 25%, with six days of running rather than eight. There are two three-day tests: the first from February 19-21 and the second from February 26-28.
READ MORE: F1 RULES & REGULATIONS – What's new for 2020?
Why do teams test?
Pre-season testing isn't just a question of setting the fastest lap. Teams need to be sure of their reliability, with much of the first test dedicated to making sure systems are working correctly. They'll also be collecting valuable performance data before the first Grand Prix of the season, which takes place in Australia on March 13-15. There's also the matter of checking that real-world data correlates with what they've seen in their simulations - a vital factor in developing a car over the course of a season. That data is collected using a multitude of sensors and devices such as aero rakes and flow-vis paint. For the drivers, of course, it's an exercise in learning their new machine from top to bottom, and providing vital feedback to engineers about its handling and performance.
READ MORE: Mercedes W11 hits track for 'particularly precious' shakedown
Will the fastest car win the title?
Rewind 12 months and Ferrari were top of the charts in testing, with many expecting them to hit the ground running – and then Mercedes won the first eight races with five 1-2s. So, it's not necessarily true that the fastest team in testing will be the fastest team throughout the season. There will always be suspicions of 'sandbagging', but as F1 Technical Consultant Rob Smedley explained, teams don't actively diminish the performance of their car to disguise their true pace. The 'glory run', on the other hand – when a team runs a car on low fuel on the softest tyre – can propel a backmarker up the charts in testing.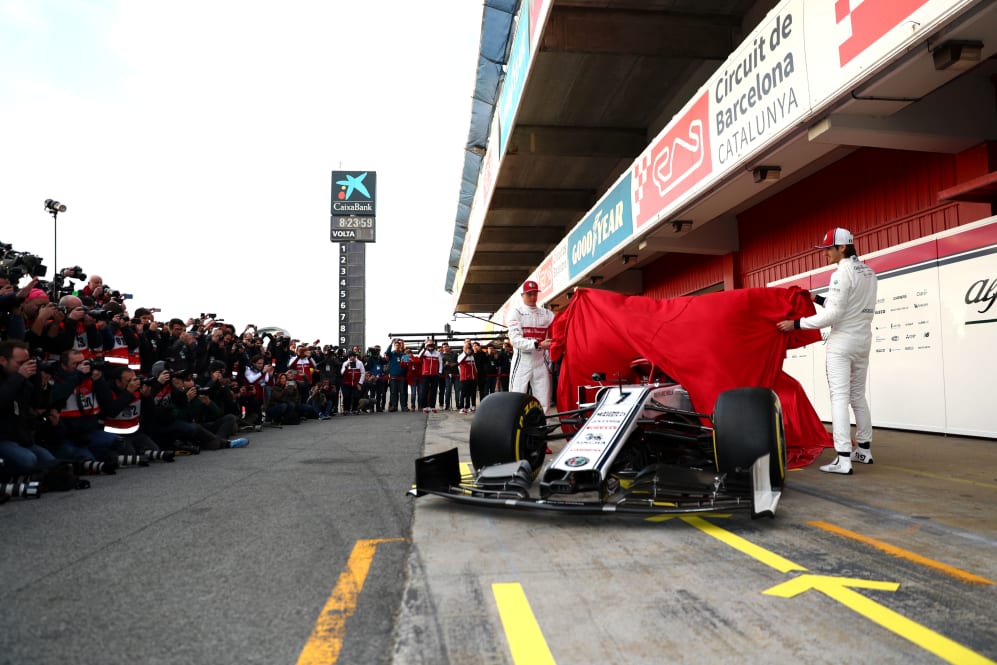 Who's driving?
Teams release a schedule of who's set to drive their F1 cars ahead of each day, though the line-ups can change at short notice. In 2019, 21 drivers took part in the first test - Haas's Pietro Fittipaldi was the only test driver to do so - while only the 20 full-time F1 drivers took part in the second test. You can spot the drivers without an FIA Super Licence as the back of their cars will have a green light on it.
READ MORE: 10 things every F1 fan should be excited for in 2020
Is there a maximum number of laps?
There's no prescribed limit. Only red flags, reliability, and poor weather can stop play - otherwise the drivers can go round and round for the eight days until they're dizzy. In 2019, Lewis Hamilton completed the most laps with a neck-stretching grand total of 638 over the eight days of pre-season testing. That's enough for more than nine full Spanish Grands Prix, and, evidently, a good sign of reliability.
Do the teams and drivers have to attend?
Nope – non-attendance has no consequences for the teams. But with testing so limited these days, the squads miss a day of running at their peril.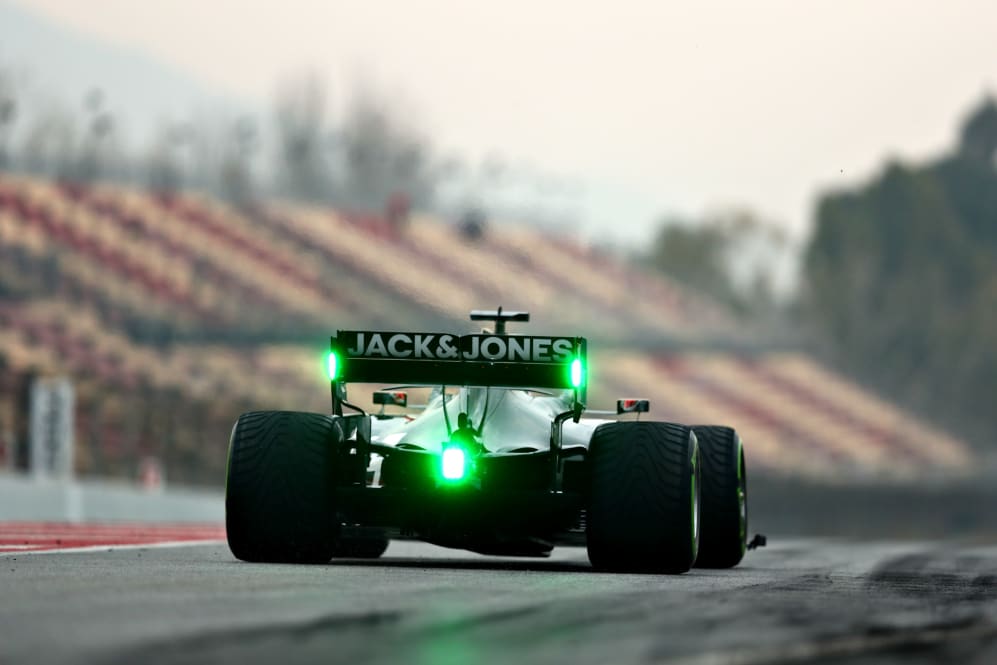 Can teams hide their cars away in the garage?
Not anymore, no! Circuit de Barcelona-Catalunya have installed fancy new garage doors to keep the teams' tools and tidbits safe and sound but, from 0900 to 1800, there is a strict open-door policy - a first for testing. And that means no screens shielding the cars and their innards from onlookers. Does that mean we'll be able to see every bit of the 2020 contenders, bolts and all? Probably not. Teams will still be able to cover up their cars if the floor is not fitted, or if the car is being recovered after an on-track stoppage, but the new policy should allow fans to get a better look at the new cars, and the teams going about their work.
READ MORE: Ferrari's 2020 title challenger built on 'extreme concepts' – Binotto
Do drivers get bored with testing?
The honest answer is yes. With only one car per team, at least one driver is always on the side-lines, while if the team have issues with their car, that can mean long hours for the driver to wait while it's fixed. Even if everything's running perfectly, drivers can then have their patience tested just by the constant lapping of Barcelona.
Where can I watch 2020 F1 testing?
F1 TV is streaming every single bit of 2020 F1 testing live, with F1 TV Pro subscribers, Sky F1 UK and Sky Italia viewers able to watch coverage from 0900-1300 CET and 1400-1800 CET every day, along with round-up shows and improved live timing. Of course, you can also be there in person with tickets available here. And Formula1.com will be keeping you up to date with everything going on at testing live every day from Catalunya with round-the-clock coverage, including a daily live blog, full live timing and in-session video clips.