F1 Commission reveal plans to defer tyre blanket ban as dates and location confirmed for 2024 pre-season testing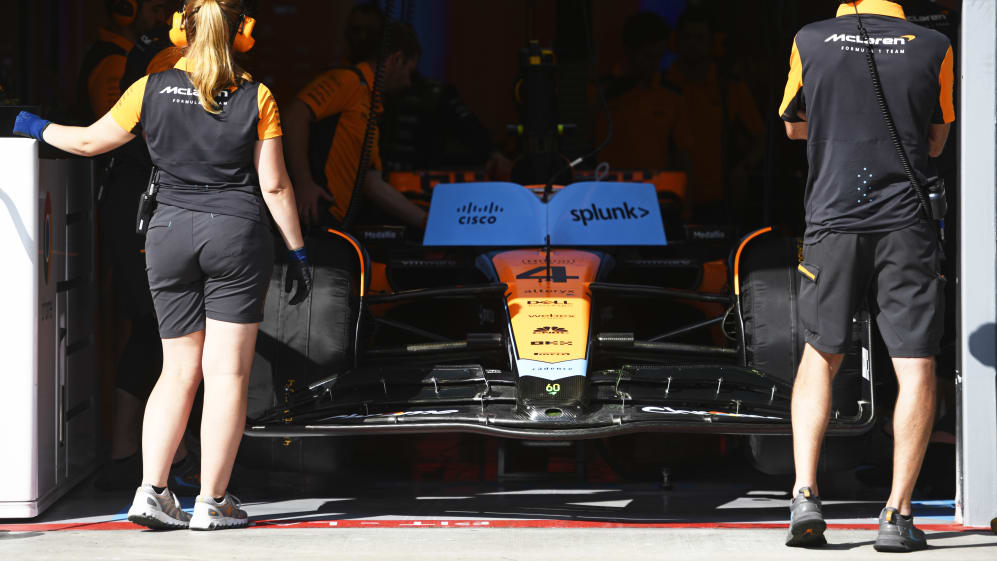 The Formula 1 Commission has voted to postpone the introduction of a tyre blanket ban for dry tyres in 2024, with further discussion and testing on the subject to continue into 2025.
The 2023 Pirelli tyre testing programme has focused on analysis into removing the use of tyre blankets as part of the sport's environmental and cost objectives.
READ MORE: Alpine confirm Team Principal Otmar Szafnauer and Sporting Director Alan Permane to leave team after Belgian GP
Pirelli reported on the outcome of those tests, the results showing "the change can be implemented to the requested target specifications for 2024, however, it has been decided to postpone the introduction of a tyre blanket ban for dry tyres in 2024 and to continue this discussion and further testing into 2025".
Meanwhile, the Commission – which met on Friday morning at Spa-Francorchamps – also discussed the issue of power unit equalisation.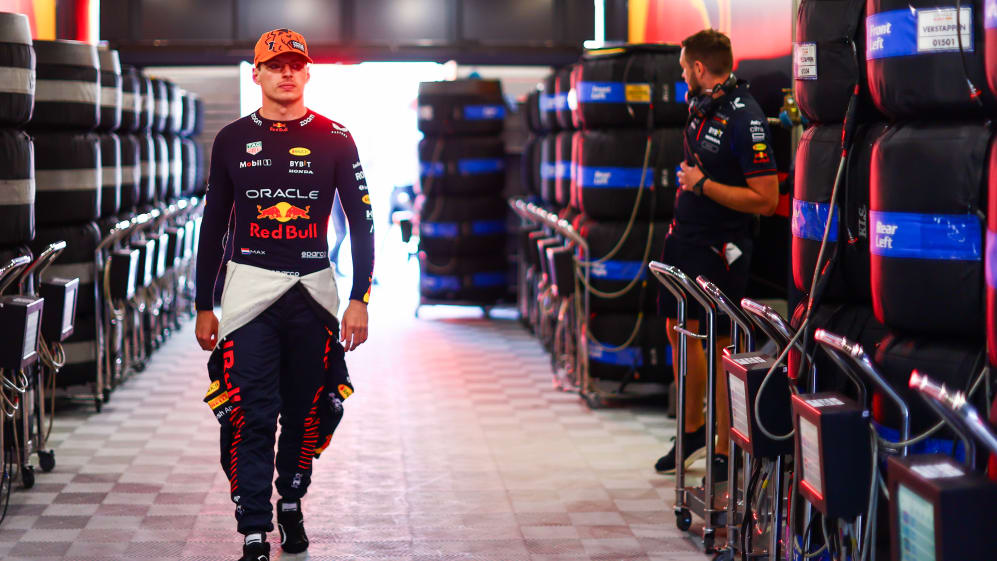 The FIA also analysed the power unit performance of the cars during the first half of 2023 and concluded that there was, in their words, "one such notable performance gap between competitors".
As a result, the Power Unit Manufacturers represented at the Commission agreed to give a mandate to the Power Unit Advisory Committee to consider this topic and bring proposals back to the Commission.
FORMULA WHY: How Formula 1 is striving to become a more sustainable sport
Elsewhere, the Commission approved next year's pre-season testing taking place outside of Europe, fewer than 10 days before the first race of the season. It will take place in Bahrain on February 21-23.
The teams will remain in Bahrain for the opening race of the season between February 29 and March 2.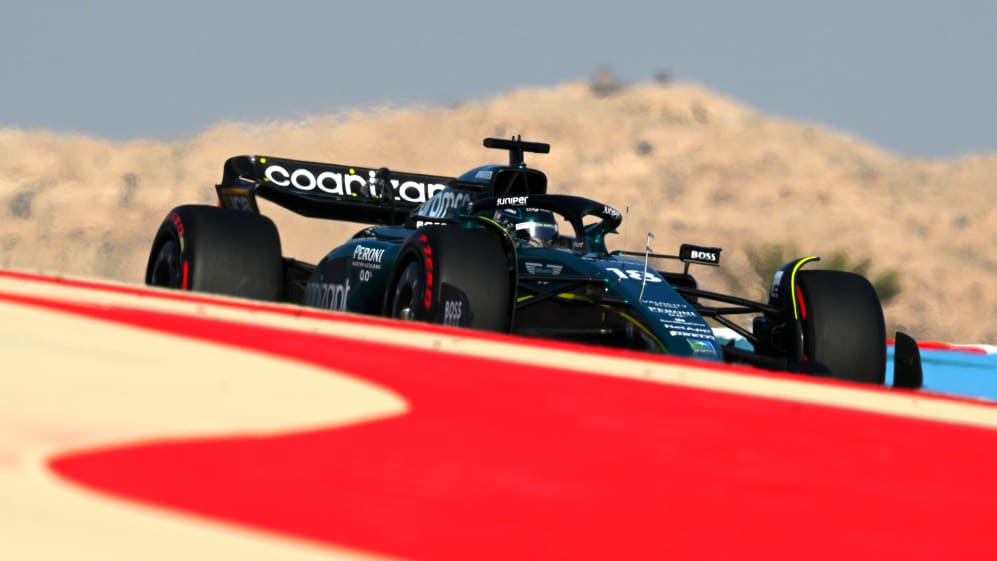 Work will continue regarding achieving an aim of closing a discrepancy between teams with different levels of infrastructure within the framework of the Financial Regulations.
Work continues at pace on the specifications for the 2026 chassis, with the FIA analysing the most effective ways to achieve a significant reduction in the size and weight of the cars – as well as improving the energy management on the machines.