F1 design legend Newey reveals two times he was tempted by Ferrari move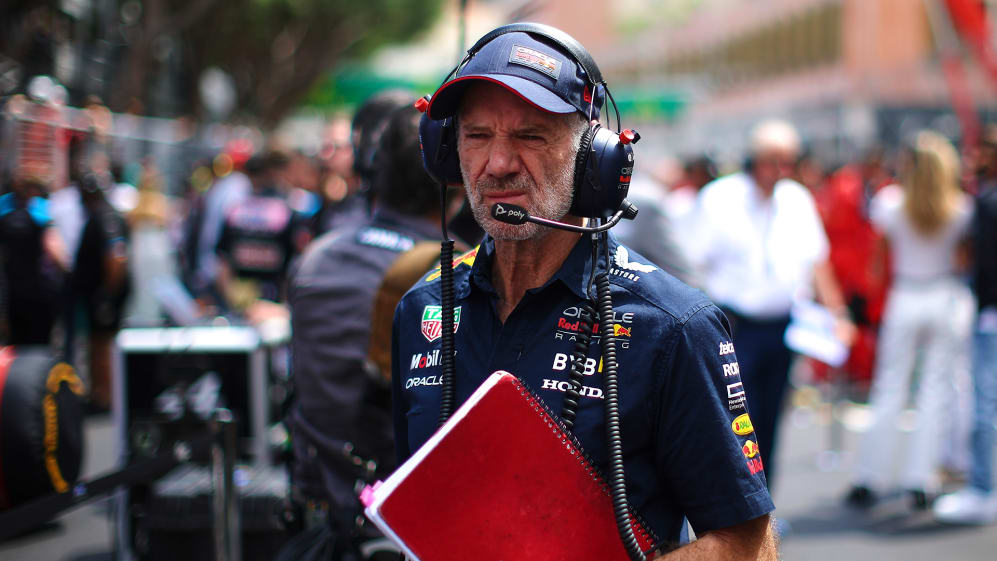 Adrian Newey has admitted that there were a couple of occasions earlier in his Formula 1 career when he came close to joining Ferrari, describing the allure of the famous Italian manufacturer as "very tempting".
Newey is widely regarded as one of the greatest designers in F1 history, with the Briton's creations across stints at Williams, McLaren and most recently Red Bull yielding a combined total of 11 constructors' championships and 12 drivers' titles.
READ MORE: Horner delighted to have Newey on board at Red Bull for 'many seasons to come'
It was during his time at Williams in the early to mid-1990s that Newey found himself pondering a potential move to Maranello, only to ultimately decide against it for personal reasons and remain in the UK.
"It was very tempting to come and work for Ferrari," Newey, whose first F1 roles were with Fittipaldi Automotive, March and Leyton House, told the Italian arm of Sky Sports. "Of course, it's such a legendary brand.
"Probably the time that it would have been most tempting would have been around '93 time. Also, actually, '97, when I moved from Williams to McLaren – that was a very tough choice.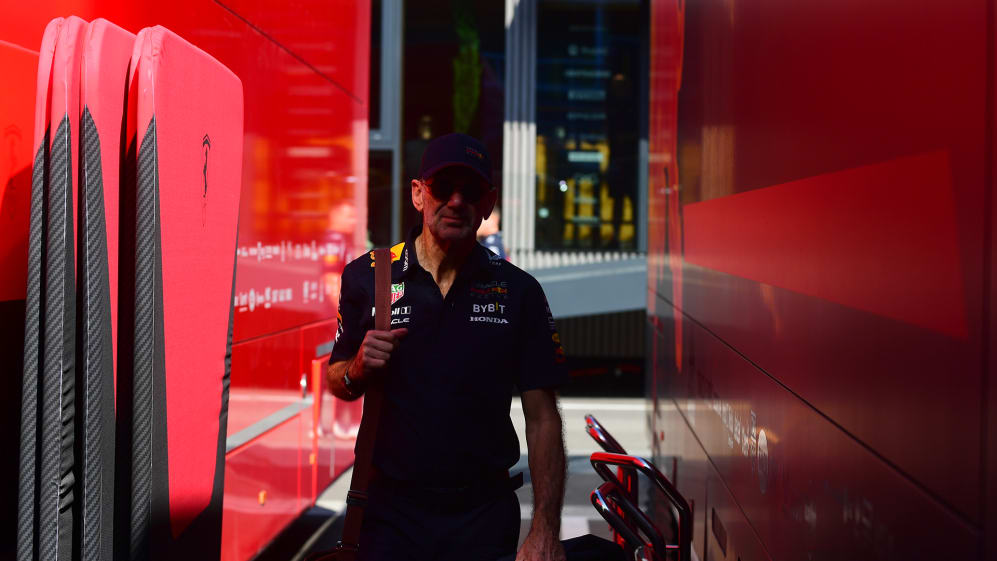 "At the time, my kids were young, I didn't know how they'd settle in an Italian school, commuting… I think if you're going to… If I was to move to a team which is based in Italy, I need to live in Italy with the family and so forth, so that was an influence."
Newey has been with Red Bull for the past 17 years, having joined the outfit ahead of their second F1 season in 2006 – going on to play a key role in developing them into a title-winning force.
READ MORE: Hamilton points to 'something in the pipeline' for Mercedes as he eyes Red Bull fight by end of season
It was recently confirmed that the 64-year-old will continue at Milton Keynes "for many seasons to come", after fresh speculation linking him to rival squads, with Red Bull team boss Christian Horner calling him "such an important part of our team and popular part of our team".
"I've been involved in Red Bull more or less from the start," he commented. "Moving teams is always a huge workload, to re-establish and get the working practices and so on and so forth. Honestly, if I was maybe 20 years younger…"