Feature
F1 FANTASY: How will F1 Sprint affect your team – and who should you buy for Silverstone?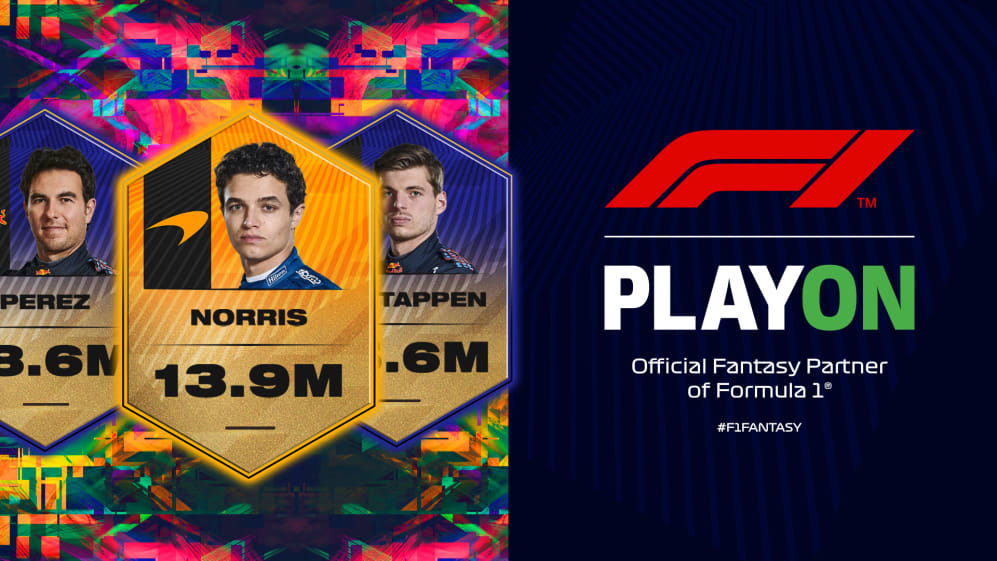 Formula 1's inaugural Sprint event means a few changes for F1 Fantasy this weekend, so ahead of the 2021 British Grand Prix let's take a look at the points-scoring opportunities and potential changes you could make to your team...
It's important to note that the deadline to lock in your F1 Fantasy team is on Friday, not Saturday, ahead of the British Grand Prix. That's because of the new Sprint format, which means qualifying takes place on Friday evening. The Sprint will also see your drivers earn points for your team – even if most of them won't earn World Championship points in the 100km dash on Saturday.
READ MORE: Everything you need to know about the F1 Sprint format – including how it works
A driver will gain Fantasy points for finishing the Sprint, for placing from P1-P10, gaining positions, finishing ahead of their team mate and scoring the Fastest Lap – with points lost for losing positions, DNFs or disqualifications.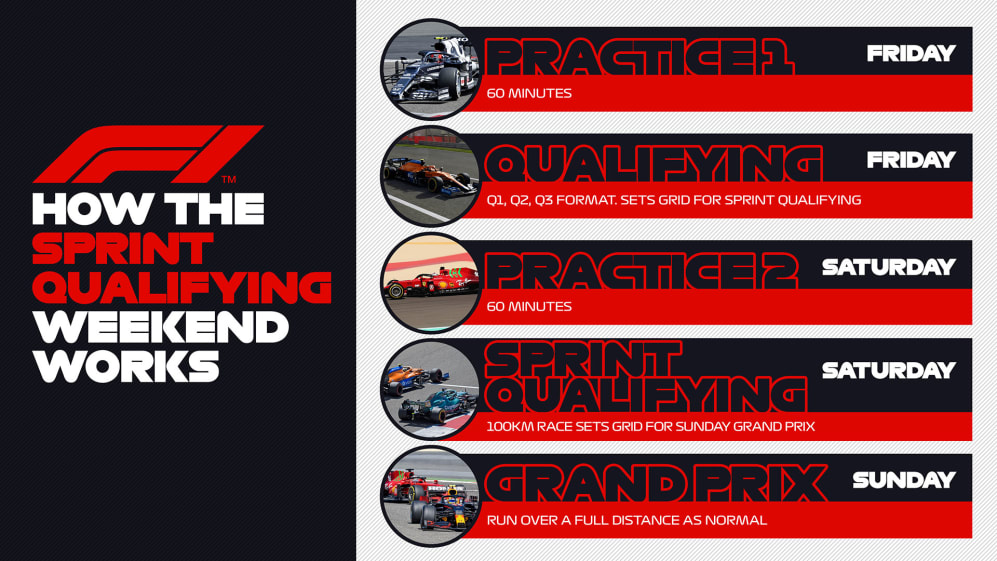 Who should I pick for the F1 Sprint at Silverstone?
There's no precedence to dictate whom you should consider for the first-ever Sprint, but because the traditional qualifying (now on Friday) session sets the F1 Sprint grid, it would probably make sense to stick to traditionally strong qualifiers such as Max Verstappen ($25.7m), Lando Norris ($14.1m), Pierre Gasly ($11.9m), Charles Leclerc ($17.5m) and Sergio Perez ($18.8m).
Qualifying points will be handed out as normal to your F1 Fantasy drivers – but it's the Sprint finishing order that dictates where your driver will start Sunday's Grand Prix.
F1 Sprint – True or False? Separate the fact from the fiction about F1's new format in this handy guide
Along with the aforementioned drivers, it's also worth considering the drivers who routinely beat their team mates in qualifying – George Russell ($6.2m), Mick Schumacher ($5.8m) and Antonio Giovinazzi ($8.0m) – for F1 Sprint.
Without a chance to change your team from Saturday's Sprint to Sunday's Grand Prix, you'll be locked in – but the above drivers should serve you well.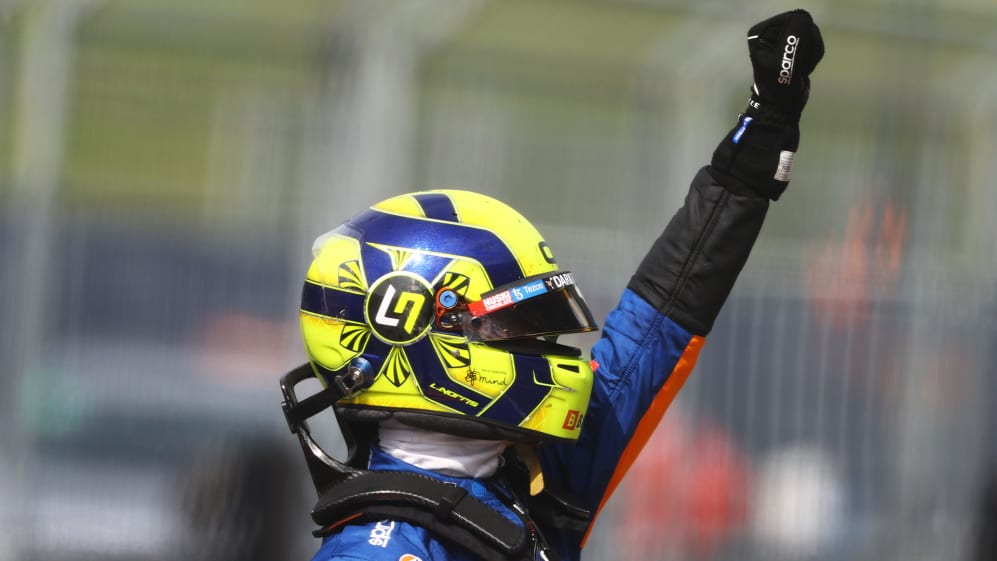 Streaks for Silverstone
Get your Turbo Driver powerup ready: Norris's credentials are bolstered this weekend because the McLaren driver is on a double streak – on the verge of five consecutive top-10 qualifying and race finishes – which could net him 15 extra points. However, Sprint does not affect streaks, so if a driver finishes outside the top 10 in Sprint, they will not lose their streak.
Other drivers on streaks are Verstappen, Valtteri Bottas ($23.0m), and Lewis Hamilton ($33.0m) – all on a qualifying streak and set for five extra points.
READ MORE: What time is the 2021 F1 British Grand Prix and the first ever F1 Sprint – and how can I watch them?
Red Bull ($26.7m) and AlphaTauri ($12.7m) could net a qualifying streak if their respective pairs of drivers qualify in the top 10 this weekend, and Ferrari are on the verge of a race streak if Leclerc and Carlos Sainz ($14.3m) make it a third consecutive top-10 Grand Prix finish on Sunday.
The average team points-score sits at 1,441.5 for those who have played their Mega Driver powerup; 1233.7 points for those who haven't. Regardless of what happens this weekend, the 2021 season is a marathon, not a sprint, so don't give up just yet if you're sitting below that average...