What time is the 2021 F1 British Grand Prix and the first ever F1 Sprint – and how can I watch them?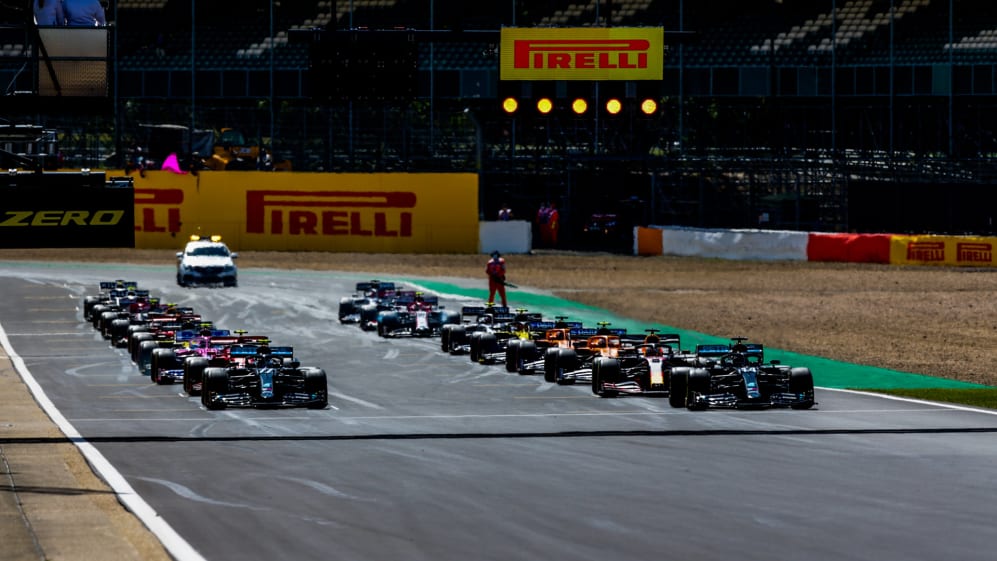 Don't miss this iconic moment as F1 Sprint makes its debut at the 2021 British Grand Prix. Here's how – and where – you can catch the action at Silverstone this weekend.
F1 Sprint is a new format for 2021 that will see the grid engage a 100 kilometre dash. No pit stops, free tyre choice, and all-out action, in an event that will set the grid for Sunday's Grand Prix.
F1 Sprint – True or False? Separate the fact from the fiction about F1's new format in this handy guide
Free Practice 1 will still take place on Friday, before qualifying – which will set the grid order for the Sprint.
Saturday heralds FP2 before the debut F1 Sprint event, and the 2021 British Grand Prix takes place on Sunday afternoon as usual.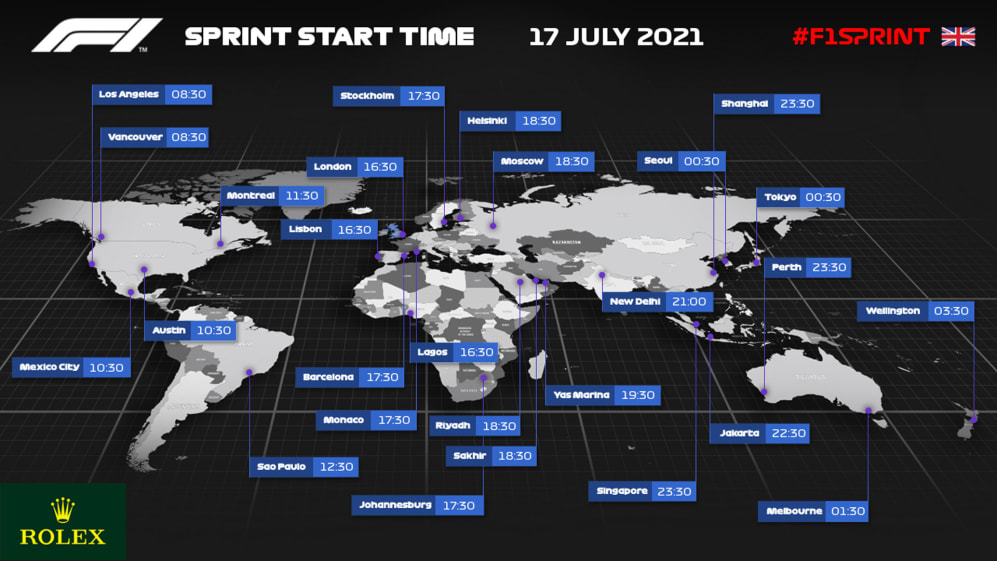 Check out what time the Sprint starts where you are (above) and the Grand Prix itself (below), and for more information on what time you can watch FP1 & Qualifying on Friday and FP2 and Sprint on Saturday in your location, visit our BRITISH GRAND PRIX RACE HUB which features a dynamic time converter giving you all the info you need.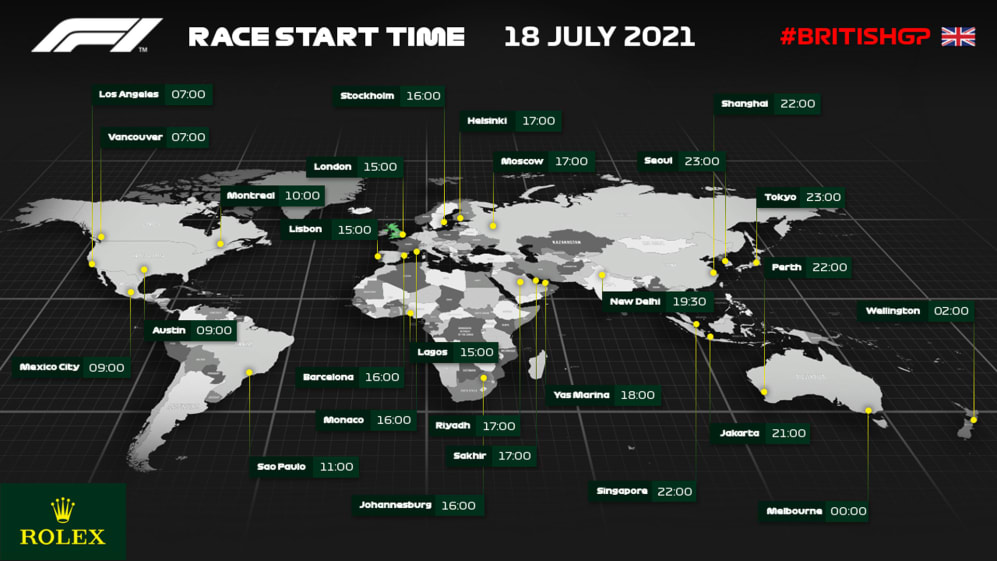 How can I watch the 2021 British Grand Prix and Sprint?
For details of the broadcaster in your area, click here.
You can also watch the British Grand Prix and Sprint via F1 TV Pro (in selected countries only).
To view complete details of the 2021 Formula 1 schedule, click here.