Feature
F1 Fantasy tips: Ferrari are the hot property for the Hungarian GP – but should you pick Leclerc or Sainz?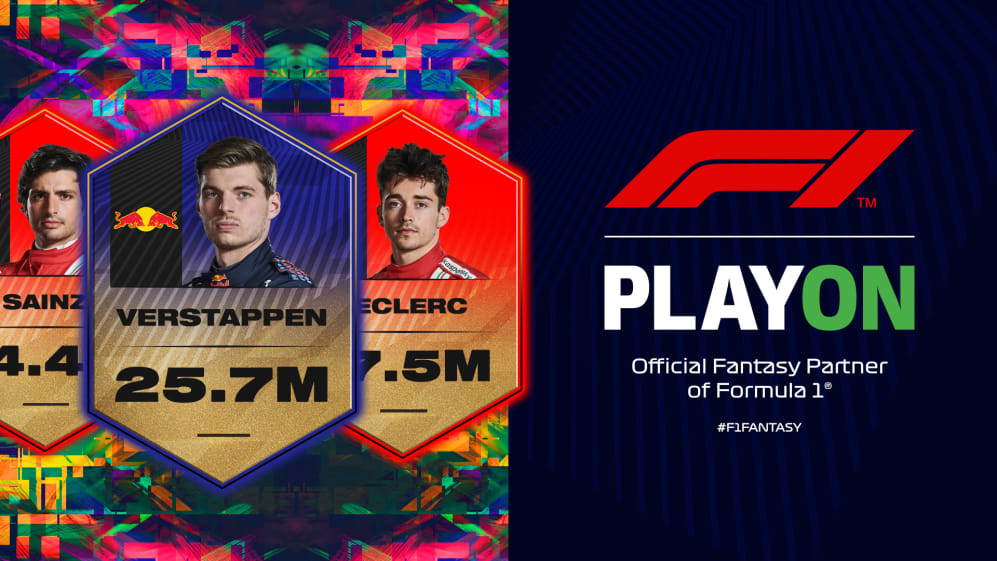 The Hungarian Grand Prix is almost here and, before the title battle between Lewis Hamilton and Max Verstappen reaches Round 11, it's time to look at possible changes you could make to your F1 Fantasy team this weekend.
Sign up to F1 Fantasy or change your team here
Who should you buy for the Hungarian GP?
Note that this is the last chance you have to play your Mega Driver powerup if you haven't already as another will be added from the Belgian GP onwards – and the first one will expire.
Mercedes and Red Bull may be the top teams but Ferrari are the hot property in Hungary, as the Scuderia are expected to make gains on this tight, twisty and sweltering circuit. Perhaps it would be hasty to replace your constructors with Ferrari for this round, but including either Charles Leclerc or Carlos Sainz $14.4m could pay dividends.
At $17.5m, Leclerc will set you back more than Sainz, but does the Monaco and Azerbaijan pole-sitter's price tag make sense?
GOOD LAP vs GREAT LAP: Ride onboard with George Russell to see how to ace a lap of the Hungaroring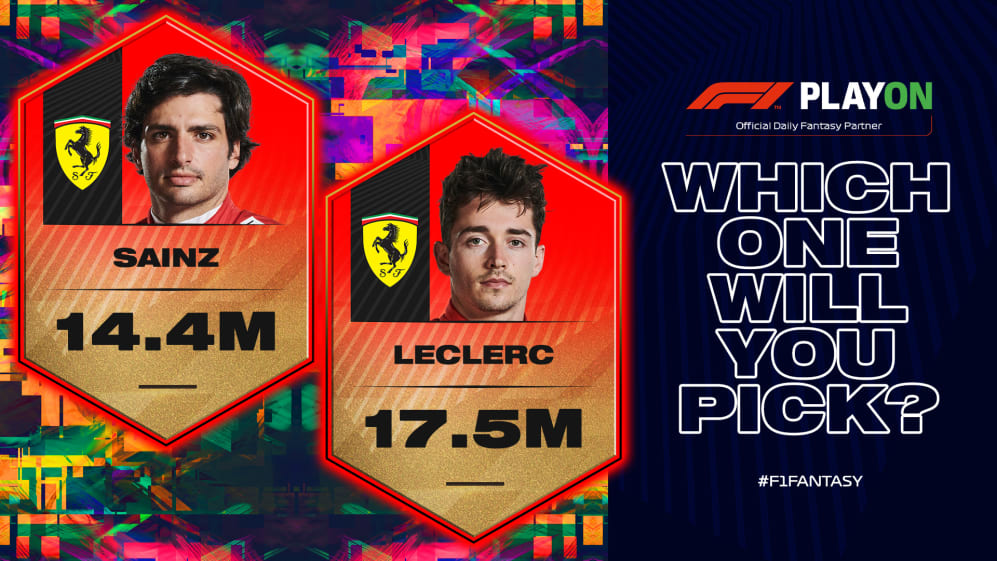 On average, Leclerc has actually lost positions from his starting place this season and scored just under five more points per race than Sainz. With an average score of 20.5 points per race compared to Sainz's 17.6 points per race, Leclerc doesn't seem that much more lucrative at first glance.
However, Leclerc's podium at the British Grand Prix means he's on form, and the Monegasque driver's numbers would seem far better if you took away his Monaco retirement from pole and his French Grand Prix fall down the order – that Paul Ricard disappointment down to an issue Ferrari aren't convinced will arise at Hungary.
READ MORE: Ferrari crashing the party and the fallout from Silverstone – 5 fascinating storylines ahead of the Hungarian GP
Elsewhere, three drivers are on the verge of achieving streaks this weekend. That's Mercedes' Valtteri Bottas and Lewis Hamilton, both about to achieve a five-race streak of top 10 finishes for 10 extra points, and Red Bull's Sergio Perez – on a five-consecutive top 10 qualifying streak for five extra points. As this is the last chance to use your Mega Driver powerup, use it on either Verstappen or Hamilton.
Perez's form over the last three races has been middling but, at $18.8m, the Mexican makes a solid case for being your Turbo Driver. However, Lando Norris, at $14.7m, has scored 317 points this season to Perez's 249 and – bar the two Ferrari drivers – is a safer bet for Turbo Driver this weekend.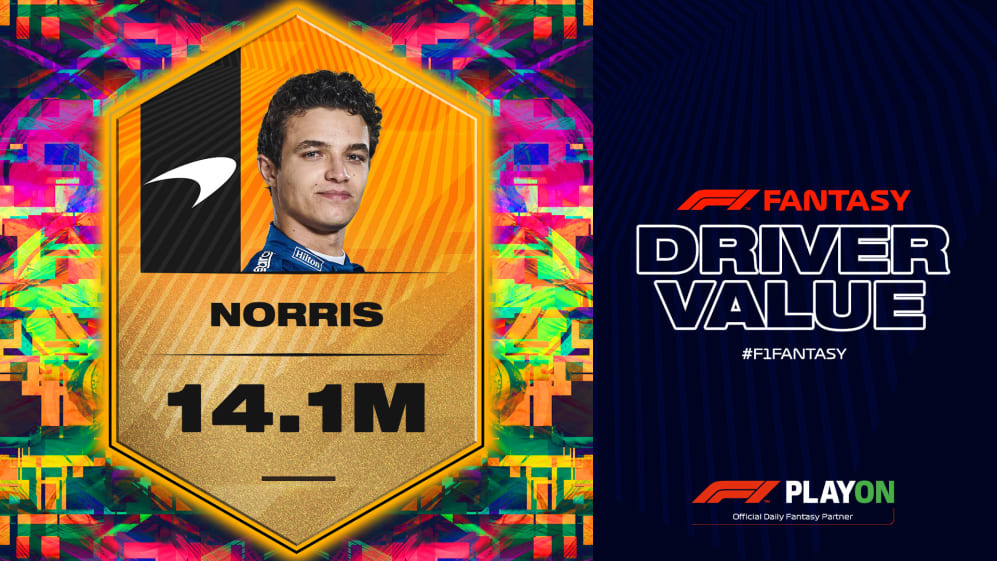 Stats after the British Grand Prix
After Round 10 of the season, the average score sits at 1,653 for those who have played their Mega Driver powerup; 1,425.3 points for those who haven't played it yet. Again, we're not even at the half-way point of the season yet, so there's a long way to go – and if you haven't played your Mega Driver powerup, play it now before it expires!
Leclerc is the most transferred-in driver for Hungary, along with George Russell, Fernando Alonso and Antonio Giovinazzi – while Perez, Pierre Gasly and Leclerc's team mate Sainz are the most transferred-out drivers.
WATCH: More Hamilton-Verstappen duelling, and Button's first win – 5 feelgood moments from Hungary
With 32% of players (at the time of writing) having put their Turbo Driver powerup on Norris for this weekend, perhaps you could make up ground by putting your powerup on Leclerc, who just 15% of players have made their Turbo Driver.
And finally, the highest-scoring team from Silverstone was: Russell, Alonso, Leclerc, Norris (Turbo Driver), Hamilton, and McLaren as the constructors.
Get a personalised weekly F1 Fantasy stats email by visiting your account page on F1.com and opting in to communications from Formula 1!