Feature
F1 FANTASY: Tips for Round 7 of the season in Belgium with Leclerc and Stroll on hot streaks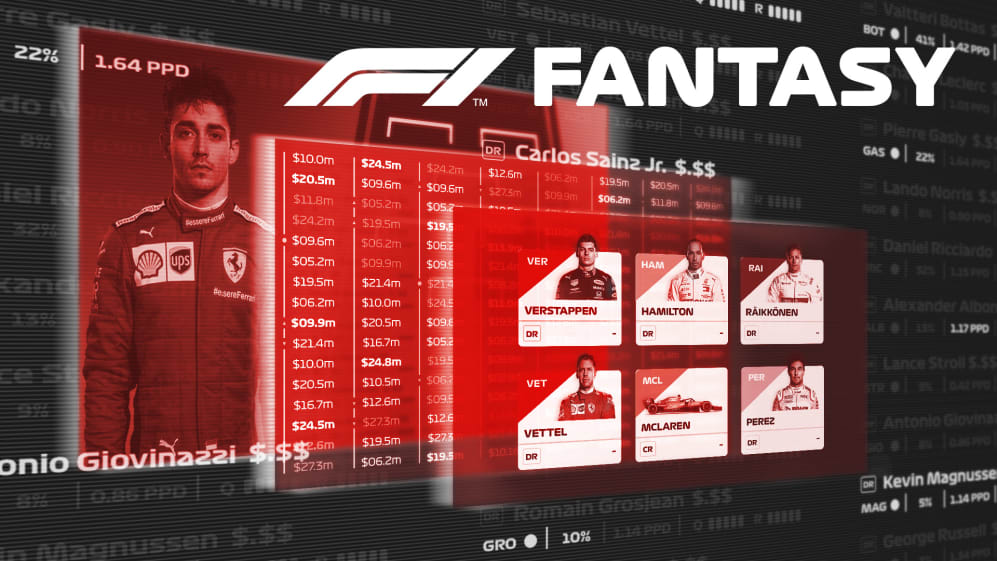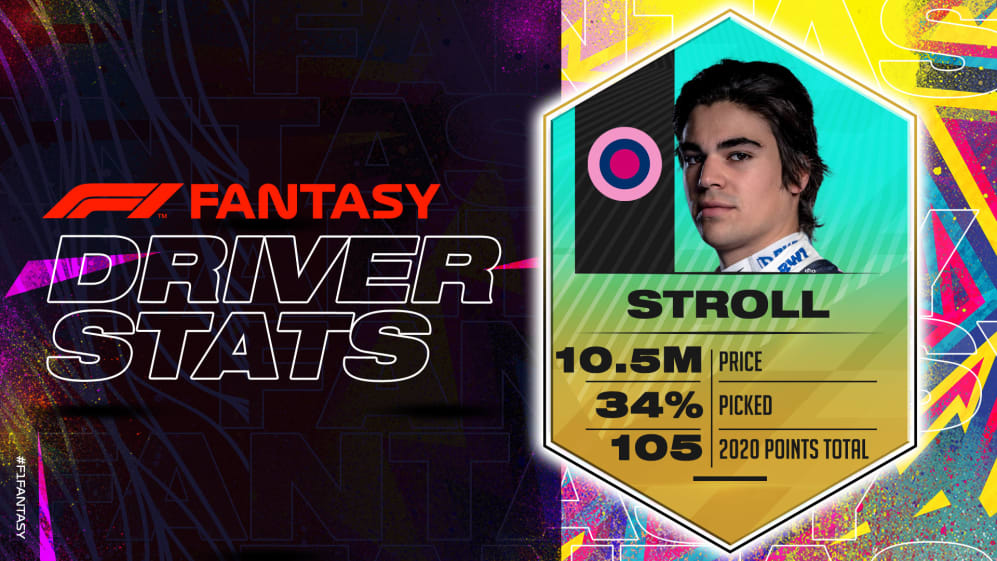 Tips for the Belgian Grand Prix
With a price tag of $23m, Leclerc is far from a bargain and has scored fewer points than Stroll so far this season. So pick Stroll to benefit from the qualifying streak points and save that money. Even though Leclerc won in 2019 it doesn't mean he will repeat that feat as Spa is a power-intensive circuit and Ferrari's engines no longer appear to have the same might this season.
WATCH: Schumacher's Sato fury and Button's blow out – 5 forgotten moments from Belgian GP history
Sergio Perez is a solid pick, costing less than Racing Point team mate Lance Stroll now – because he missed two races after that positive Covid-19 test – and he scores just as consistently. He is more popular than his team mate, with 56% of players choosing the Mexican, but Stroll scored higher in Spain as Perez had a late penalty for ignoring blue flags.
AlphaTauri's pair of Pierre Gasly and Daniil Kvyat continue to score big relative to their prices, and are two to consider – as is Lando Norris, who is on a three-race streak of top-10 finishes. Two more, and he'll bag 10 extra points.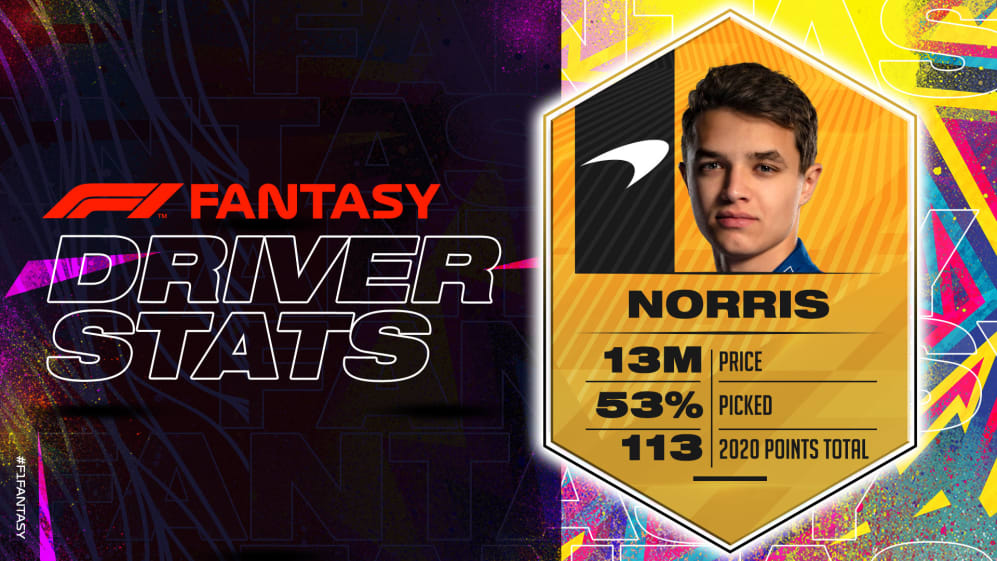 Mini-leagues update
There's a chance to win a Mercedes cap – signed by both Lewis Hamilton and Valtteri Bottas – in the 'Road to the Finish' mini-league, stretching from the Russian Grand Prix to Abu Dhabi. Join that league here or use league code 44e81e9550.
There's also a mini-league for the two Italian races at Monza and Mugello, with a signed Antonio Giovinazzi cap as the prize. Click here to join that league or use league-code b4df6f92b2.
If you do forget to join either of those mini-leagues when they are created, you can always join late – your previous points will be incorporated and you'll still stand a chance of winning the prizes.
Finally, stay tuned for exciting new mini-leagues and prizes for recently announced races in Turkey, Bahrain and Abu Dhabi...