Feature
TRENDING TOPICS: Williams' future, and 7 more talking points ahead of the Belgian GP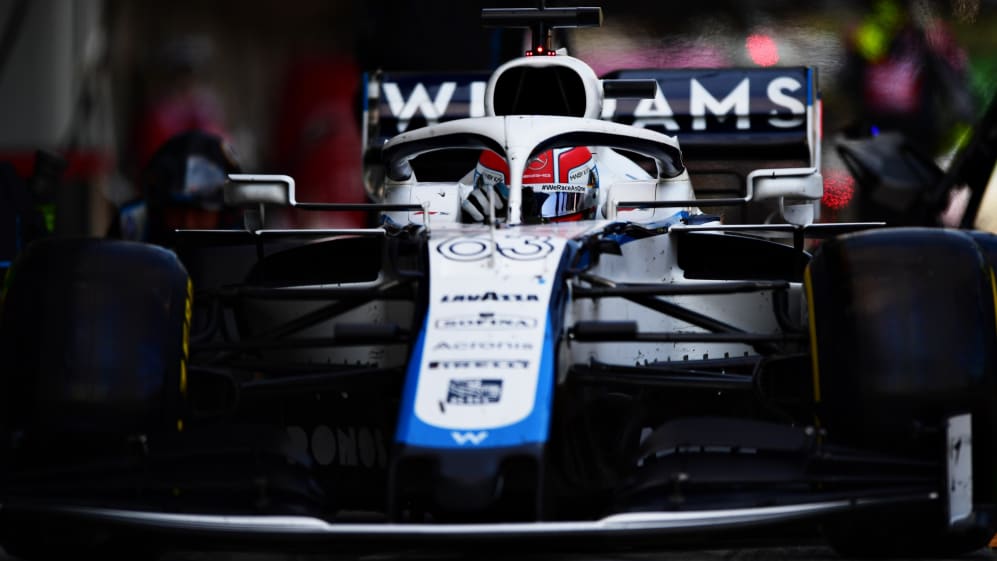 Six races down and the season continues to move quickly with another triple-header on the horizon, this time at three different venues, starting with the Belgian Grand Prix. So it's time to take a look at what we think will be making the headlines at Spa-Francorchamps after a significant week off the track in Formula 1.
1. F1's bright future
Last Tuesday was a big day in F1, as all 10 teams signed the new Concorde Agreement that governs the sport from 2021 until 2025. In doing so, they have put their faith in the long-term vision that is in place for Formula 1.
READ MORE: ANALYSIS – What the new Concorde Agreement means for Formula 1
In conjunction with the budget cap that will be introduced next year, a more equal distribution of revenues should ensure teams are more closely-matched from a financial point of view, putting the focus on their performance and ability rather than how much money they can spend.
That means there's a better opportunity for a number of teams on the grid to aspire to podiums or even race wins, while also being more secure from a business perspective. This is a win-win all round.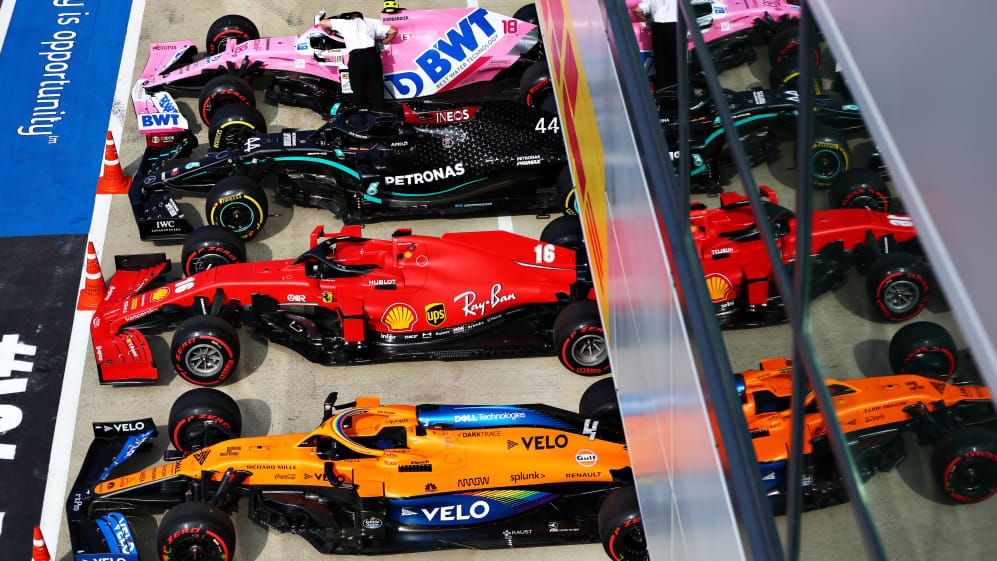 2. Williams' future
And almost to reiterate the importance of the new Concorde Agreement, Williams announced the sale of the team to new ownership on Friday morning. US-based Dorilton Capital is purchasing the F1 team, securing their long-term future after recent uncertainty.
READ MORE: ANALYSIS – What does new ownership mean for Williams? All the key questions answered
Williams have been on an upward trend from a performance point of view this season, but had been up for sale since they began a strategic review earlier this year. With the new Concorde Agreement providing a major step towards a more sustainable future for F1 teams, it has proven to be the perfect timing for fresh, long-term investment.
While the initial details of the sale were released on Friday, we can expect to hear a lot more from Deputy Team Principal Claire Williams about the plans for the team's future in Belgium, as Williams Racing enter a new era.
3. Hamilton closing in on Schumacher
Spa kicks off another triple-header of races – the third in a row to get the delayed 2020 season started – and it could be particularly significant run. Lewis Hamilton's victory at the Spanish Grand Prix moved him onto 88 wins, leaving him three shy of Michael Schumacher's all-time record.
READ MORE: Beating Schumacher's podium record 'far beyond what I dreamed' says Hamilton
You can do the maths. If Hamilton wins all three races in Spa, Monza and Mugello, he will equal Schumacher's tally. That would also see him match the seven-time world champion at Ferrari's 1000th race.
Hamilton has been in excellent form so far this year but that is still a tall order. But it just shows how close we are getting to seeing one of the most incredible records in the sport's history being broken.
4. Driver pace rankings
Hamilton might be closing in on Schumacher's number of race wins, but according to our ranking of drivers in terms of raw pace he sits third behind the legendary German and Ayrton Senna. Produced in partnership with AWS, the ranking looks at a driver's qualifying performances relative to their team mates, building up a web of results allowing us to compare different drivers from different eras.
READ MORE: Brawn and Smedley on the Fastest Driver rankings that have got everyone talking
It's not a final or definitive list, but it's an interesting use of data to rank the drivers, and has led to plenty of debate since the order was published. That includes from around half of the current grid who have been in touch with Rob Smedley to give their (largely) light-hearted opinions, and we're pretty sure they'll be more than willing to discuss it further on Thursday.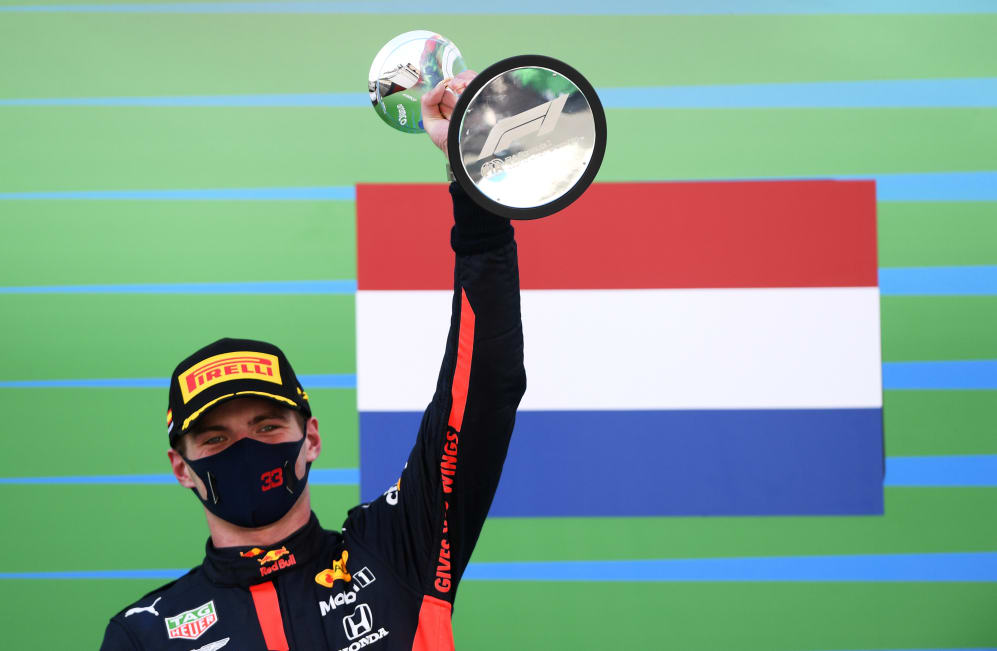 5. Toto Wolff's future
There have been a number of significant negotiations taking place so far this year, some of them including drivers (more on that in a bit) and others including the teams as the new Concorde was agreed. Now that is out of the way, some more personal futures can be focused on.
READ MORE: Hamilton and Bottas 'fully supportive' of Wolff amid questions over his future
Toto Wolff admitted in Spain that he is considering his future as Mercedes Team Principal, though he expects to remain with the team in some capacity if he doesn't continue in the exact same role. As a key part of Mercedes' dominance in recent years, any move for Wolff would be major, and as we head towards September it's likely that Mercedes will want clarity, having shown their ability to adapt to personnel changes and restructures to be one of their strengths over the past decade.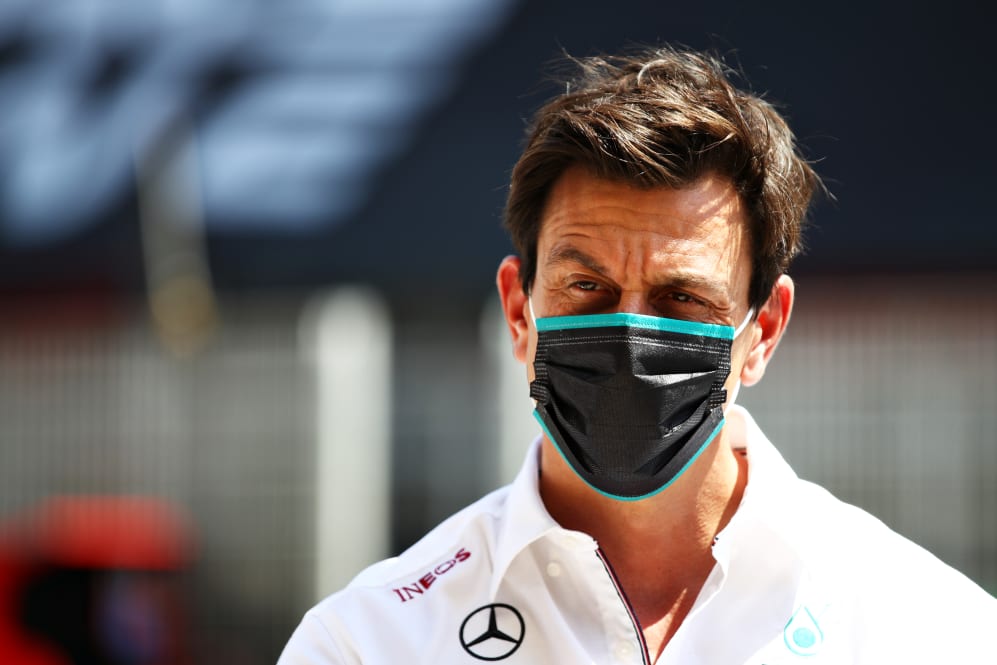 5. The driver market
While we haven't had the traditional summer break we usually would in a normal season, we're still heading to Spa at the same time of year for a race on its original 2020 date. And that tends to mean the driver market really kicks into gear.
Once the summer break is out of the way, teams start to finalise their line-ups if they haven't already, as they enter into the final quarter of the year. There are still question marks over big names such as Sebastian Vettel, who continues to be linked with a move to Aston Martin next year, but there are other seats yet to be confirmed, too.
READ MORE: Perez bullish about Racing Point future amid Vettel rumours – 'The team believe in me'
Red Bull only have Max Verstappen definitely contracted for 2021 at the senior team, meaning the other drivers under the umbrella - including at AlphaTauri - could still move around. Alfa Romeo and Haas also have seats to confirm, and there are a number of young talents looking to state their case for a promotion in Formula 2.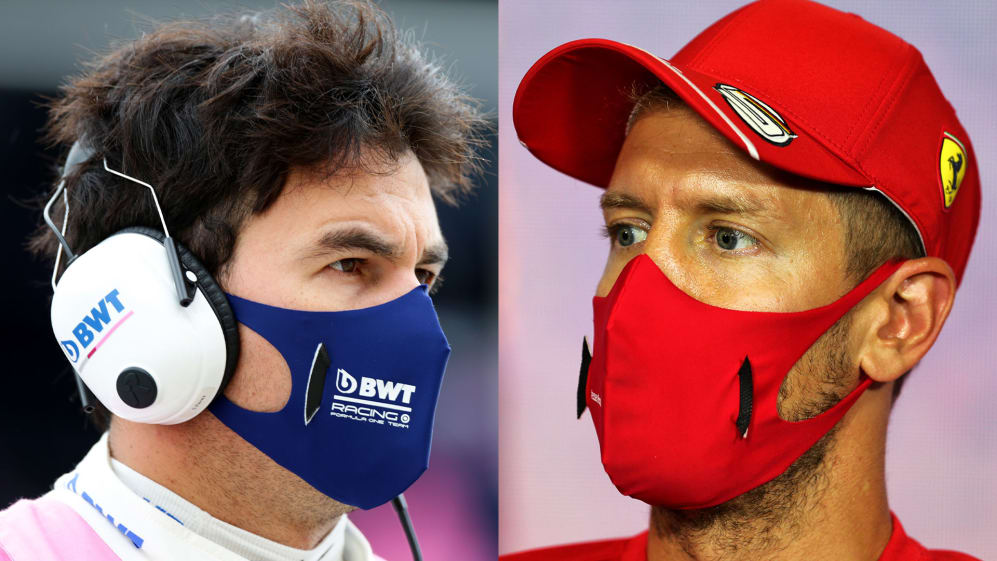 7. The final 2020 calendar
As we enter another triple-header, we're about to reach the halfway stage of the 2020 season but without a final calendar so far announced. Negotiations have been ongoing with a number of venues in order to secure the schedule, with multiple plans being made due to the fluid nature of the Covid-19 pandemic.
READ MORE: 2021 downforce cut 'more than welcome' as Pirelli prepare for third season with current tyres
And that final calendar is set to be confirmed in the very near future, giving teams and drivers clarity on just where and when they will be racing. It has taken a huge effort from everyone involved to put together a schedule in the current climate, but drivers and fans are sure to be excited by some of the challenges this year's circuits will provide.
8. Remembering Anthoine
Spa-Francorchamps is one of racing's most iconic venues, and often tops the list when it comes to drivers choosing their favourite circuit. That's because it's a true high-speed test on a classic race track, but last year it also reminded us of the dangers all drivers face when we tragically lost Anthoine Hubert in a Formula 2 crash.
The F2 rookie was a rising star, thought of extremely highly by the Renault management that was guiding his career, and he was already a multiple race-winner in the category. He will never be forgotten, but it will be a particularly poignant moment when we race in his memory one year on from his death.
It will be a time to reflect on the loss of an incredible young talent, as well as the challenges that face Juan Manuel Correa as he continues his recovery from injuries sustained in the accident.