Feature
F1 Fantasy tips for the 2021 Spanish Grand Prix – Is it time to buy Alonso?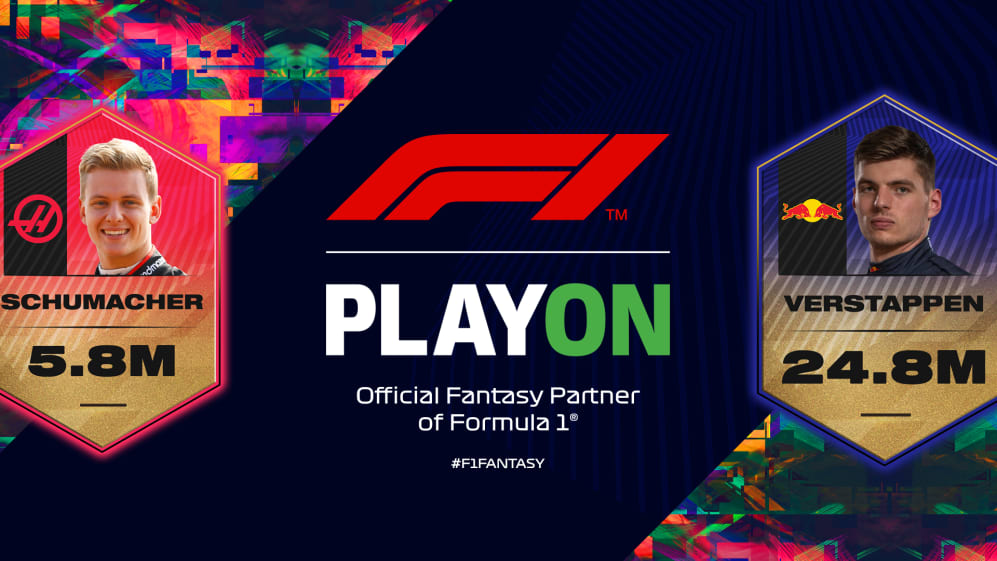 The first double-header of the season reaches its conclusion this weekend in Spain, with that signed Fernando Alonso cap still up for grabs – so it's time to make your Fantasy team changes before the Spanish Grand Prix.
Change your F1 Fantasy team here or sign up
Who should I buy for the Spanish GP?
Although Lewis Hamilton ($33.3m) won last weekend's Portuguese Grand Prix, his title rival Max Verstappen ($25.3m) is still the more efficient driver (Fantasy points-wise) as he has scored 116 points so far to Hamilton's 128, but costs eight million less.
FORM GUIDE: Is 2021 the year Mercedes' exceptional Spanish GP run comes to an end?
The team of the season so far includes McLaren ($18.9m) as constructors, freeing up enough budget to purchase AlphaTauri's Pierre Gasly ($11.7m), Ferrari's pairing of Carlos Sainz ($14.4m) and Charles Leclerc ($17.9m), McLaren's hotshot Lando Norris ($13.8m) and championship contender Verstappen of Red Bull.
But is that the way forward for this weekend?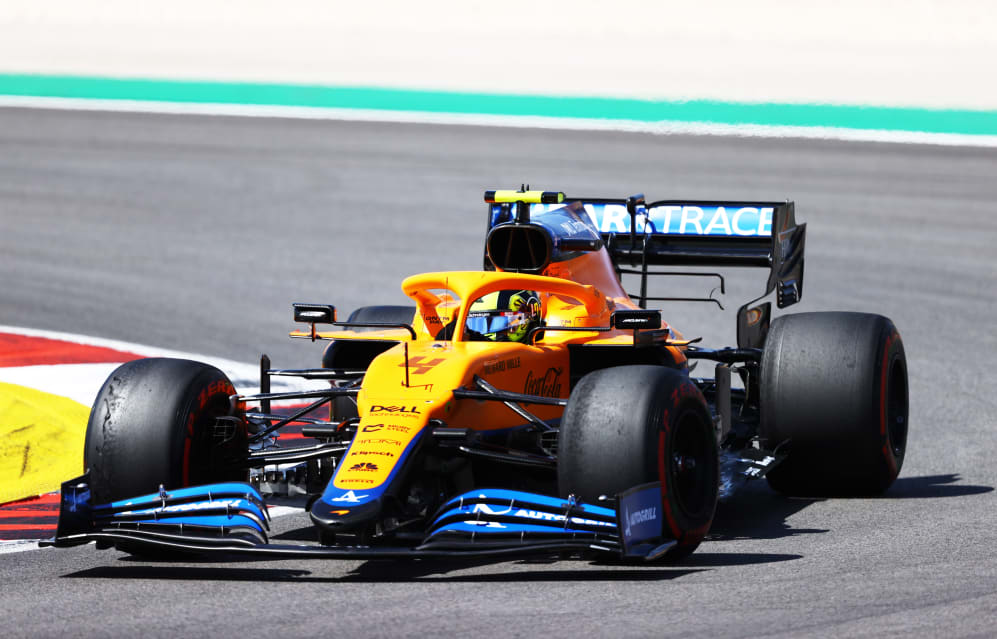 It might be worth looking at Alpine's Esteban Ocon ($10.2m) or homecoming driver Fernando Alonso for this race as the Enstone/Viry squad have shown considerable improvement over the past two races in Imola and Portimao. That's reflected by Ocon's two consecutive World Championship points finishes.
Alonso's price ($15.0m) dropped by 0.6m since the start of the season, and now may be the time to buy him if you want to make a profit as he may start recovering points in the coming races.
READ MORE: After a shaky start, Portugal proved Alonso and Alpine are getting the hang of F1, 2021-style
Note that in two races' time, Hamilton, Verstappen, Leclerc and Norris will be on a double-streak. If they make it five consecutive top 10 qualifying and race performances, those drivers will net 15 extra points in Azerbaijan – so keep that in mind as you plan your changes going forward.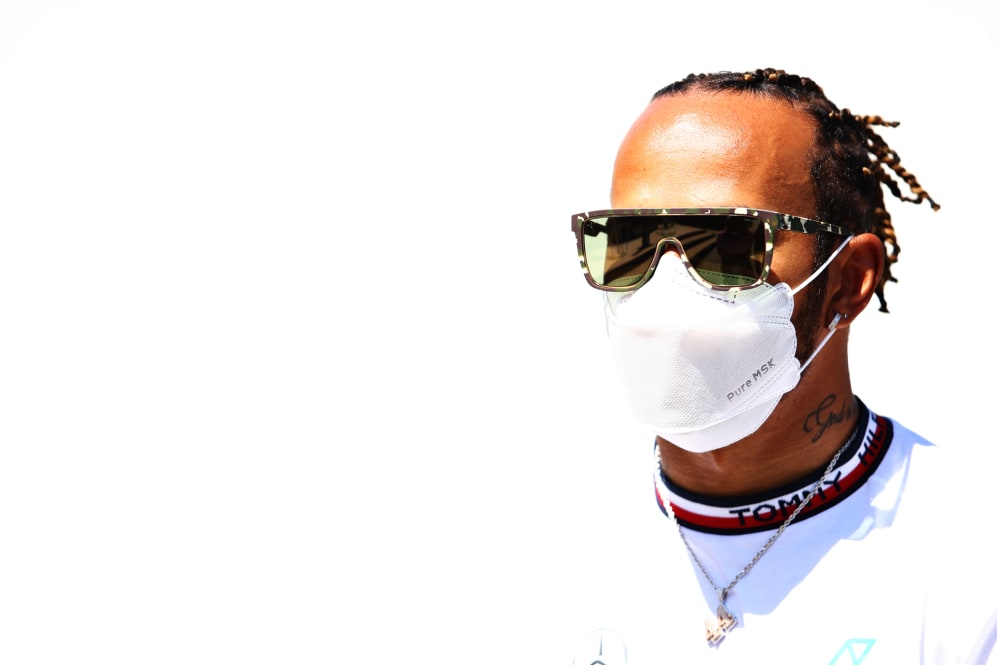 Streaks for the Spanish Grand Prix
As for the upcoming Spanish GP, Red Bull and Alpine are the only two teams on the verge of a three-race scoring streak.
Red Bull ($26.1m) could score five extra points if both Perez and Verstappen qualify in the top 10 this weekend, while Alpine ($15.2m) could score 10 extra points if they see Ocon and Alonso both score top 10 finishes this weekend.
Change your F1 Fantasy team here, before qualifying for the 2021 Spanish GP