Feature
F1 FANTASY: Tips for the Austrian GP – should you pick last weekend's high scorers?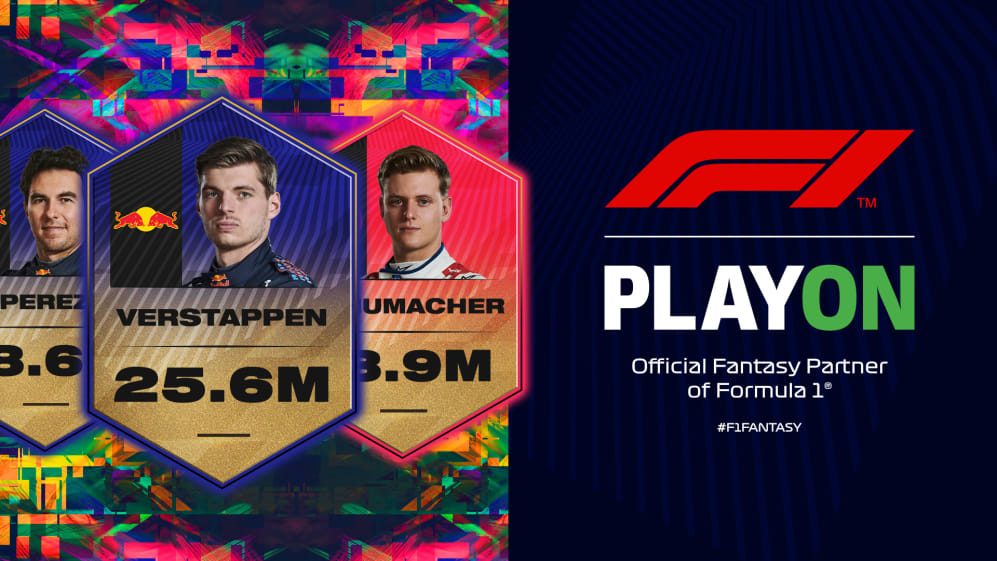 Different Grand Prix, same track: this weekend's Austrian Grand Prix sees the field return to the Red Bull Ring for a second race in succession, but should you make any changes to your F1 Fantasy team?
Last weekend's Styrian GP gave us a benchmark for who is quick at this circuit, but the weather and the tyres are different for this weekend's race.
Change your F1 Fantasy before the Austrian Grand Prix by clicking here
Who should you buy for the Austrian Grand Prix?
The Team of the Week from the Styrian GP is a good place to start for this weekend. That means Max Verstappen, Sergio Perez, Red Bull, Lando Norris, Carlos Sainz and Mick Schumacher were the highest scoring team from last week with Red Bull as the constructors.
F1 POWER RANKINGS: Who's top of the leaderboard after the Styrian Grand Prix?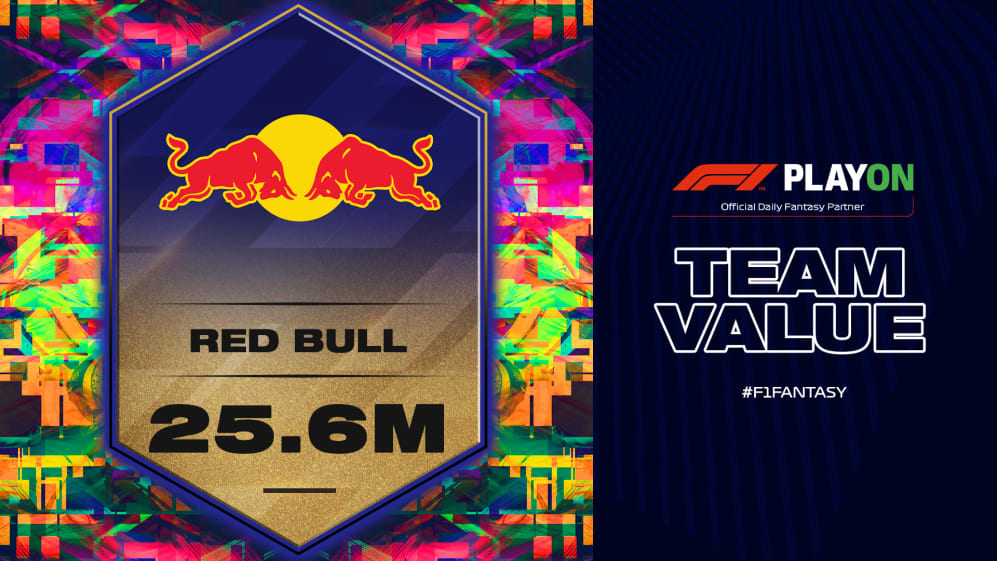 It was worth going all-in on Red Bull, and it's hard to argue it won't be worth sticking with the Bulls again for this weekend. Furthermore, Lando Norris ($14.0m) and Mick Schumacher are high-scoring drivers for their price points. Schumacher, at just $5.8m, has scored 72 points, which is more than Esteban Ocon, Kimi Raikkonen, or Yuki Tsunoda have netted in F1 Fantasy so far.
READ MORE: Hamilton 'doesn't accept' title bid is falling away – but insists Mercedes must keep developing the W12
Sainz, on the other hand, may prove expensive – but far from overpriced – at $14.3m. If your budget doesn't allow for the Ferrari driver, Pierre Gasly is a solid choice at $10.3m – even though he did not finish the Styrian GP after a Lap 1 accident – and is on the verge of scoring five extra points for a qualifying streak.
Red Bull's Perez is a worthy Turbo Driver as he costs $18.8m, under the $20m benchmark.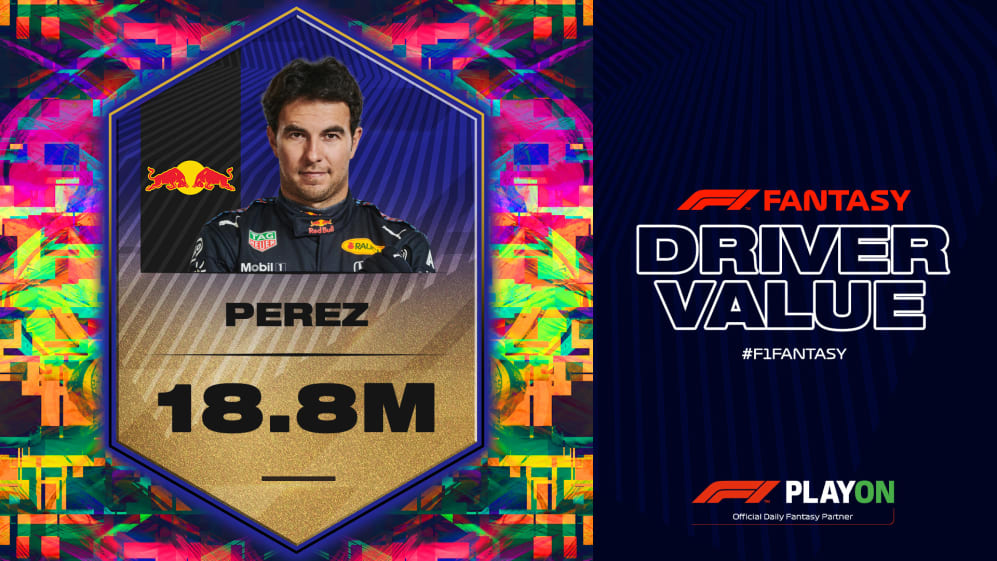 Stats from the Styrian Grand Prix
Mexican F1 Fantasy players dominated last weekend, all 26,894 of their teams averaging a supreme 152 points, while players from Finland, the Netherlands, Norway and the Dominican Republic also featured in the top five highest scoring nationalities.
Aptly, Red Bull fans were the highest-scoring last weekend, with 215,525 F1 Fantasy teams affiliated with the team averaging 148.96 points on the Styrian GP weekend.
READ MORE: Horner reveals Red Bull had talks with Ferrari before deciding they had 'no choice' but to develop their own engines
See more statistics from F1 Fantasy on the summary page and get a personalised email, telling you where you stand amongst the hundreds of thousands of F1 Fantasy players, every raceweek, by opting in to communication from F1 on your Account page.
Oh, and don't forget to change your F1 Fantasy team before qualifying starts by clicking here.