Hamilton 'doesn't accept' title bid is falling away – but insists Mercedes must keep developing the W12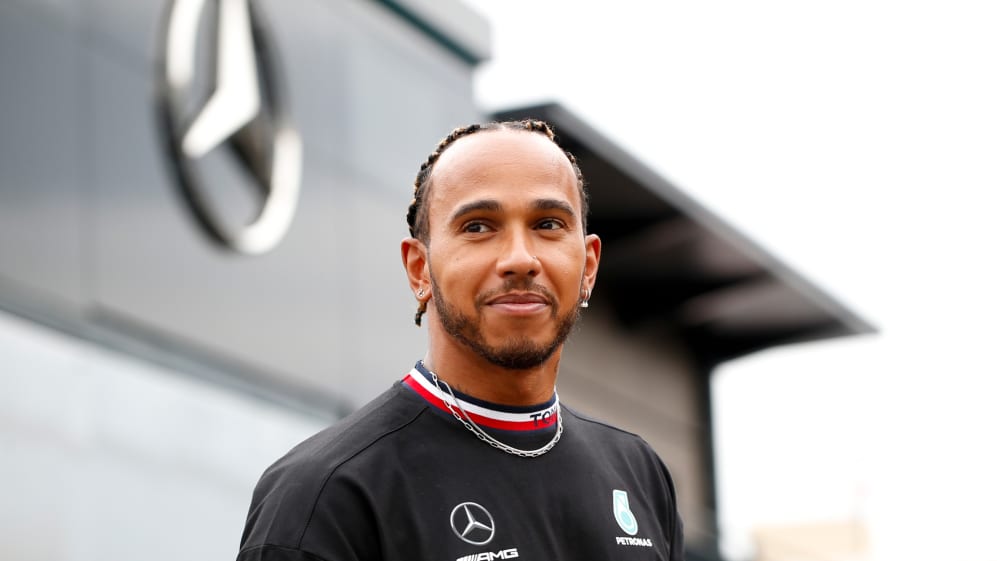 Sitting 18 points behind Max Verstappen going into the second Red Bull Ring round of 2021, Lewis Hamilton insists that his bid for a record eighth championship title isn't slipping away – but maintained that Mercedes have a job to do to catch up to Red Bull.
Hamilton spoke candidly after losing the Styrian Grand Prix to Verstappen and was asked whether he has now accepted that the Silver Arrows have lost the development race to Red Bull, with Mercedes 40 points behind their rivals in the constructors' championship.
READ MORE: Allison confirms Mercedes ARE planning W12 upgrades this season as title battle with Red Bull hots up
"Well, I don't accept anything," replied the reigning champion. "I think we've still got many races ahead of us and we've got to keep pushing. We're world champions and... we can definitely improve if we put our minds to it.
"If we're not going to develop and improve our car for the rest of the year, this is the result you're going to see, because, as I said, they've [Red Bull] really eked out performance in these last few races, wherever it's been, whether it's been in France with the engine or the new wing, whichever it is."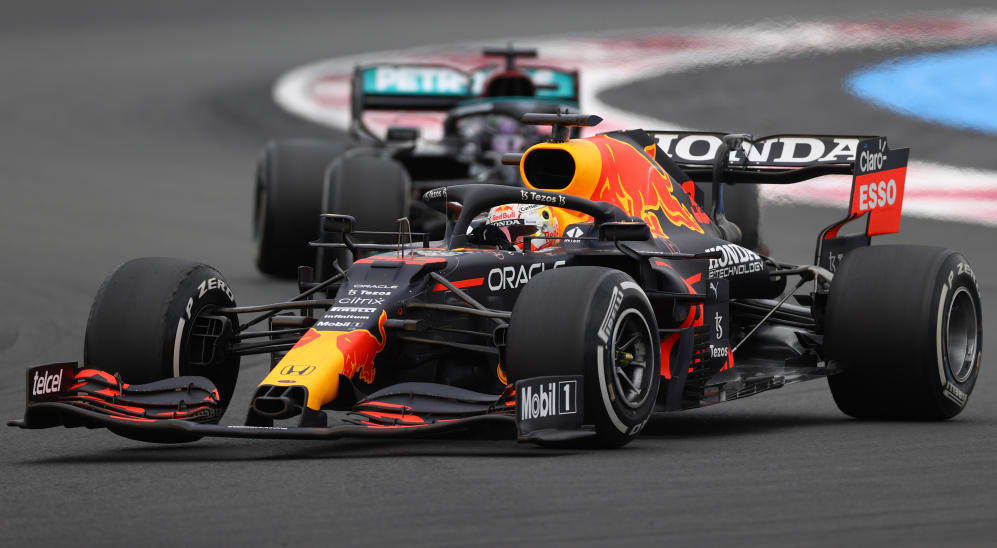 After last Sunday's race team boss Toto Wolff said the team had stopped developing the current car, with focus now switching to their 2022 challenger. Hamilton though, said he is desperate for more updates to the W12 car in order to hit back in the fight with Red Bull.
"I'm not going to question the team's logic and how they go through with their process. As I said… give us an upgrade, we would love an upgrade, but I don't think it's in the pipeline at the moment," he said.
"We're down on a few areas. It's been close at the beginning of the season and if we both – Red Bull and us – had the same performance as we did in those first four races then perhaps it would be a little more exciting, but as I said, they've taken a decent step forwards…"
READ MORE: The 'shark tooth' diffuser helping Red Bull inch ahead – and why they're finding more gains than Mercedes
What may serve as something of a tonic for Hamilton is that Mercedes' Chief Technical Officer-to-be James Allison revealed to us on this week's F1 Nation podcast that Mercedes would be upgrading their W12 this year.
"What Toto points out is that next year's rules are a big and hairy affair and they demand a huge amount of our attention, so most of the focus of our factory has switched over to the performance discovery for next year," he said. "But that doesn't mean that there aren't things still in the food chain from prior to that focus switch.
"We have a reasonable number of things that are going to make our car faster in the coming races," he added.
The Austrian Grand Prix looms this weekend and Red Bull have the upper hand, having comfortably won the Styrian GP at the very same circuit last weekend. Can Hamilton and Mercedes strike back?