Feature
F1 Fantasy tips for the Azerbaijan Grand Prix: Should you keep Leclerc in your team for Baku?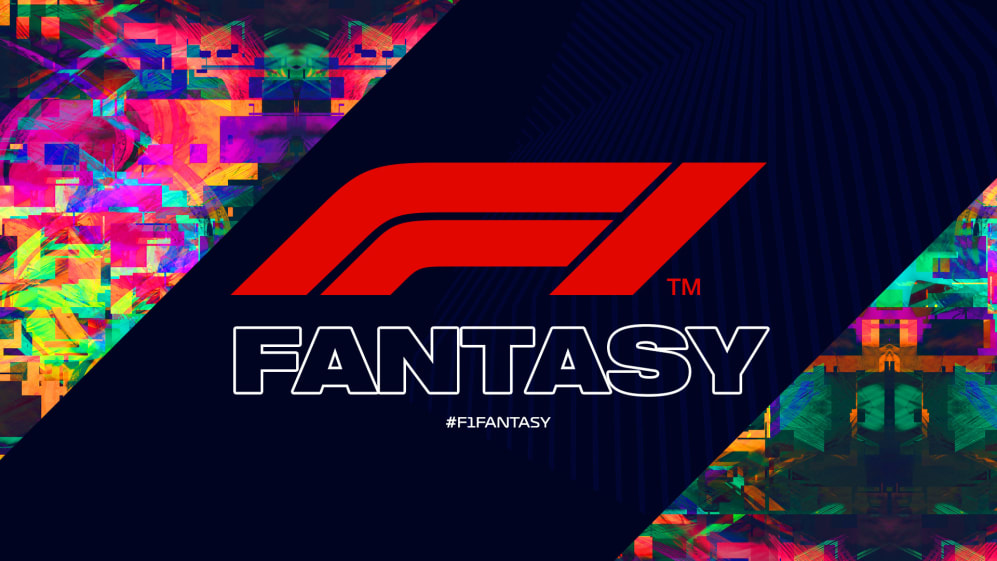 The Azerbaijan Grand Prix returns to the calendar after missing out last year, and F1 fans everywhere will be hoping for a thrilling race around the streets of Baku this weekend. As for your F1 Fantasy team, it's time to start thinking about potential changes for Round 6 of the 2021 World Championship, so let's get to it...
Change your F1 Fantasy team, or sign up for F1 Fantasy, here!
Some are still reeling from Charles Leclerc's ($18.3m) shock retirement from pole position in Monaco before the race even started, but don't be put off by that; the Monegasque is still a driver to consider as he has scored just over 20 F1 Fantasy points per Grand Prix this season so far. That's more than Valtteri Bottas ($23.1m) and Sergio Perez ($18.0m).
Leclerc, McLaren's Lando Norris ($13.9m) and Red Bull's championship leader Max Verstappen ($25.4m) are three drivers to include as staples in your F1 Fantasy team. Leclerc is the fourth-most prolific driver in terms of points with 103 so far, Norris is the third-most prolific with 151 points, and Verstappen has scored the most points with 217 in F1 Fantasy after five rounds.
F1 FANTASY: The top team from Monaco revealed – plus upcoming changes for Sprint Qualifying
As for Lewis Hamilton, his F1 Fantasy value of $33.3m means he's scored 6.2 points per million dollars on his pricetag while Verstappen has scored 8.5 points per million dollars. The Dutchman continues to be better value at this point.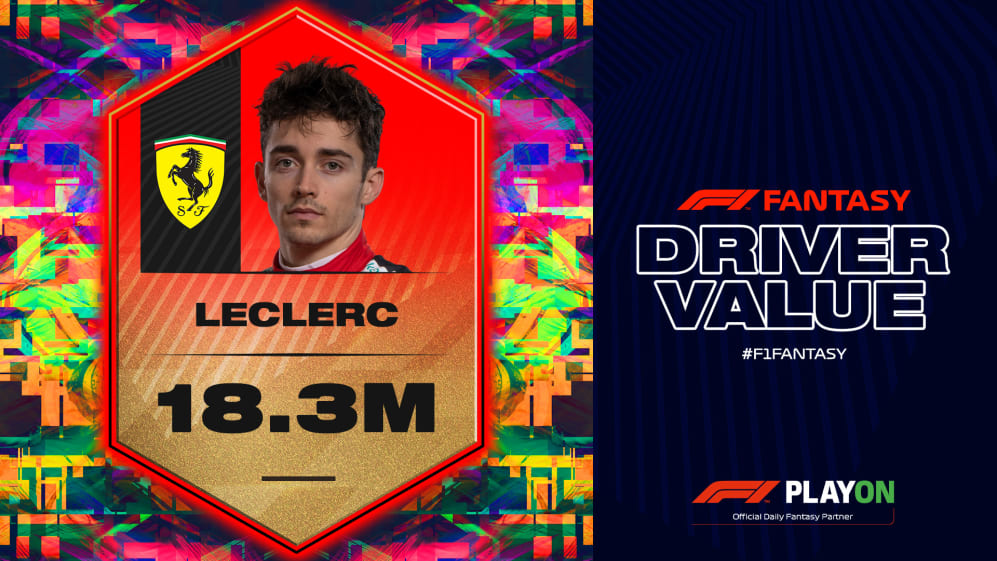 As for constructors, championship leaders Red Bull are great value at $26.0m and 289 points so far thanks in part to Perez's ($18.0m) growing consistency. The Bulls have averaged more F1 Fantasy points per Grand Prix than Mercedes, McLaren or Ferrari in 2021 and haven't suffered a DNF so far. Although Baku always threatens to put a stop to a fine run of form...
If you'd like to gamble and try to take advantage of streaks this weekend, Pierre Gasly ($11.5m) and Esteban Ocon ($10.5m) are the only two drivers about to achieve race streaks for 10 bonus points at Baku, while Red Bull's Perez is on the verge of achieving a qualifying streak.
READ MORE: Flexi wings, Ferrari's form, and a quirky Baku record – 5 fascinating Azerbaijan GP storylines
Wondering where you stand so far with your team? The average player's points score after five races is 706.3 – without having played the Mega Driver powerup. If you have played the powerup, the average team points score is 829.1. You can find plenty more F1 Fantasy stats on the Summary page, here.
Finally, there are active prize-giving Mini Leagues that players can join right now, and upcoming changes for the new Sprint Qualifying format that players can find out about here.