Feature
F1 Fantasy tips for the Sao Paulo GP: Now is prime time to make Verstappen your Mega Driver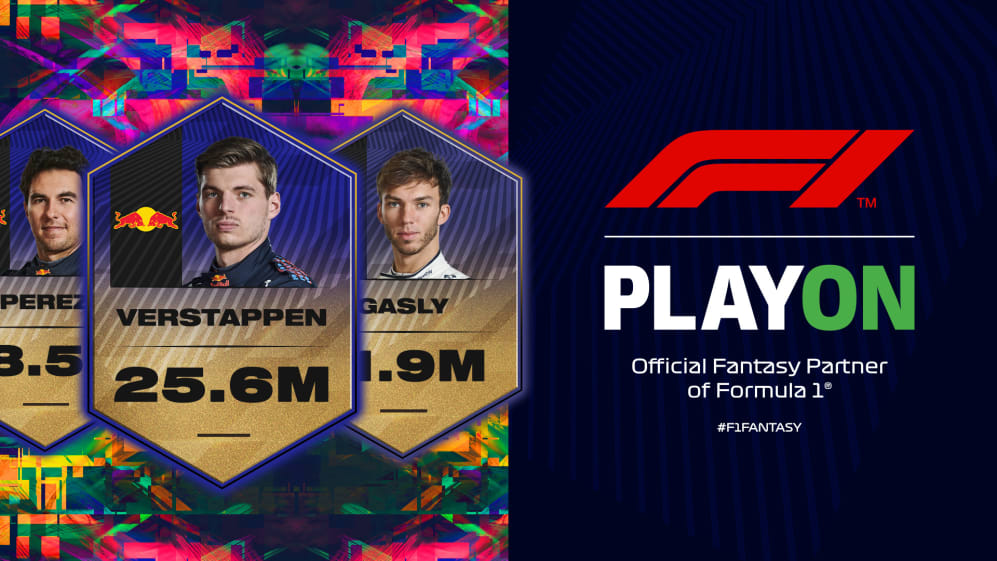 The 2021 Sao Paulo Grand Prix and Sprint provide the action this weekend and with just four rounds remaining, we look at which drivers you should buy for your F1 Fantasy team – with a reminder on how F1 Sprint affects the game.
Change your F1 Fantasy team here
F1 Sprint and F1 Fantasy
So the third and final F1 Sprint of the season beckons: a 100km qualifying dash that sets the grid for Sunday's Sao Paulo Grand Prix. We've had two other Sprints this season, at Silverstone and Monza, and now it's Interlagos's turn to host a Sprint.
READ MORE: Another Red Bull stronghold, return of the Sprint and more – 5 key storylines ahead of the Sao Paulo GP
It's important to note that the deadline to lock in your F1 Fantasy team is on Friday – not Saturday – this weekend as qualifying begins on Friday evening.
Drivers earn F1 Fantasy points for the Sprint even though world championship points are only allocated to the top three on Saturday. F1 Fantasy points are allocated to drivers finishing from P1-P10, and for gaining positions, finishing ahead of their team mate and taking the Fastest Lap. Points are lost for losing positions, failing to finish or being disqualified.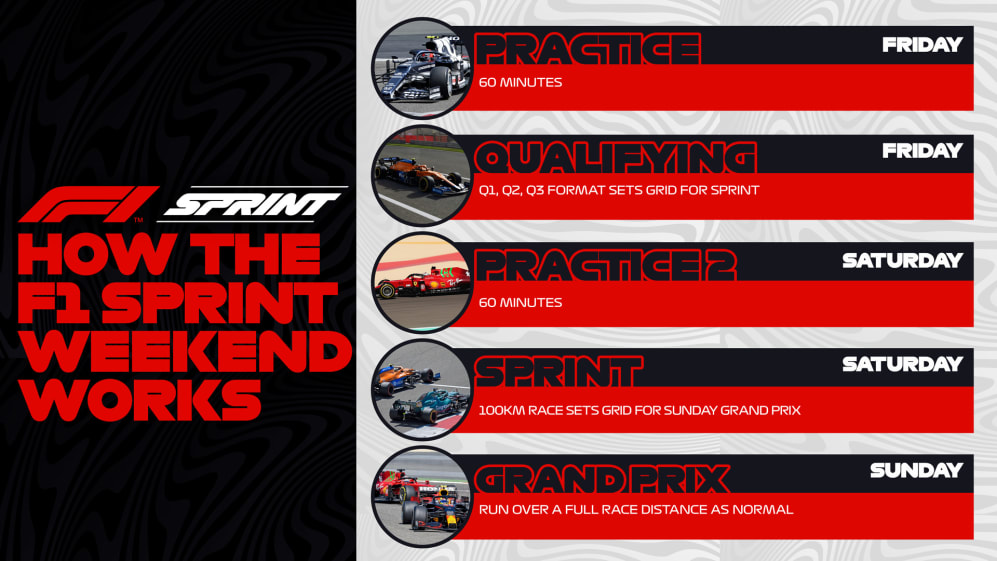 Who should you buy for the 2021 Sao Paulo Grand Prix and Sprint?
Let's start with streaks: This is a big weekend for those of you still to play your Mega Driver powerup and triple a chosen driver's score.
WATCH: Maiden podiums, an all-Ferrari crash and a brilliant Verstappen win – relive the thrilling 2019 Brazilian Grand Prix
Max Verstappen ($25.6m) is on the verge of gaining 10 extra points if he fulfils his race streak with a top 10 finish in Brazil. And, according to our Form Guide, that's a likely prospect given this venue is supposed to suit Red Bull's car package. You could well end up with 30 bonus points by making him your Mega Driver in Brazil.
Lewis Hamilton is also on a five-race streak but there are questions over whether Mercedes can keep up with Red Bull on Sunday.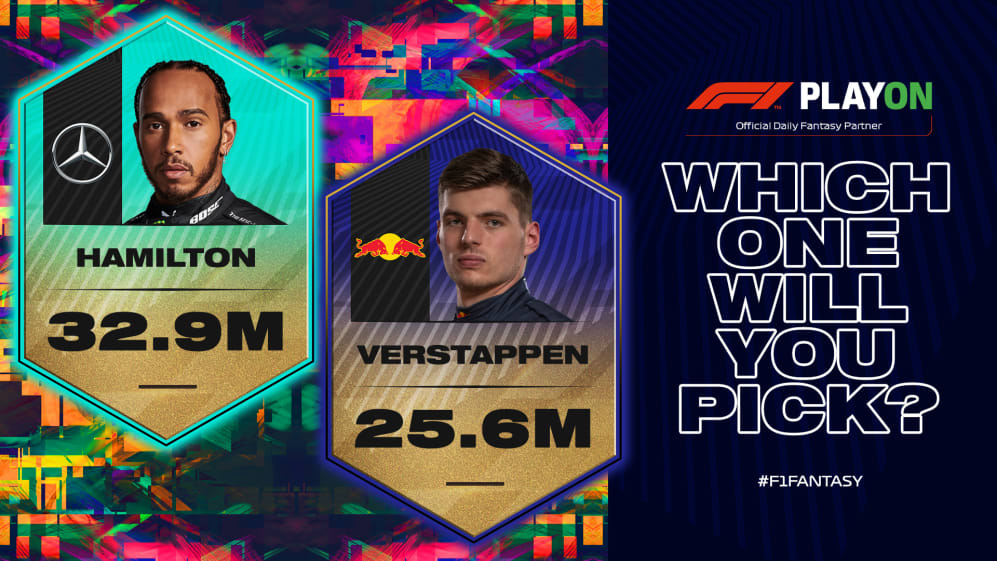 The other drivers to consider in Brazil are Pierre Gasly ($11.9m), who scored mightily with P4 in Mexico, Verstappen's team mate Sergio Perez ($18.5m) – a worthy choice for Turbo Driver and a double score – or either Ferrari of Carlos Sainz ($14.8m) or Charles Leclerc ($17.6m).
READ MORE: What time is the 2021 Sao Paulo Grand Prix and F1 Sprint, and how can I watch them?
While Lando Norris didn't score too highly given his power unit grid penalty in Mexico, he's still fantastic value at $14.1m and a worthy consideration, if only to hedge your bets given that Ferrari might face a sterner challenge from McLaren this weekend.
Finally, George Russell continues to be a solid pick given his price tag of $6.3m and propensity to score almost every weekend.
Change your F1 Fantasy team for the 2021 Sao Paulo Grand Prix weekend