Feature
Another Red Bull stronghold, return of the Sprint and more – 5 key storylines ahead of the Sao Paulo GP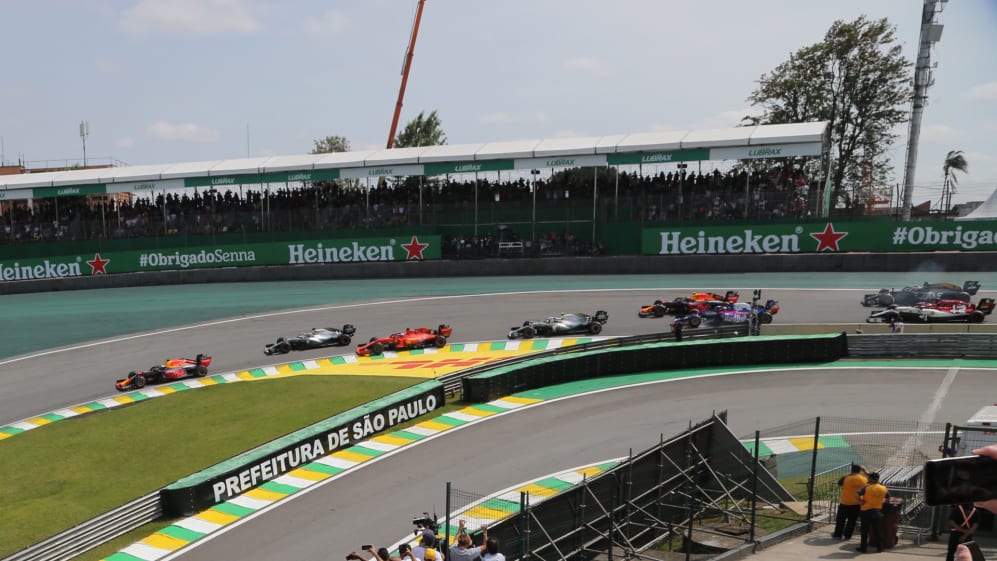 The triple header continues with another returning race as we head from Mexico City to Brazil for the Sao Paulo Grand Prix. With plenty going on both on and off the track, here are some of the stories we expect to be talking points at Interlagos.
PALMER: Why Mexico wasn't a disaster for Hamilton and the title battle is far from over
1. Is it another Red Bull track?
There haven't been many venues that have provided massive performance differences between the top two teams so far this season, but Mexico was certainly one of them. Heading to the Autodromo Hermanos Rodriguez, predictions were that it would be a track that suited Red Bull, but those expectations had been tempered slightly by Max Verstappen winning at what was deemed a Mercedes track in Austin.
Recent history proved to be a good form guide for Mexico as Red Bull comfortably held an advantage and Verstappen dominated once in the lead at the start of the race, and the concern for Mercedes is that Red Bull have also gone well in Brazil.
But Interlagos is certainly a circuit that has been good for Mercedes in the past too, with Hamilton making Verstappen work hard for his victory in 2019 before late contact with Alex Albon.
Both Mercedes and Red Bull expect this weekend to be closer than the fight was in Mexico, and if you look back through the previous visits, one thing is clear: there's likely to be plenty of action and no shortage of drama whoever has the quickest car this weekend.
READ MORE: Horner hails Red Bull's pace and vows to keep attacking as title fight enters closing stages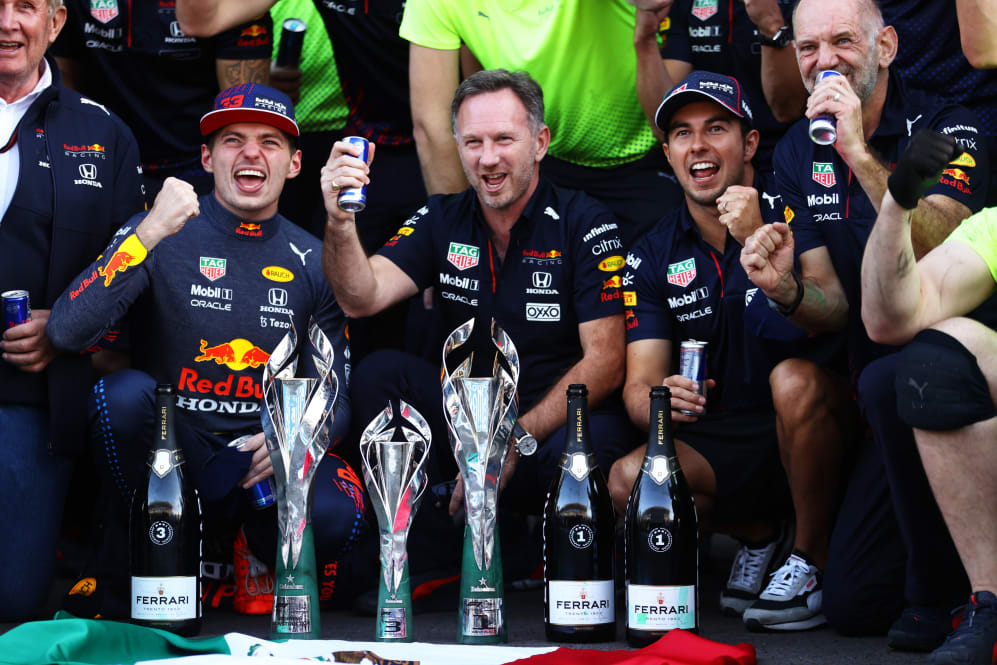 2. Gasly's form at a favourite venue
That last visit to Interlagos was an absolute thriller, and the scene of Pierre Gasly's first podium in Formula 1. After Hamilton and Albon collided, Gasly was promoted to second place and managed to hold Hamilton off in a dramatic drag race to the line, beating the Mercedes by 0.062s before Hamilton was later hit with a penalty.
It was a result that was confirmation of Gasly's resurgence, with the Frenchman showing impressive mental strength to bounce back from his Red Bull demotion, and he has since added a further podium as well as a stunning victory for AlphaTauri.
WATCH: Perez's calls for tequila and Vettel's pit lane distraction – The best team radio from Mexico
He comes into this race off the back of his second fourth-place finish of the season in Mexico, where he was comfortably quicker than the rest of the midfield but unable to hang on to the Red Bull and Mercedes cars ahead, and Gasly's form has helped AlphaTauri pull level with Alpine once again in the fight for fifth in the constructors' championship.
Gasly has scored 86 of AlphaTauri's 106 points this year and so is the predominant reason the two teams are level, so he will be looking to back up his Mexico performance at a circuit that holds fond memories for the Frenchman.
3. Decision time looming for Giovinazzi
Antonio Giovinazzi's future remains uncertain but recent races certainly haven't helped the Italian's hopes of retaining his drive at Alfa Romeo.
In Turkey, Giovinazzi came in for criticism from the team for failing to follow a team order to let Kimi Raikkonen pass, in a move that hurt Raikkonen's chances of overhauling Esteban Ocon for the final point-scoring position.
READ MORE: Giovinazzi admits it's 'not easy' to race with doubts over his F1 future
Then in Mexico, Giovinazzi was left unhappy after getting stuck in traffic after his first pit stop, sarcastically congratulating the team over team radio after finishing 11th. While he might have had reason to be frustrated at the result, it was hardly a message that would endear him to the team at a time when his contract situation is up in the air.
Alfa Romeo have suggested they might make a decision this weekend, although the team are in a position of strength as they have the only vacancy on the 2022 grid and can take as long as they need to finalise a team mate for Valtteri Bottas. If Giovinazzi is hoping to retain his seat, then he'll be hoping for a weekend that comes together for both him and the team at a venue where he and Kimi Raikkonen both finished in the top five on F1's last visit.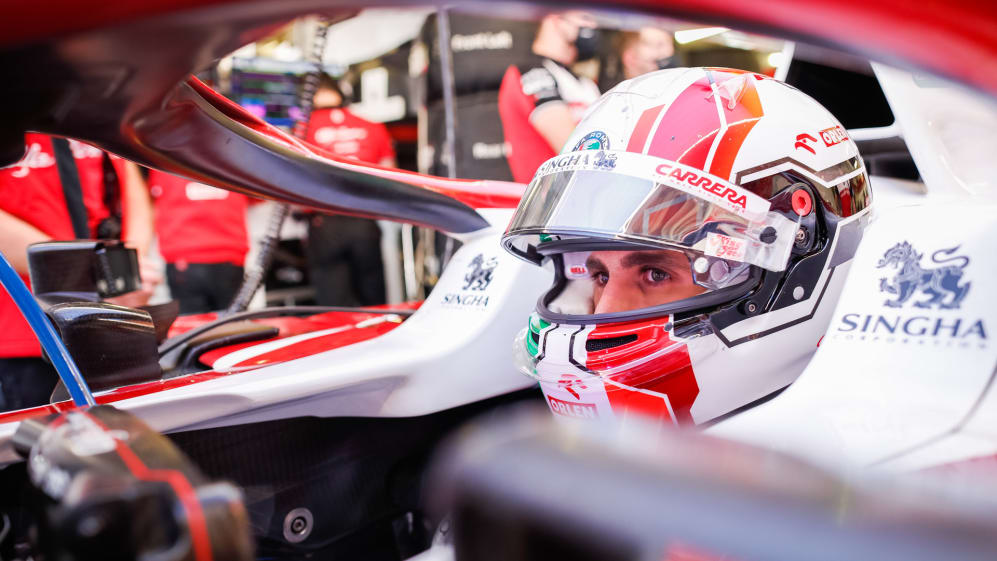 4. A return to Interlagos
And speaking of F1's last visit, that came in 2019 as the COVID-19 pandemic led to the cancellation of last year's edition of the race. So it has been two years since the Brazilian fans have been able to celebrate the Grand Prix in Sao Paulo, and they're likely to provide another carnival atmosphere.
READ MORE: 6 Winners and 5 Losers from the Mexico City GP – Who kicked off the triple header on a high?
Interlagos is a track that is full of F1 history, having first been used for a race in 1973 and been an ever-present on the calendar – 2020 aside – since 1990. For this year, there's a name-change to remember though, with the Brazilian Grand Prix moniker disappearing as the race becomes known as the Sao Paulo Grand Prix.
Whatever the name, it's simply going to be great to see F1 cars racing around Interlagos again, especially amid a title fight that is hotting up.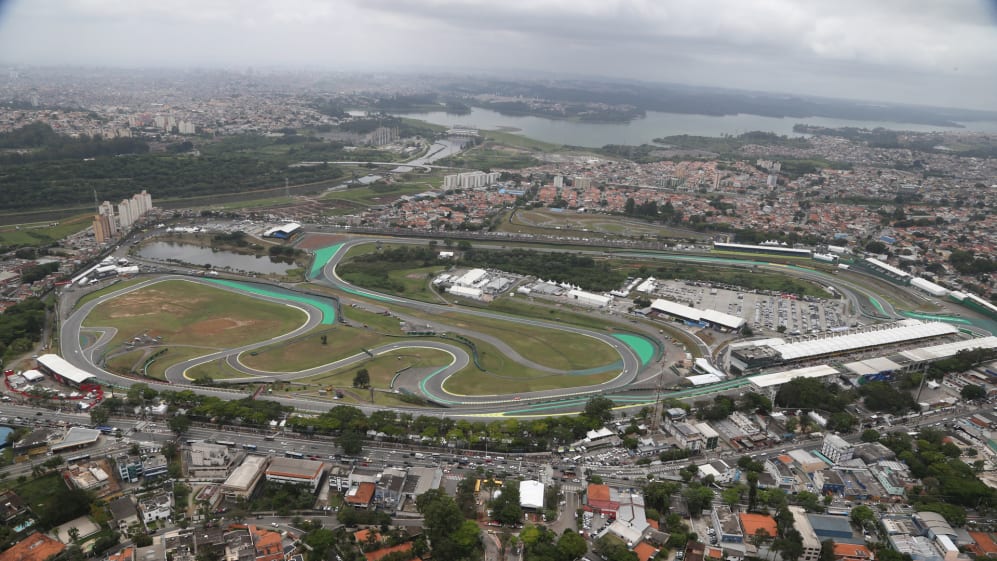 5. The final Sprint of 2021
After the enforced absence, the fans are going to be treated to even more racing this weekend as the Sprint gets its final outing of the season.
Following successful test events at Silverstone and Monza, Interlagos will see the format of qualifying on Friday for a short Sprint on Saturday, with the finishing order of the latter event setting the grid for the Grand Prix itself. With three points up for grabs for the winner it could be another pivotal event in the championship race, as a driver could pick up as many as 29 points with wins in both events as well as the fastest lap.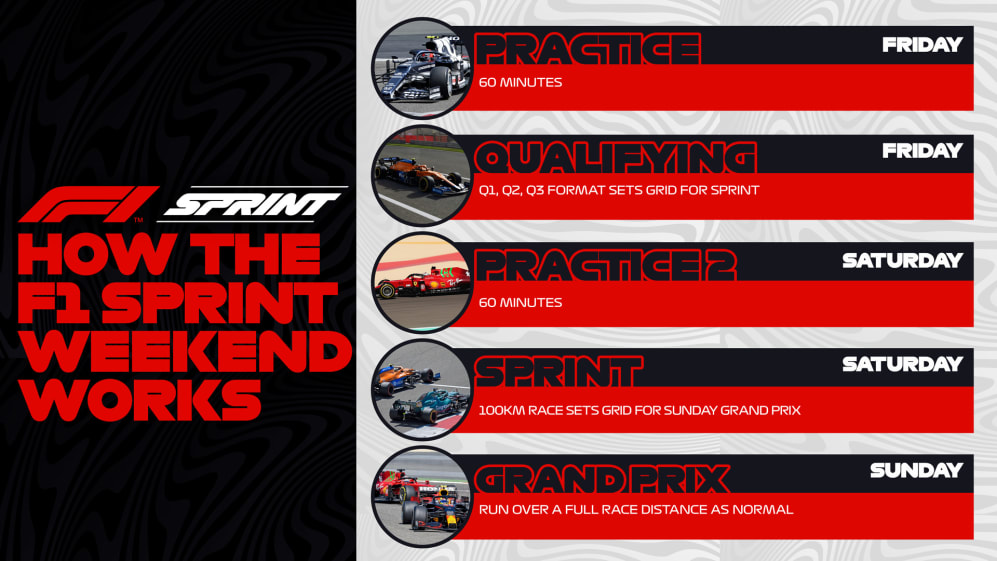 2021
Post Mexico City Grand Prix standings
POSITION
POINTS

1

Max

Verstappen

Red Bull Racing

312.5

2

Lewis

Hamilton

Mercedes

293.5

3

Valtteri

Bottas

Mercedes

185

4

Sergio

Perez

Red Bull Racing

165