Feature
F1 Fantasy tips: Make sure you bring in this must-have driver for your team ahead of the Belgian GP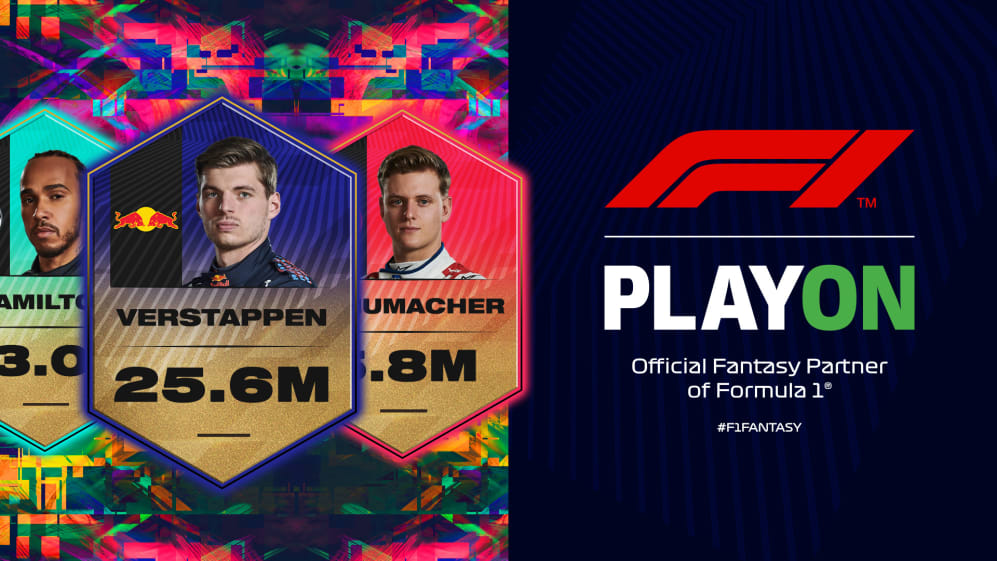 Formula 1 is back after the summer break, and that means the title battle between Lewis Hamilton and Max Verstappen is back too – but it also means it's time to continue your charge up the F1 Fantasy leagues and make your changes for the upcoming Belgian Grand Prix.
Sign up to F1 Fantasy or change your team here!
But first, some exciting news and a chance to win a signed Alfa Romeo cap…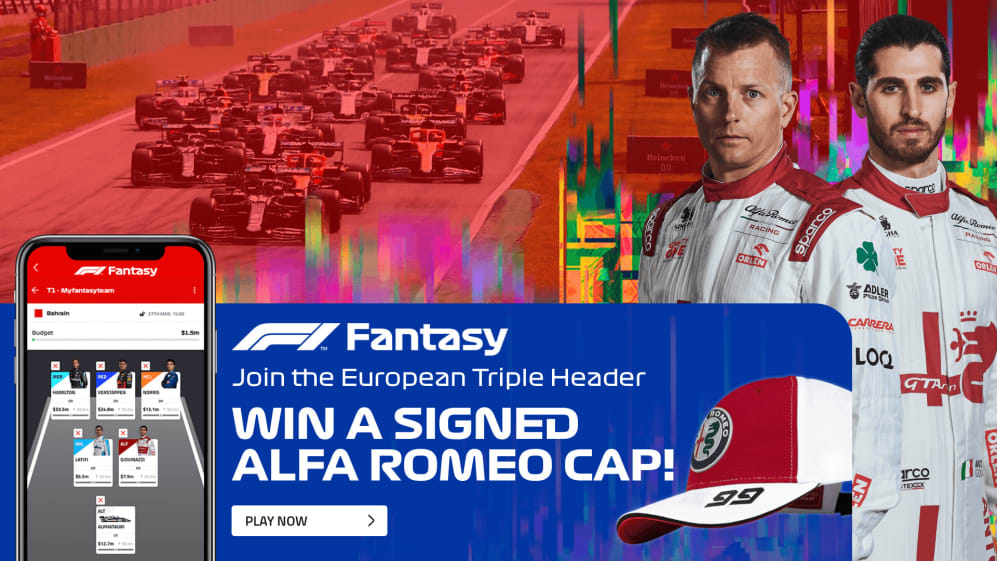 Join the European Triple Header Mini League
Belgium heralds the beginning of the European Triple Header Mini League, with a signed team cap from Alfa Romeo up for grabs for the winner. This Mini League spans the Belgian, Dutch and Italian Grand Prix and you can join it via this link or use the code 1971914004 if you prefer.
Who should you buy for the Belgian Grand Prix?
Ferrari's Carlos Sainz ($14.5m) is one to watch for Belgium as the only driver capable of achieving a race streak (+10 extra points) with a top 10 finish. Past form hasn't been kind to the Spaniard; his best finish is P10 at Spa, but Ferrari have been on an uptick in form lately, so now could be the time to bring him in to your team. Team mate Charles Leclerc is slightly more expensive but has a history of success here at Spa...
Thanks to recent results going his way, Lewis Hamilton is now the highest-scoring driver in F1 Fantasy with 423 points to Max Verstappen's 395. But Verstappen still reflects better value for money with over 15 points per $1m spent while Hamilton scores under 13 points per $1m on his pricetag – and the Dutchman could well bounce back this weekend after two tricky race weekends.
FORM GUIDE: Who's set to come out on top as battle resumes in Belgium?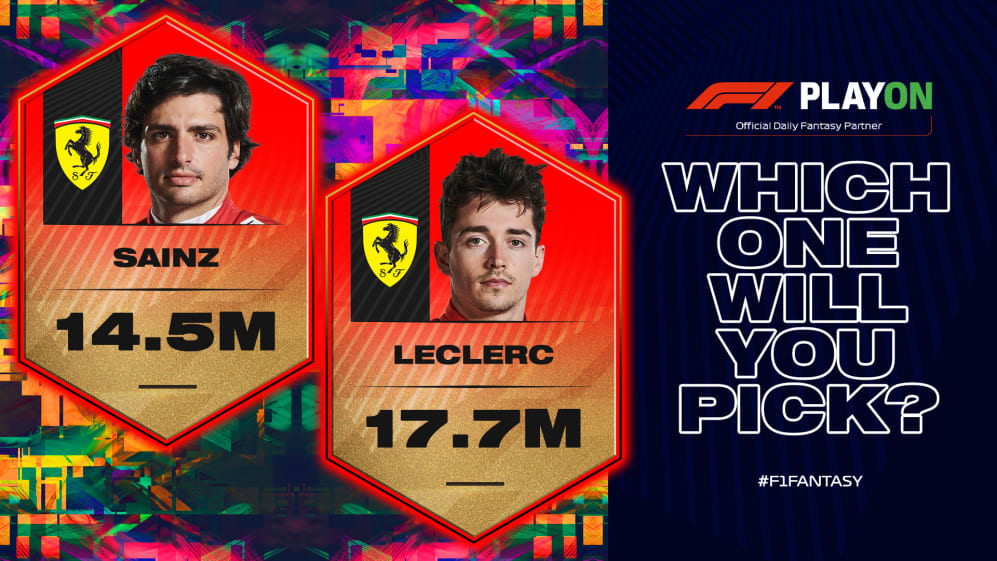 Lando Norris ($14.2m) and Pierre Gasly ($11.9m) are worthy inclusions – Norris averaging more F1 Fantasy points per weekend than Red Bull's Sergio Perez and Mercedes' Valtteri Bottas.
Alpine's Fernando Alonso ($15.0m) is also emerging as a solid F1 Fantasy purchase, as he begins to better his team mate in race and qualifying sessions with an average score just under that of McLaren's Daniel Ricciardo – but climbing.
READ MORE: Alpine confirm Fernando Alonso will stay with the team for the 2022 season
Don't forget this must-have pick
Of the backmarkers, George Russell, Antonio Giovinazzi and Kimi Raikkonen are worth considering – but Mick Schumacher ($5.8m) is essential, the young German scoring more than Sebastian Vettel in F1 Fantasy so far and costing almost $10m less.
With 12 races remaining, you also have a new Wildcard to play between now and the end of the season – with plenty of chances to claw back those missed points starting with this weekend's race at Spa.