Feature
F1 FANTASY: Who should be in your team for the Austrian Grand Prix?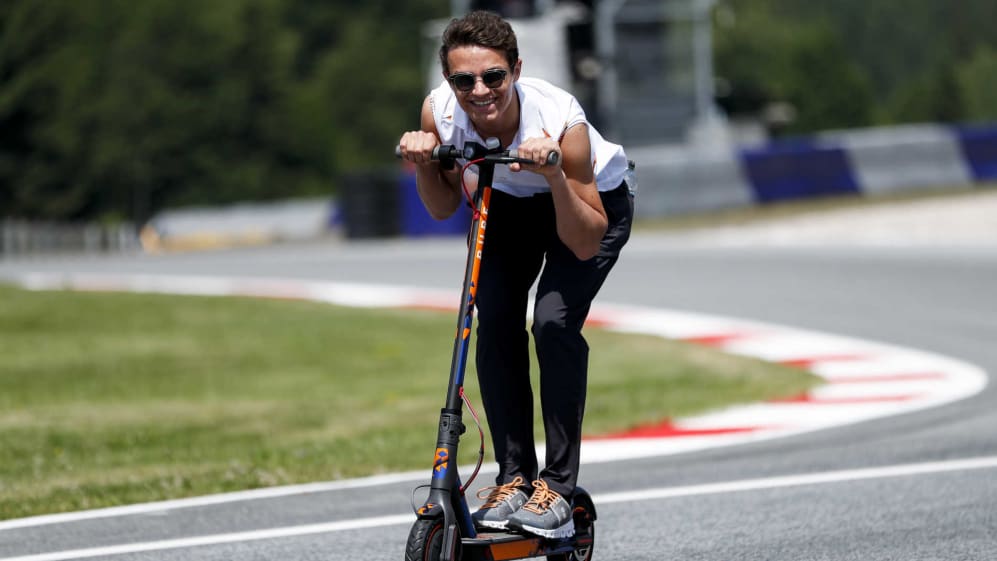 In a new feature, we've decided to put our F1 Fantasy money where our mouth is and select the team we think could go all the way over the coming Grand Prix weekend. So, as F1 arrives in the picturesque Styrian Alps, we select our Austrian Grand Prix crack squad.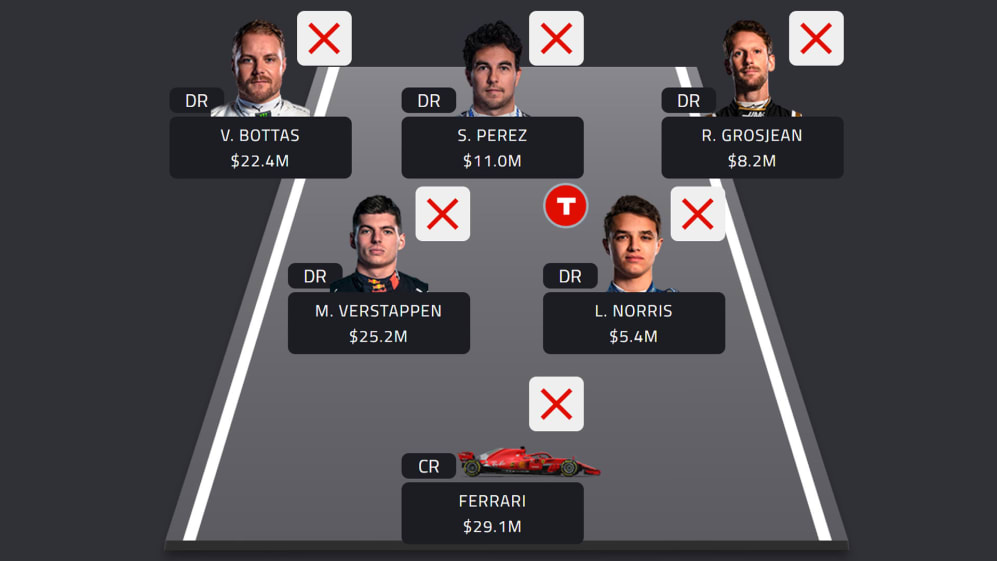 TEAM VALUE: $99.2 MILLION
Valtteri Bottas – $22.4 million
Lewis Hamilton might be the man on form at the moment, but we reckon Valtteri Bottas stands a good chance of regaining the momentum this weekend.
The Finn has been on pole for the past two Austrian Grand Prix weekends, meaning that he's also beaten his polemeister team mate every year that they've been paired up in Austria. Add his fantastic value into the equation, and the smart money looks to be on Bottas.
Sergio Perez – $11.0 million
It's been a bit of a struggle for Sergio Perez and Racing Point recently. Despite that, though, Perez has a great record in Austria, having finished in the top 10 every year he's competed in Austria bar 2016.
If he can out-qualify his team mate Lance Stroll for the ninth time in as many races, that will be useful extra points for the second-highest F1 Fantasy scorer in the midfield currently (behind Alfa's Kimi Raikkonen).
Romain Grosjean – $8.2 million
Speaking of struggle, it's been a rough 2019 so far for Romain Grosjean, with the Frenchman currently the lowest scoring driver in F1 Fantasy with a stark -12 points. But Austria was where Grosjean got his 2018 season back on track, taking his first points of that year – and plenty of them too after finishing a stunning fourth for Haas. It's going against our instincts, but we're rolling the dice with the Frenchman.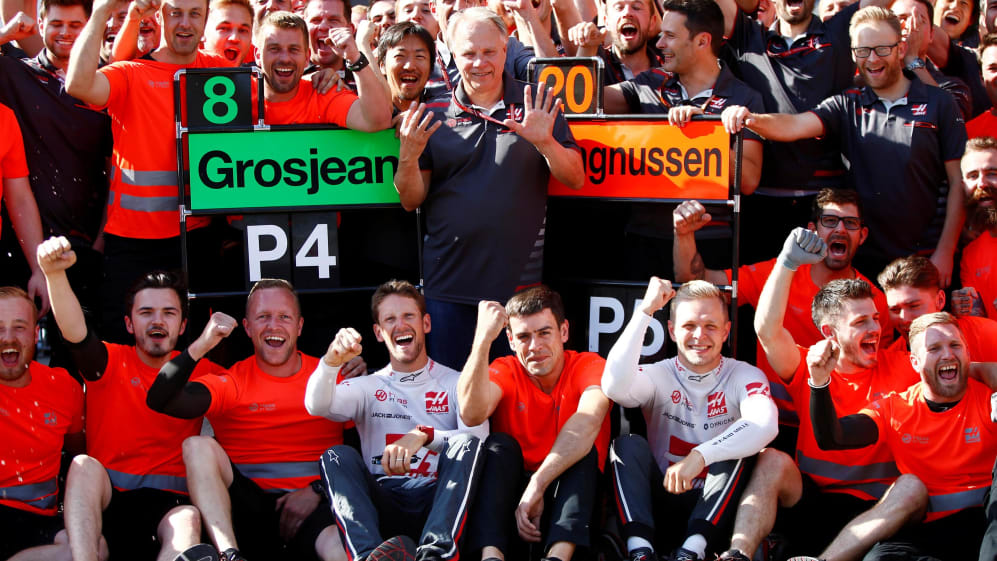 Max Verstappen – $25.2 million
Max Verstappen was the winner at the Red Bull Ring last year. And while it would probably take a colossal happening – a double Mercedes DNF, for example – for him to repeat that feat, we reckon he stands a decent chance of getting a podium – and a more than decent chance of beating his team mate Pierre Gasly, as he has done at every race so far this year.
Lando Norris – $5.4 million (Turbo Driver)
We've opted for Lando Norris for our Turbo Driver in Austria. Representing amazing value at just $5.4 million – the cheapest of any driver currently – the McLaren man has endured some tough races recently, losing out on seventh place in France after a hydraulics failure. But McLaren appear to be in the ascendant, while their car is strong in medium-speed corners, which should suit the Austrian track perfectly. Add to that the fact that Norris qualified a genuine P5 in France, and he's a no-brainer for us.
Constructor: Ferrari – $29.1 million
Yeah, yeah, so Mercedes have been the best constructor in F1 Fantasy at all eight races so far this year… so call us dreamers if you want, but we think Ferrari can really do the business this weekend. In our mind's eye, the SF90 will be packing enough grunt in qualifying to make the difference in the early part of the Red Bull Ring lap, allowing Ferrari to sew up the front row before finally enjoying a race result worthy of their pre-season form. It might just happen…
Agree with us? Or maybe you think you can out-wit us? Either way, head to F1 Fantasy now to try your luck ahead of the Austrian Grand Prix.