Feature
F1 INBOX: Your questions on Verstappen's win and Mercedes' struggles answered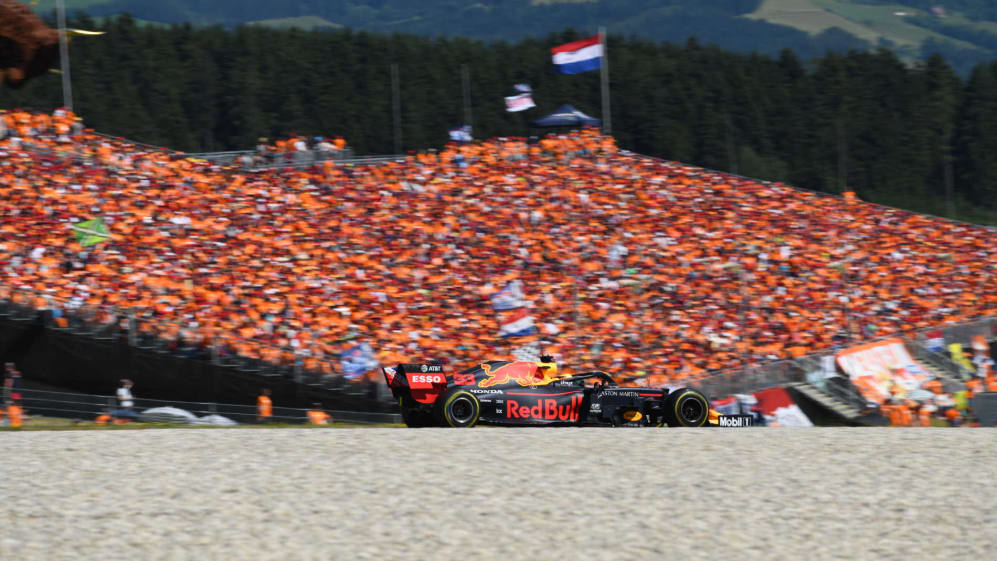 It's official: there will be no Mercedes whitewash in 2019, following Max Verstappen's headline-dominating win at the Red Bull Ring. Naturally, you had questions after the top team form book was ridden roughshod over – so we assembled paddock insiders Will Buxton, Mark Hughes and Lawrence Barretto to answer them for you.
Red Bull gives you… an advantage at high altitudes
GamingWithFun15 (via F1's YouTube community)
Is there something with the environment that could have benefitted Red Bull, like how they are really strong in Mexico with less air?
MARK HUGHES SAYS…
Red Bull have traditionally been strong in Mexico because the Renault engine's disadvantage was reduced or even cancelled out by the altitude, because it was able to increase its turbo speed more than the others to compensate for the thinner air. That just left the aerodynamics to decide – and Red Bull were clearly very competitive in that area. Now, of course, they have a Honda power unit and we don't know if the same thing holds true. Red Bull definitely benefitted from Mercedes struggling with its cooling in Austria – and yes, that was caused partly by the altitude.
Honda on the up and up?
Muhammad Alvin (via F1's YouTube community)
Is Honda now in the upward trend with this victory?
LAWRENCE BARRETTO SAYS…
To be honest Muhammad, I think Honda was already on an upward trend before their momentous victory in Austria with Red Bull. They made solid gains with Toro Rosso last year, after a tumultuous time with McLaren, and carried that momentum into this campaign. All three power unit specs introduced this year have delivered again, as anticipated from the factory, so that is a huge success. The feeling is they are almost on par with Renault in terms of pure power, but there remains a deficit to Mercedes and then Ferrari, so they have work to do. Expect another upgrade later this year, one which they will hope delivers yet another power gain without compromising reliability.
READ MORE: Honda admit engine was 'on the edge' during Verstappen's Austria victory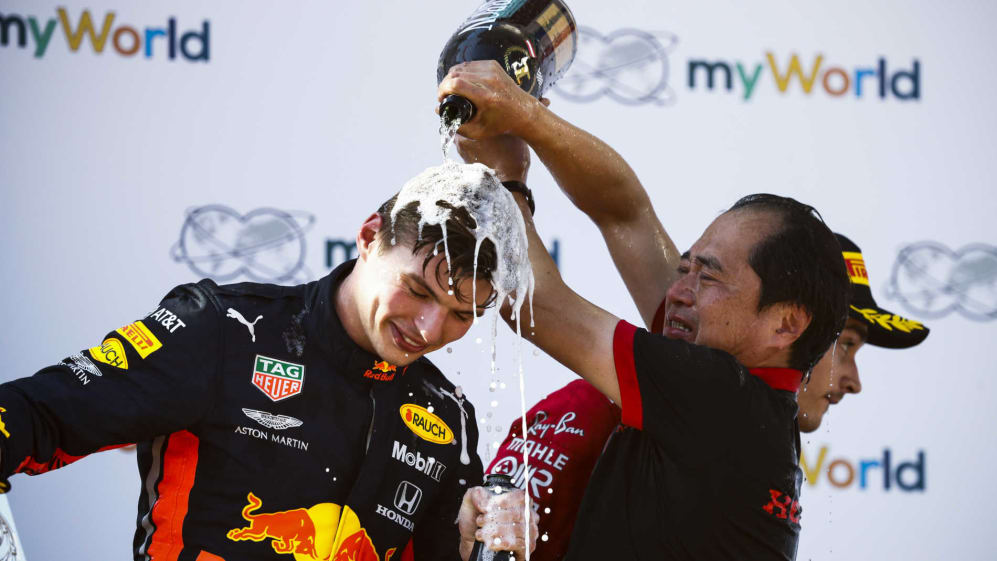 Has GIO done enough?
Kevin Kelly (via F1's YouTube community)
Do you think Giovinazzi will keep his seat for 2020?
WILL BUXTON SAYS…
I think it's perhaps a touch early to be thinking about 2020 – although having said that, we are nearly at the summer break and so silly season is due to rear its head once again in the not-too-distant future.
Look, while Antonio hasn't had the easiest of starts to his Formula 1 career, I think he's by no means had a terrible run. I'll be honest, I've had my reservations. In his crash-filled third driver outings and, after an impressive debut, his horror-show second outing in China back in 2017, I didn't think he could hack it. I thought it was a step too far, as he always looked half a second behind the car. It was, I believed, a prime example of The Peter Principle – that we rise only to the level of our own incompetence.
READ MORE: Giovinazzi delighted to score maiden F1 point - even if it cost him his hair!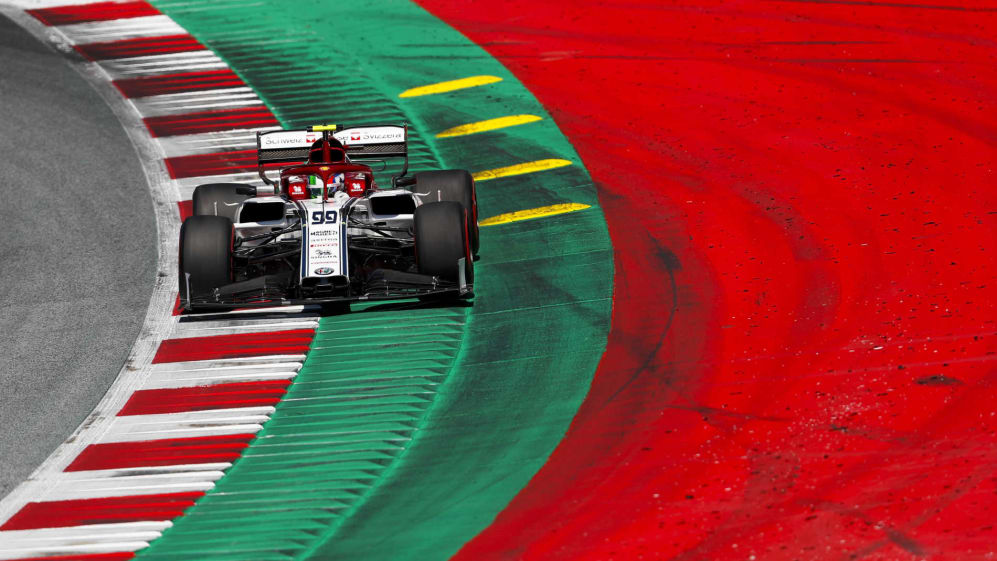 What hampered the Mercs?
Nelson Henriquez Meneses (via F1's YouTube community)
What happened with the pace of both Mercedes cars? Valtteri had cooling issues – did Lewis have an aerodynamic problem as well as cooling problems?
MARK HUGHES SAYS…
Both Mercedes cars had cooling problems – and both cars had compromised aerodynamics. The radiator outlets had to be opened up massively on the Mercs, as the radiators were essentially too small for the combination of ambient temperature, altitude and track layout. When you do this, you spoil the aerodynamics, particularly at the rear around the top and sides of the diffuser. This then has a negative effect on the underbody aerodynamics too. On top of that, the cooling issues meant the usual higher engine modes were not available.
READ MORE: Mark Hughes and Giorgio Piola explore Mercedes' Austrian woes in depth