F1 Kids broadcast to return for Singapore Grand Prix weekend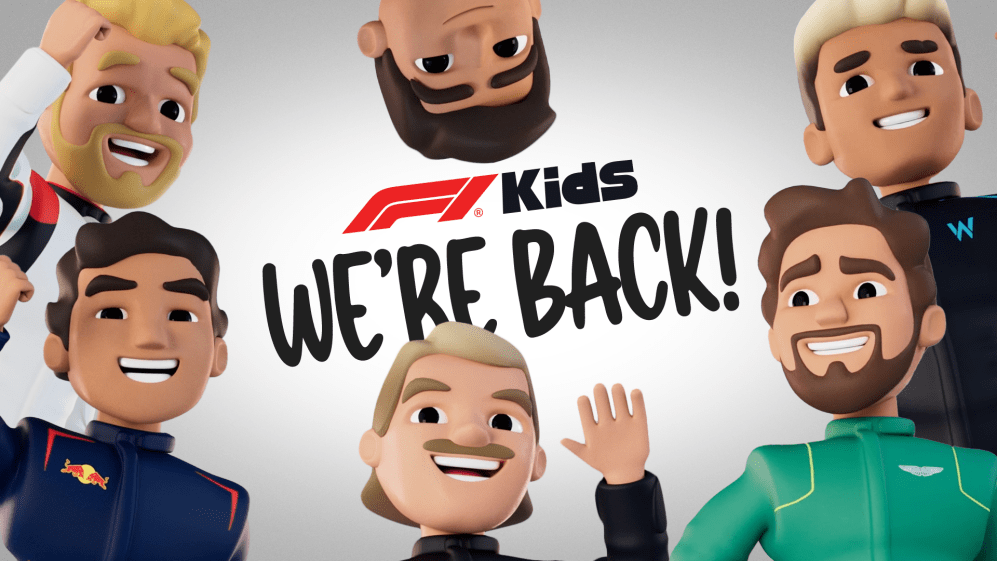 Formula 1 has announced that it will produce a second F1 Kids broadcast during this weekend's Singapore Grand Prix, following a successful pilot earlier in the season in Hungary with Sky UK and Sky Deutschland.
The second edition of F1 Kids will be available internationally, with nine broadcast partners set to air the race in multiple territories across six continents.
IT'S RACE WEEK: 5 storylines we're excited about ahead of the 2023 Singapore Grand Prix
Children around the world will be able to tune in through Supersport (Pan Africa), beIN Sports (Pan Asia), Kayo Sports (Australia), Bell (Canada), SportTV (Portugal), ESPN (Latin America, the Caribbean and USA), Sky (UK and Republic of Ireland) and on Viaplay (Europe).
The F1 Kids session will also be available on F1 TV, in all Pro regions, running in a separate parallel stream to the normal F1 Live and International channel race coverage.
The broadcast will again feature a dedicated International Feed of the Grand Prix, spanning 3D augmented graphics, child-friendly team radio transmissions, technical explainers and a bespoke package of colourful graphics and animations, including the popular cartoon driver avatars.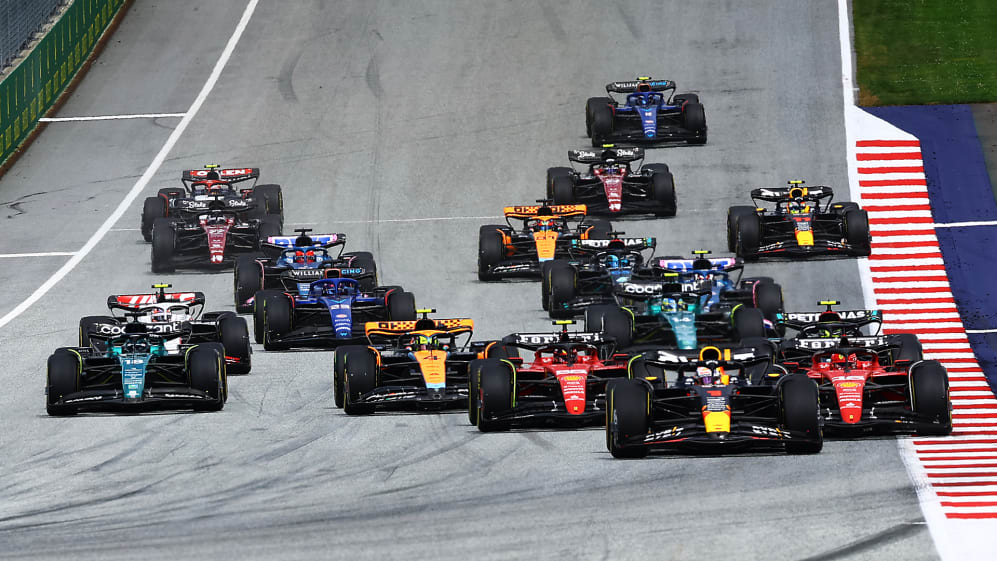 Sky UK's FYI presenters Braydon and Scarlett and young go-karter Zac will provide remote race commentary alongside F1 commentator Chris McCarthy from F1's Biggin Hill studio.
"F1 Kids is a great example of Formula 1 pushing the boundaries to find new and innovative ways to connect with our fans," said Stefano Domenicali, CEO and President of Formula 1.
DESTINATION GUIDE: What fans can eat, see and do when they visit Singapore for this weekend's Grand Prix
"Following the overwhelmingly positive response to Hungary's broadcast, we are extremely excited to expand this offer and work with our global broadcast partners to bring F1 Kids to more children around the world.
"It serves as a sign of our collective commitment to make our sport more accessible and engaging to our rapidly growing younger fanbase."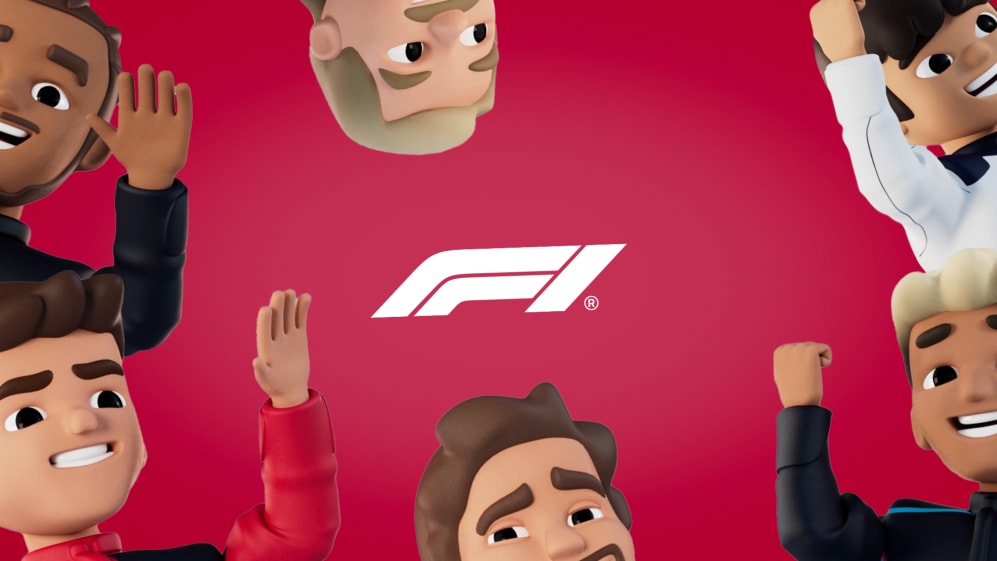 Ian Holmes, Director of Media Rights and Content Creation at Formula 1, added: "It is fantastic to see F1 Kids return and the interest it has generated from our broadcast partners around the world.
"F1 Kids has shown that it is possible to present a sport as technical and intricate as F1 in a format easily digestible for new and younger audiences.
THIS WEEK IN F1: 10 quiz questions on all the F1 news ahead of the Singapore Grand Prix
"By creating this new element of our broadcast, we are incredibly proud to provide our younger generation of fans with yet another avenue to embrace the world of F1."