Feature
F1 TRACKS: Check out Luis Fonsi's amazing playlist and exclusive Q&A ahead of the Spanish Grand Prix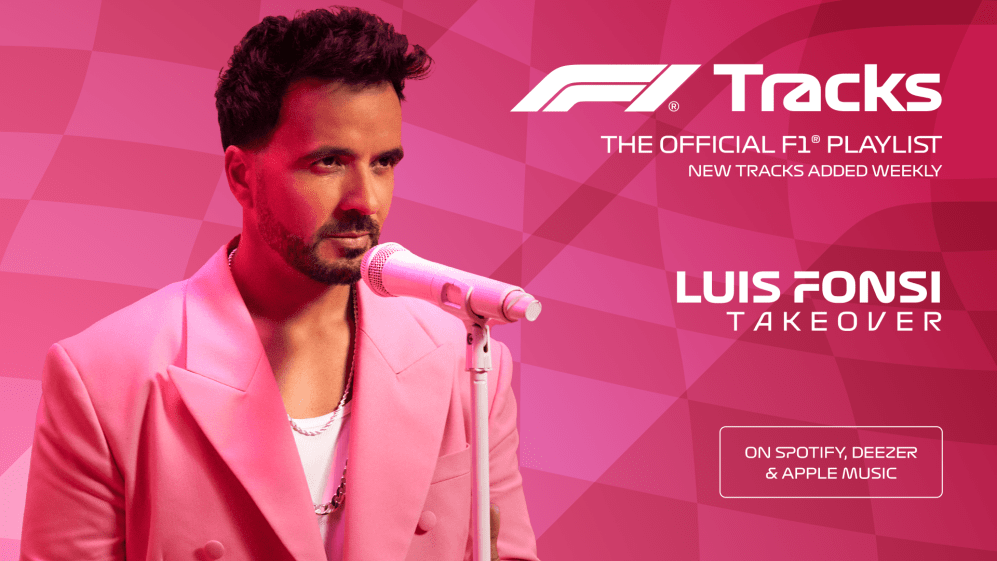 Ahead of the Spanish Grand Prix, Puerto Rican singer Luis Fonsi has been selecting his playlist to get you all in the mood for the weekend. Having grown up in Florida, his tastes are an eclectic mix of Cuban beats, Latin American vibes with plenty of dance floor classics.
You can listen to the playlist here, which features some of his best hits, including collaborations with Demi Lovato, Daddy Yankee and Charly Black.
You can also scroll down to read our exclusive Q&A with the star.
DESTINATION GUIDE: What fans can eat, see and do when they visit Barcelona for the Spanish Grand Pri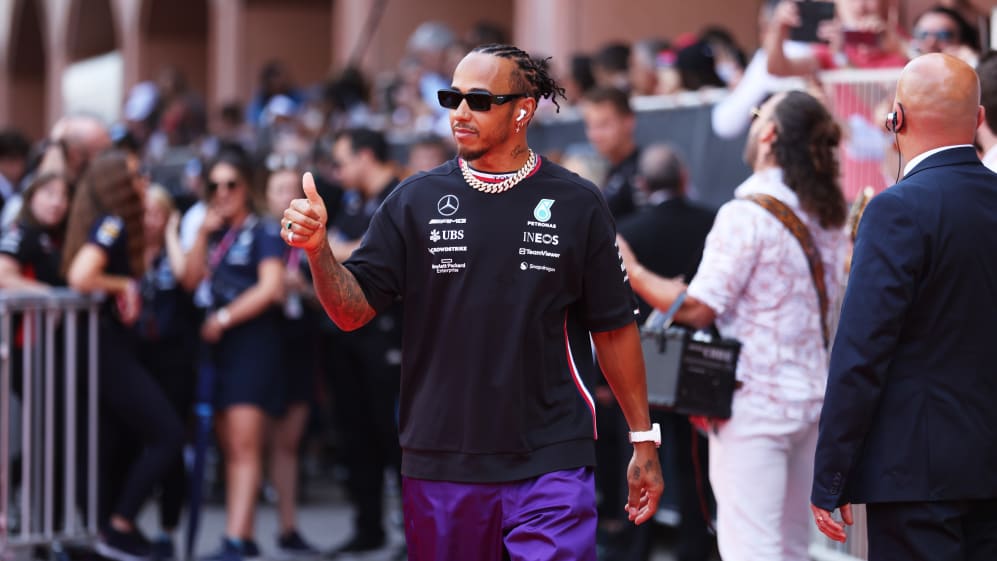 Q: Who is your favourite Driver or Team?
Driver: Checo [Perez] and Fernando Alonso Team: Red Bull
Q: Do you have a favourite song to drive to?
Where The Streets Have No Name, U2.
Q: What is something F1 and your music have in common?
The adrenaline you get from performing and I'm guessing in racing and the discipline you need to have to perform at a top level.
Q: What's the best thing about F1?
How amazing these driver are! I don't think people realise how hard it is what they do.
READ MORE: Alonso addresses chances of Spanish GP victory as home fans give him 'special energy'
Q: Just as the F1 drivers prepare for a race weekend, what do you do to prepare for your live shows?
Sleep is my best friend. When you're well rested, everything flows. The voice sounds better, you have more stamina on stage and better overall concentration.
Q: Can you tell us a bit about your new music?
I just released a new song called Buenos Aires. It's the first single of an album called El Viaje (The Journey). All of the songs titles are names of cities. I'm really excited about this one.
Q: When will you next be touring?
I'll be touring in Spain during the summer and then back to South America and the US during 2024.
Q: Tell us a bit about the playlist you've chosen for this race weekend?
F1 is all about speed and energy so it's a very rhythmic playlist. I only put one ballad in there because we always need a love song to balance it all out, but they're mostly songs that will make you get up and dance.
Q: You could go to a gig with three people dead or alive, who would they be and what band/artists would you go and see?
I would take Daniel Ricciardo, Lewis Hamilton and Fernando Alonso and we would go to a Latin music concert. I wanna see if they can salsa dance!!!