F1 TRACKS: Listen to NERVO's takeover for the 2021 Sao Paulo Grand Prix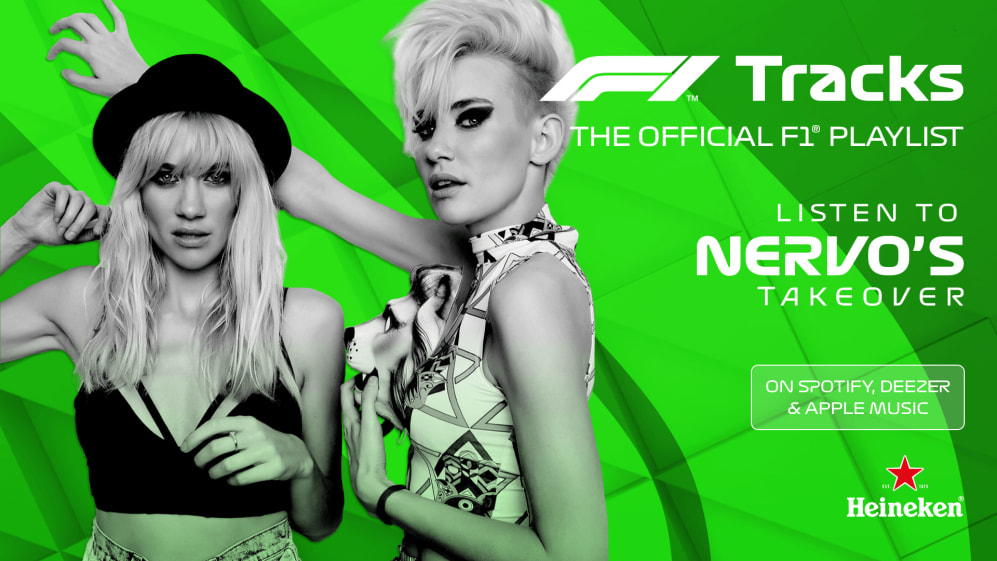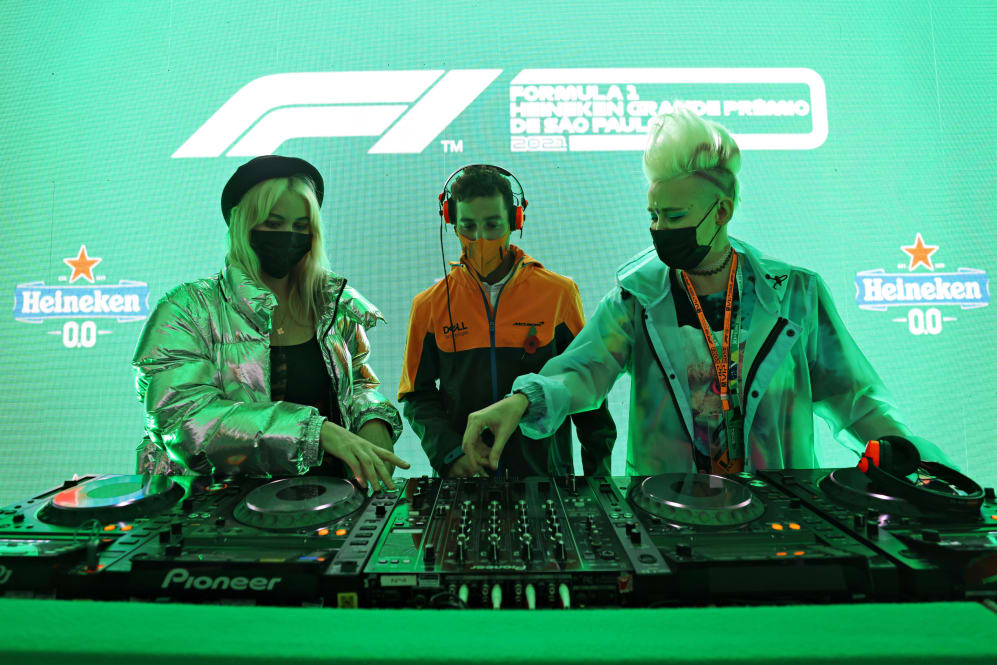 Q&A
What's the best thing about F1? Fast cars and sexy drivers of course ;)
Any similarities between the buzz of F1 and the buzz of live music? Yes - we all tour around the world like maniacs and are used to loud sounds.
Favourite Driver? Daniel Ricciardo - Go Aussie Go!
Favourite Team? Ferrari. Our dad loves Ferrari.
Favourite F1 Race Track? Monaco. The sun is always shining.
Please suggest a song for our playlist... Our latest single - Horizon.
If you could pick one of your songs to be the new theme tune for F1, which would it be and why? We've actually written a song called Zoom Zoom Zoom. That would be hilariously appropriate to have it sync'd with F1!
What are your favourite memories from following Formula 1? When we were TAG Heuer ambassadors, they hosted us at the Monaco Grand Prix where we had the best seats in town, right by the finish line. TAG also had really great catering in their VIP rooms. Always a bonus!
Which F1 driver do you think would make the best music artist and why? Daniel Ricciardo because he already is a great singer and has a natural love for music.
You could go to a gig with three people dead or alive, who would they be and what band/artists would you go and see? Paris Hilton is always great fun to hang out with. And let's also say Fisher and Frank Sinatra (when he was 30 years old and trouble). That would be a fun trio!
Tell us about your new single? It is called Horizon and we finished during lock down. It's all about being forward facing and looking for positivities in life.