Feature
FACTS AND STATS: AlphaTauri's best result of the year and another Verstappen record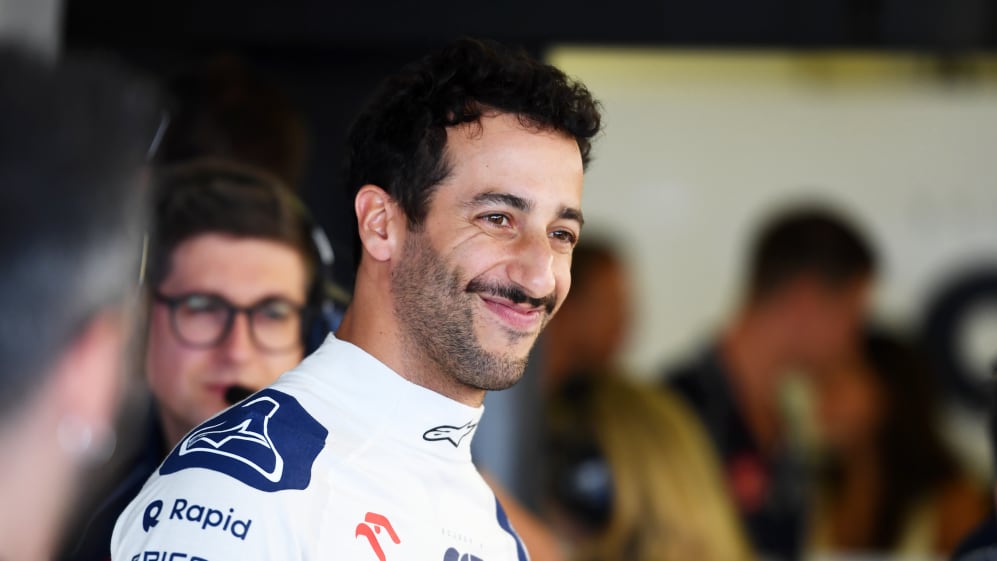 Local hero Sergio Perez crashed out on Lap 1 and Yuki Tsunoda spun out of the points late on, but the Red Bull stable still had plenty to smile about in Mexico City, with Max Verstappen taking a record-breaking win and Daniel Ricciardo starring for AlphaTauri. Here's those numbers and a few more from the Autodromo Hermanos Rodriguez.
• Verstappen today won his 16th Grand Prix of the year, a new single-season record.
• Verstappen now leads the driver standings by 251 points – that's bigger than the gap that separates all the other drivers in the 2023 championship.
REPORT: Verstappen charges to record 16th win of the season after Perez's opening lap crash in Mexico
• Verstappen has now won 31 races since the start of last year, tied with Nigel Mansell's career total. The last corner Verstappen drove today was the Nigel Mansell corner.
• Verstappen today equalled his own single-season record for the most podium finishes, with 18.
• Verstappen passed Alain Prost to go into fifth on the all-time laps led table today with 2,684.
• Verstappen in P1 and Lewis Hamilton P2 were the same positions in which they crossed the line last weekend in Austin (although Hamilton was later disqualified).
• Today was Verstappen's fifth victory in Mexico City, tying the Red Bull Ring for his most successful F1 venue.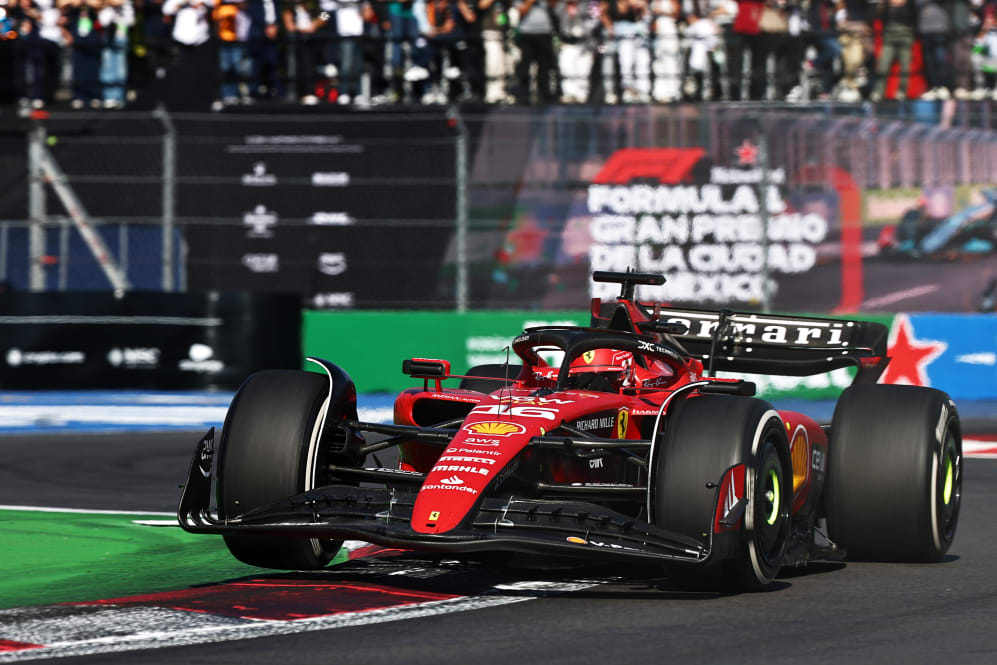 • Verstappen and Hamilton have now finished one-two, in either order, 36 times, extending their existing F1 record.
• The top two finishers have now been identical in Mexico for three years in a row.
• Hamilton set the fastest lap of the race on the final lap and now trails Sergio Perez by 20 points in the battle for second in the drivers' championship.
• It was Hamilton's 65th career fastest lap, meaning he is now only 12 behind Michael Schumacher's all-time record.
• Today was only Hamilton's second official podium finish in the last nine races, following his disqualification from second place last time out in Austin.
DRIVER OF THE DAY: Norris gets your nod with P17 to P5 charge in Mexico
• Charles Leclerc's P3 for Ferrari was his first podium finish in the standard race weekend format in 2023.
• Leclerc made his 100th Grand Prix start for Ferrari today.
• Leclerc has not won any of his last 11 starts from pole position, the second-longest streak in history (Rene Arnoux failed to win 13 starts from pole between 1979 and 1982).
• Ferrari team mate Carlos Sainz took P4 and has finished sixth, fifth and fourth in consecutive visits to Mexico.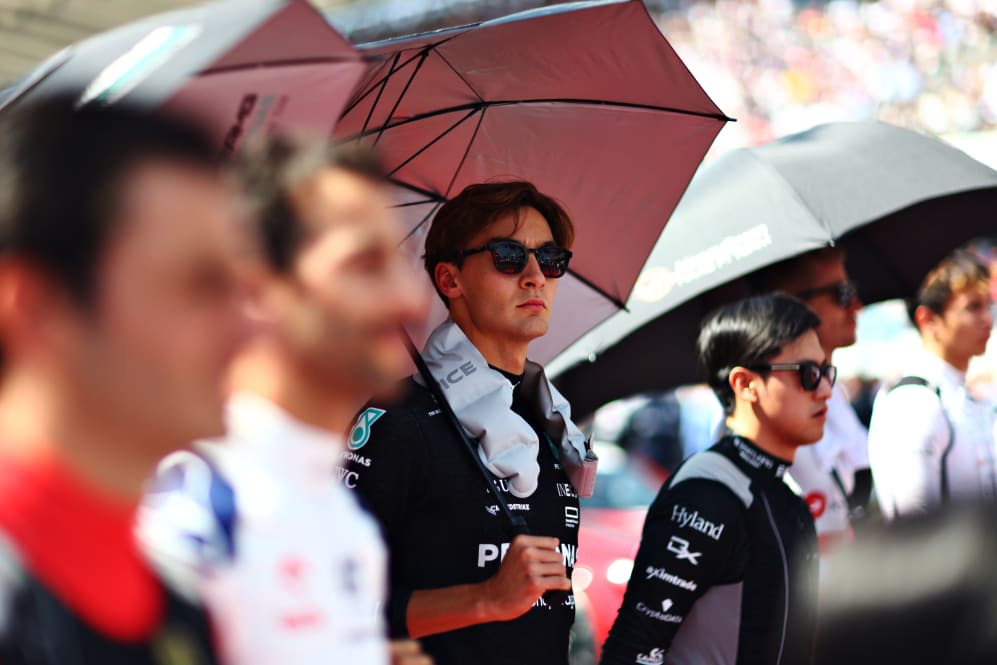 • McLaren's Lando Norris finished P5 after starting P17, the most positions he has ever gained in a race (his previous best was nine, in Bahrain in 2020).
• Norris won the Driver of the Day fan vote, the fourth consecutive race at which a McLaren driver has won.
• George Russell's P6 for Mercedes was his 15th points finish this season, only one of which has been a podium.
• Daniel Ricciardo's P7 was AlphaTauri's best result of the 2023 season.
• It moves the team off the bottom of constructors' championship and into eighth place, level on points with Alfa Romeo.
• Ricciardo completed more laps in the top five today than AlphaTauri had managed in all other races combined this year.
• Sergio Perez's DNF for Red Bull was his second retirement in the last four races.
READ MORE: 'I paid a high price' – Perez admits he 'took a risk' in race-ending incident after hoping to win in Mexico
• McLaren's Oscar Piastri took P8 – the first time he's finished in the same points position twice in his F1 career (he was also eighth in the Australian Grand Prix).
• Williams' Alex Albon took P9, the same classified result as Austin last time out, and his seventh points finish in 2023.
• Alpine's Esteban Ocon finished 10th to score his 10th points finish of the season.