Feature
FACTS AND STATS: Perez first man in over a decade to do Monaco-Singapore double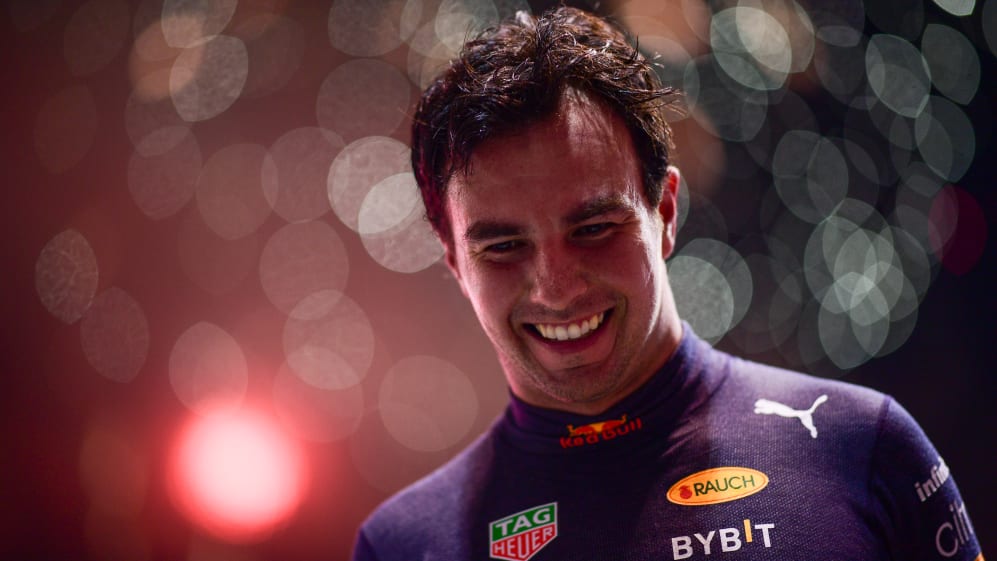 The early numbers in Singapore were not welcome ones, signifying the length of an unwanted rain delay. But once the lights finally went out, it was action all the way in a race that threw up plenty of fascinating figures – here's just a handful…
Perez is the first Singapore Grand Prix winner to start from an even-numbered grid slot (he started second, took the lead at the start, and led from there).

It was Red Bull's first win in Singapore since Sebastian Vettel in 2013.
REPORT: Perez holds off Leclerc to win rollercoaster 2022 Singapore Grand Prix as Verstappen settles for 7th
Perez is the first driver to win the street races of Monaco and Singapore in same year since Vettel in 2011.

Red Bull finished on the podium in Singapore for their 11th consecutive Marina Bay race.

Perez had only had one podium finish in the previous six races before tonight.

Perez is the 58th driver to lead a race from start to finish. Leclerc became the 57th in Australia earlier this year.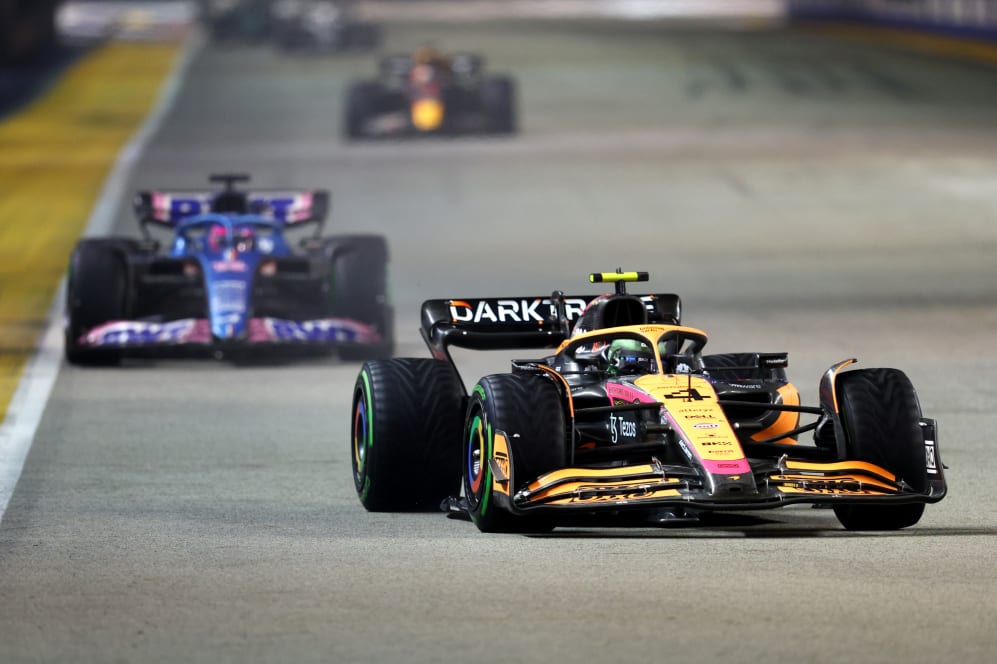 Tonight was Leclerc's third consecutive podium, but he has finished second to a Red Bull driver every time.

Leclerc has now finished second in the last two Singapore Grands Prix.

With Leclerc second and Carlos Sainz third, both Ferraris finished on the podium for the first time since Miami, 12 races ago.
READ MORE: Perez hails 'best performance' in F1 in Singapore Grand Prix as he gives his view on Safety Car investigation
With Lando Norris fourth and Daniel Ricciardo fifth, McLaren scored 22 points to move ahead of Alpine and back into fourth in the constructors' championship.

For Norris it was his and McLaren's second top-four finish of the year (he also finished third at Imola).

McLaren have had a driver finish seventh at the last four Singapore Grands Prix.

For Ricciardo, tonight was first top-five finish since Saudi Arabia 2021.

Ricciardo finished fifth having started 17th on the grid.

For Aston Martin's Lance Stroll, sixth was his best result of the year, the Canadian having finished 10th on five occasions in 2022.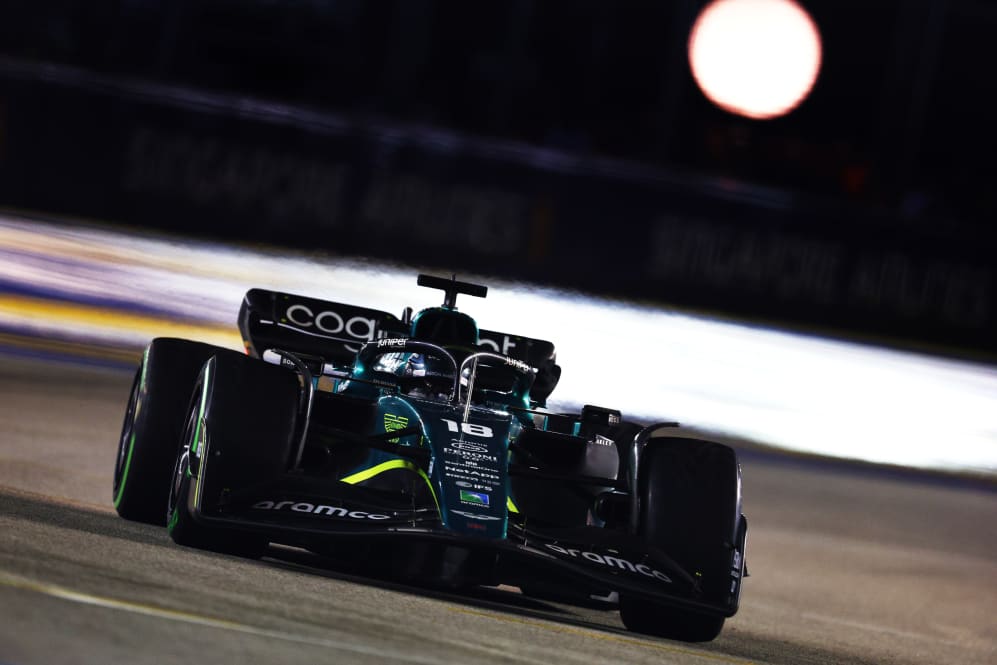 Max Verstappen needs to outscore Leclerc by eight points and Perez by six points to be crowned 2022 champion at the next round in Japan.

Verstappen tonight ended his run of five consecutive race wins.

Vettel finished in the top eight for the fourth time in 2022.

Discounting his Lap 1 retirement in 2017, eighth was Vettel's lowest-ever finish in 13 Marina Bay starts.
READ MORE: 'We needed this' says Ricciardo after finishing fifth behind McLaren team mate Norris in Singapore
Hamilton finished ninth in a race for only the seventh time in 305 Grand Prix starts.

AlphaTauri's Pierre Gasly scored in consecutive races for the first time since Saudi Arabia and Australia at the start of the year.

Mercedes' George Russell failed to finish in the top five for only the second time in 2022 (he retired on Lap 1 at Silverstone).

Tonight's 14 finishers tied the lowest number of the season (Saudi Arabia and Great Britain).

Alpine failed to score points for the second consecutive race, losing fourth in the constructors' championship to McLaren as a result.