Feature
FACTS AND STATS: Schumacher grabs second-best qualifying slot of his career with P8 at Zandvoort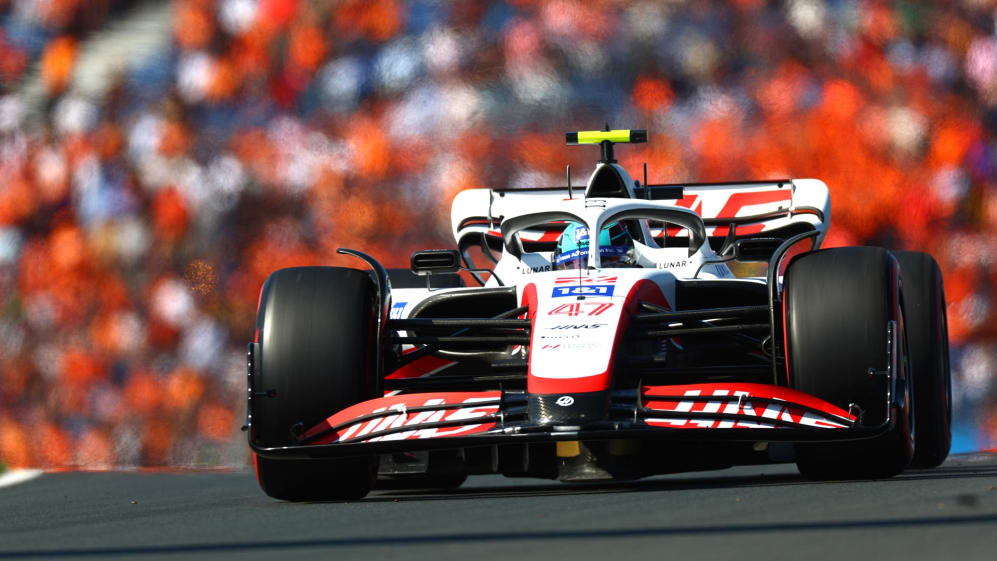 Qualifying in the Netherlands proved every bit as thrilling as expected, with tight margins up and down the field. While Max Verstappen sent the crowd wild with his second straight pole here, Charles Leclerc had to make do with P2 with a hair's breadth separating the two title rivals. But those weren't the only stats thrown up after a brilliant session…
Max Verstappen takes his fourth pole of the season, and second at Zandvoort.

The margin between P1 and P2 in Q3 is the smallest of the season at just 0.021s.

Charles Leclerc was second, the seventh time this year that he has shared the front row with Verstappen.
READ MORE: Verstappen beats Leclerc to Zandvoort pole by 0.021s
Leclerc's P2 is Ferrari's first front row in Zandvoort since 1983 (Patrick Tambay).

Carlos Sainz starts third for the sixth time this season.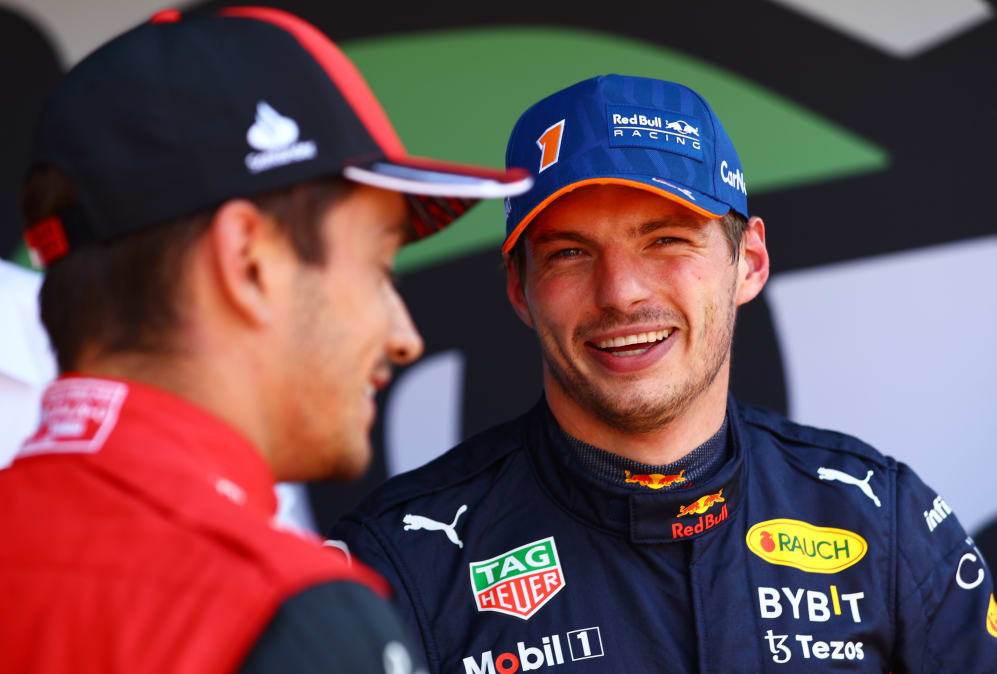 Lewis Hamilton qualified fourth, with the Mercedes man still not having a top three start in 2022.

Sergio Perez was fifth – and that means Verstappen has won the season head-to-head 12-3.

George Russell's sixth means that Hamilton sneaks ahead in their head-to-head by 8-7.

Lando Norris qualified seventh, having not yet started in that position this year. He has finished P7 in three of the last four races.

Mick Schumacher was eighth, his second best qualifying of the season after his P6 in Canada.

It was the German's fourth Q3 of the season.
READ MORE: Alpine boss Szafnauer responds to CRB ruling and Piastri's 'bizarre and upsetting' comments
Yuki Tsunoda made it out of Q1 for the first time in three races.

Lance Stroll managed his first Q3 appearance since Miami, 10 races ago – the longest interval for any driver on the grid at the moment.

The Canadian has finished P10 on four occasions this year without ever finishing higher.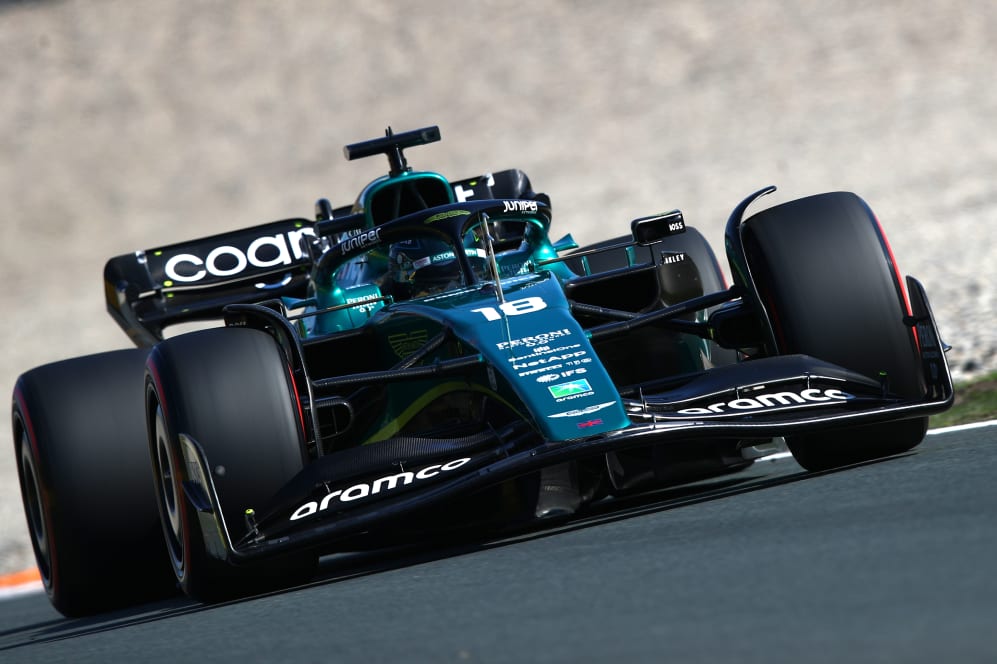 Pierre Gasly fails to reach Q3 for the seventh straight race.

Esteban Ocon has finished fifth in Q3 for the last four qualifying sessions, but was out in Q2 today.

Alpine couldn't get either car into Q3, despite being the third quickest team on ultimate lap time at Spa.

It's the first time that Alpine couldn't get a car into Q3 since Spain in May.

But Ocon did out-qualify his team mate Fernando Alonso for the third straight race.

Valtteri Bottas made it back-to-back Q1 rliminations after 148 consecutive Q1 progressions dating back to Monaco 2015.
WATCH: Why the teams are testing out bumper-sized mirrors at Zandvoort
Kevin Magnussen was P17, out in Q1 and out-qualified by his team mate for the second straight weekend.

Daniel Ricciardo was 18th, his third Q1 elimination of the season.

Sebastian Vettel qualified in 19th and was out in Q1 for the second straight year, after a mistake at the same corner where he was held up by both Haas cars in 2021.

The German has been out in Q1 for six of the last seven F1 race weekends.

Nicholas Latifi was the slowest driver in Q1 for the third time in the last four races.